Elections: NOCK holds extraordinary session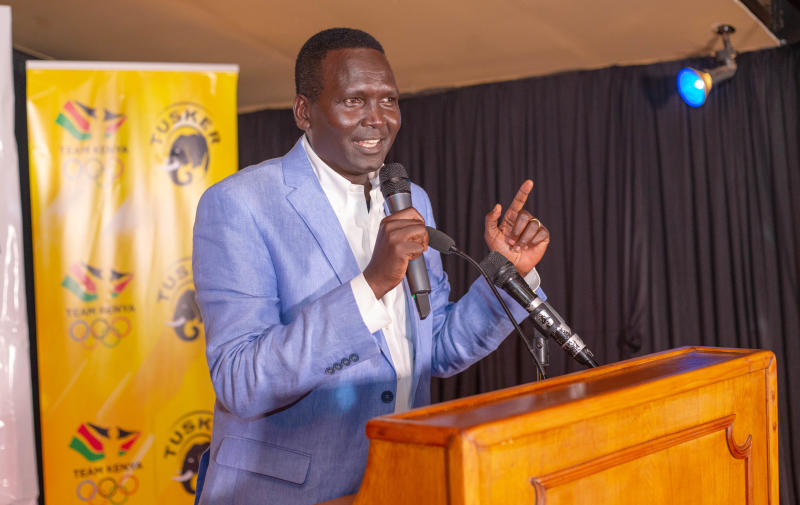 The National Olympic Committee of Kenya (NOCK) held an extra ordinary General Assembly session yesterday.
The meeting, held at a Nairobi hotel, called for a consultative meeting between the federations and the appointment of the NOCK Electoral Board to conduct elections set for November 16.
The second and emergency extraordinary general assembly informed members the status of the upcoming Electoral Assembly and process.
The appointment of the new board was occasioned by a delay from IEBC to confirm their availability to conduct the elections.
They discussed the appointment of the electoral board and the road to a credible, transparent and inclusive process.