Kenya submits bid to host 2025 World Athletics Championships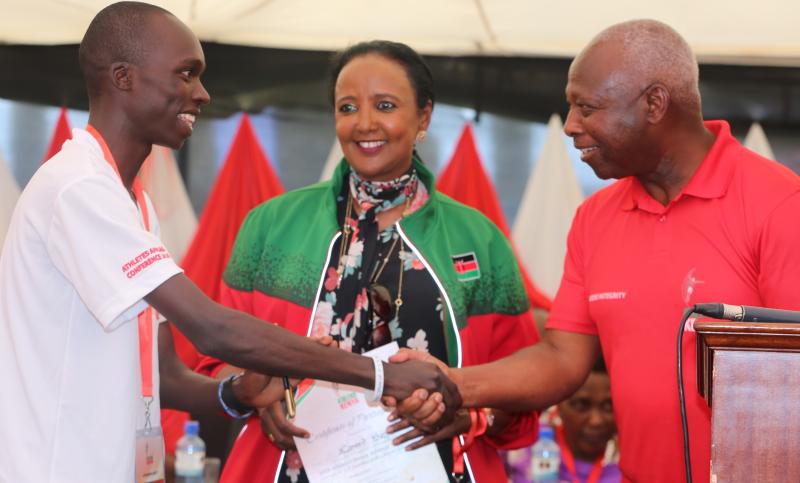 Kenya has submitted her bid to host an athletics marque event, the World Athletics Championships in 2025, Standards Sports can confirm.
"Yes, I can confirm we have submitted Kenya's bid for Championships. It's a good bid," Sports Cabinet Secretary Amb. Amina Mohamed told Standard Sports.
The bid, jointly prepared by the Athletics Kenya (AK) and Government of Kenya, comes on the back of successful hosting of World Athletics Under 18 and Under 20 Championships in 2017 and this year.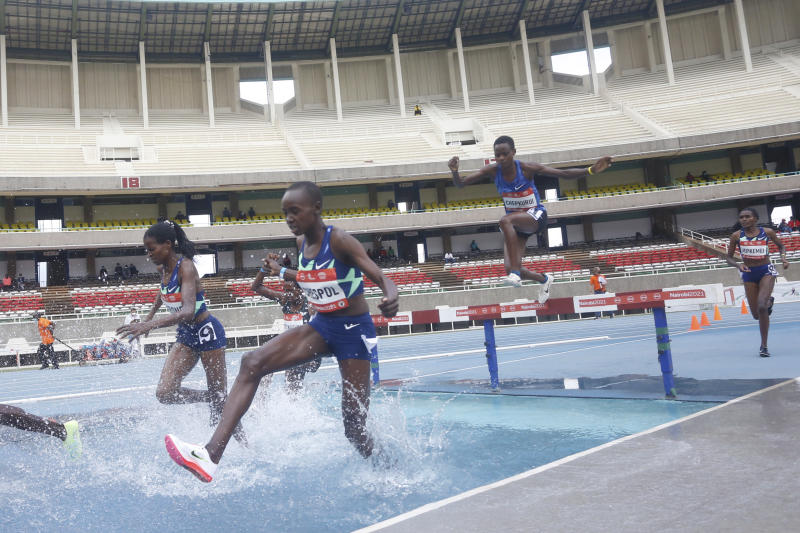 Kenya is up against Japan, the world's third-largest economy who also successfully hosted the Olympic and Paralympic Games amid the biting Covid-19 pandemic.
Morocco, South Africa are the other African countries to show interest, but Kenya will hope to ride on her upward trend in hosting world-class events such as the famed Safari Rally under the World Rally Championship calendar, golf events such as the Magical Kenya Open and Savannah Classic under the European Tour
World Athletics President Seb Coe recently boosted Kenya's confidence when publicly encouraged the distance running powerhouse to submit her bid.
"We have always supported the idea of the world championships being held in Africa. We are positively aware of Kenya's idea of hosting the 2025 edition. The country was successful in 2007 (World Cross Country) and 2017 (World U18) and we are waiting to receive their bid through CAA. The attendance in events held in Africa has always been top," said Coe.
Eugene in Oregon (USA) is set to host the 2022 World Championships - postponed from 2021 - and are to be followed by the Budapest 2023 World Championships.
The World Athletics Council expect to select and announce the successful bid in December.