Kenenisa Bekele in yet another attempt to dislodge Eliud Kipchoge from top spot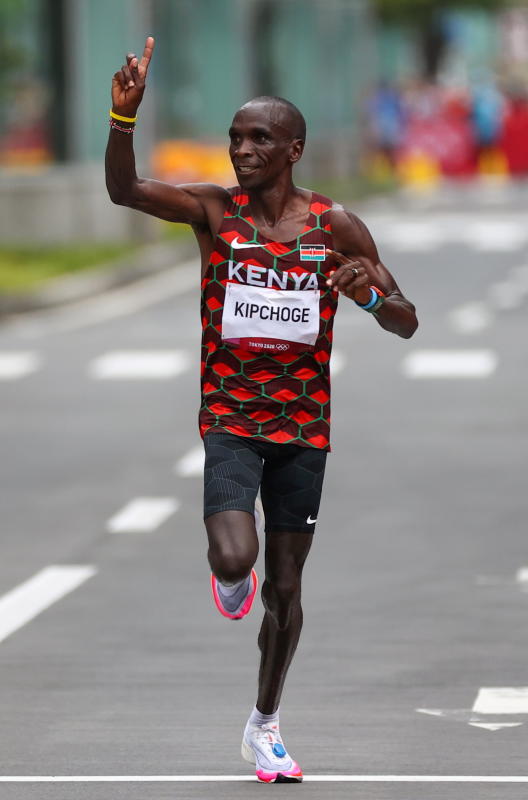 A number of Kenyan marathoners will tomorrow be lining up for the Berlin Marathon which will be run in the traditional course where 11 world records have been shattered previously.
Ethiopian Kenenisa Bekele will for the second time, attempt to break Eliud Kipchoge's 2:01:39 marathon world record after missing the mark by only two seconds in 2019.
Eliud Kiptanui, the winner of the 2010 Prague International Marathon is among athletes who will compete for the title. Kiptanui takes to Berlin race with a 2:05:21 personal best time.
His compatriot Philemon Kacheran who trains with Eliud Kipchoge in Kaptagat and who paced the world record holder during the historic INEOS 1:59 challenge will be seeking to step out of his mentor's shadows.
It will also be fascinating to watch Festus Talam, the marathoner who stunningly won the 2016 edition of the Eindhoven marathon at 21, and in his debut in the marathon challenging big names at the German Capital.
After impressive performances in the half marathon, Bernard Kimeli will be debuting in the 42km race in Berlin.
Bekele will not be the only Ethiopian on a mission to make history in Berlin. His compatriot Guye Adola who finished second at the 2017 edition of the Berlin Marathon in 2:03:46, posing a great challenge to the then winner Eliud Kipchoge is back this year.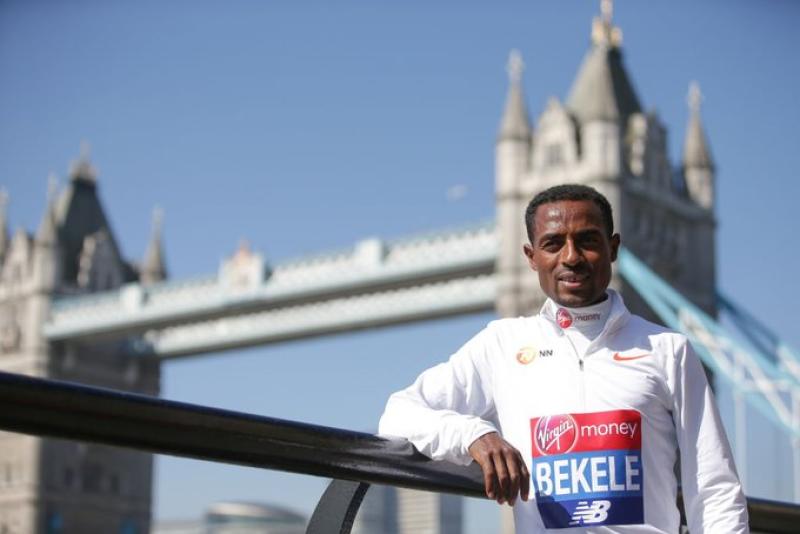 In 2019, the 31-year-old provided an impressive performance in a hard-fought marathon in Valencia, finishing third.
Completing the Ethiopian trio is Olika Adugna, who is only 22. He surprised everyone in his debut 42.195km competition on the streets of Dubai with victory in 2:06:15, signaling to the established long-distance runners that he is the man to watch.
Mid this week, the Kenenisa Bekele's coach Haji Adelo told an online sports news website Olympics.com that Bekele is "better prepared" than two years ago, when he ran the second fastest time in the history in a full marathon.
Purity Rionoripo, the former Paris and Lisbon marathons and Copenhagen Half Marathon leads the Kenyan contingent in the women's field. Rionoripo boasts of a 2:20:39 personal best.
Ruth Chebitok, who was sixth at the TorontoWaterfront Marathon in 2019, comes into the race with a personal best of 2:23:23. Chebitok will be racing alongside Edith Chelimo.
She is considered a potential threat to an established Ethiopian contingent led by Hiwot Gebrekidan, who is racing in Berlin for the first time. Gebrekidan is the marathon world leader this year after clocking 2:19:35 in Milan in May.