1500m Class T12 and T13 Heats: Munialo in action in 1500m T12 at 4:03pm at Paralympics Games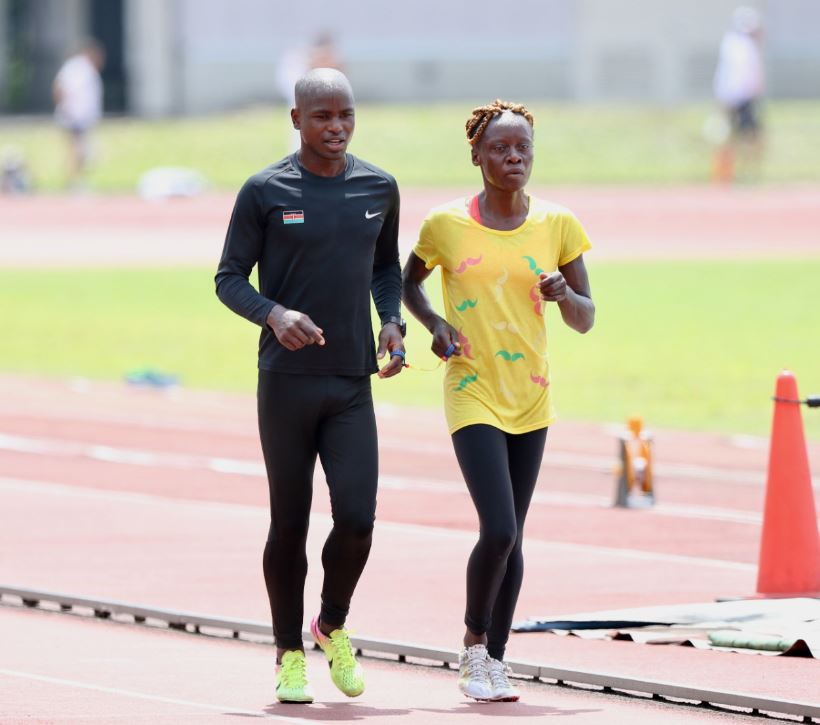 Kenya's Nelly Nasimiyu Munialo will take to the track at 4:03pm this evening for the 1500m T12 category.
In Paralympics the T11/F11, T12/F12 and T13/F13 categories are for the athletes with visual impairment. T denotes Track events while F means Field events.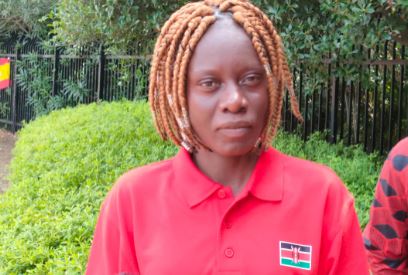 Athletes with a T12/F12 sport class have a higher visual perception than athletes competing in the T11/F11 sport class and/or a visual field of less than 10 degrees diameter.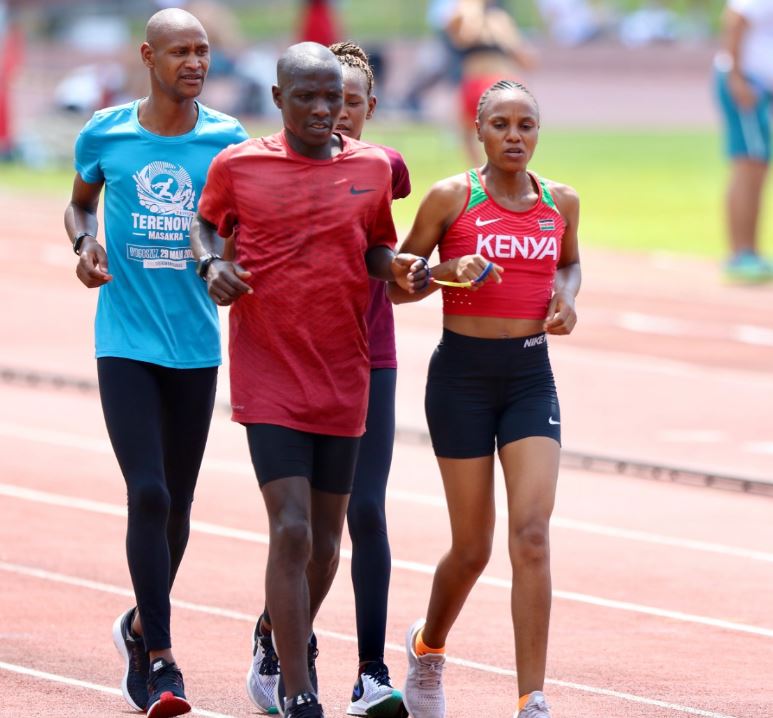 Athletes with a T13/F13 sport class have the least severe vision impairment eligible for Para athletics.
Therefore, Munialo is calssified under T12 category (a higher visual perception) than say Nancy Chelangat Koech, who is under 1,500m (T11).
Tonight, Munialo who holds a personal best time of 4:52.1 will come up against fellow athletes in T12 and T13 category.