What next for Kenya after Under-20 success?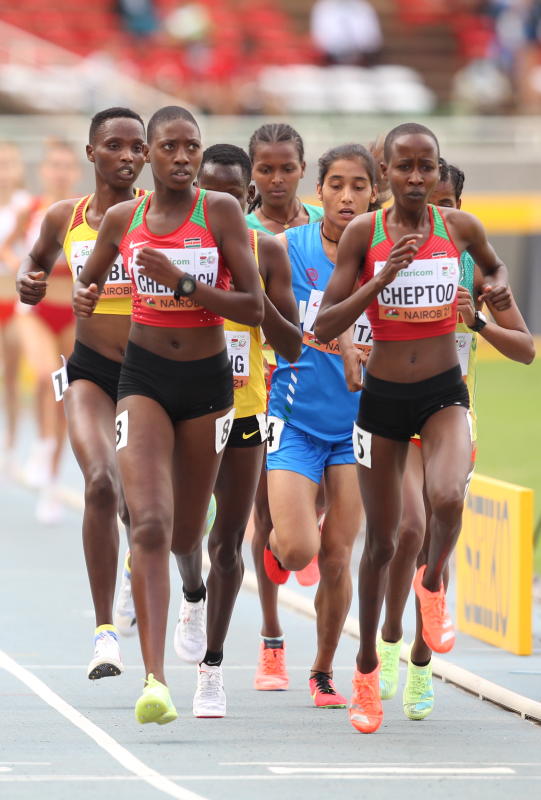 Kenya lit up the World Athletics Under-20 Championships as curtain fell on the five-day global youth showpiece on Sunday.
Nairobi earned its place in the history books with four world U20 records, 15 championship records, 11 area U20 records, 68 national U20 records and 10 national senior records being registered.
The successful outing saw Kenya top the medal table with eight gold, one silver and seven bronze medals, ahead of Finland (4, 1, 0), Nigeria (4, 0, 3), Ethiopia (3, 7, 2) and Jamaica (3, 6, 2).
After successfully hosting the Junior championships, the first in Africa, it will be necessary for the government to build on that triumph and bid for the 2025 World Athletics Championships.
The World Athletics Council is expected to select and announce the successful bid in December.
Having first hosted global cross country championships in Mombasa in 2007, Under-18 in 2017, Continental Tour last year and this year's under-20, the experience gathered hosting international events is enough to aim for the senior level competition.
Should that come into fruition, then Kenya's athletics fans will be glad to cheer as their stars compete at home.
The event will also put the country's image in the global map as a sporting and tourism destination.
"We hosted the first world event 10 years ago. In 2017, we hosted the World Under 18, here at Kasarani. In 2021, we are hosting the World Under-20. What is next?" posed Athletics Kenya Jackson Tuwei when asked about Kenya's prospect of staging the global event.
Over the years, the World junior Championships have proven to be a crucial stepping stone in the development of many of the disciplines' stars and Kenya once again staged another classic event built from the under-18 success.
World Athletics president Sebastian Coe called on athletics stakeholders to help their junior athletes transition seamlessly to the senior level.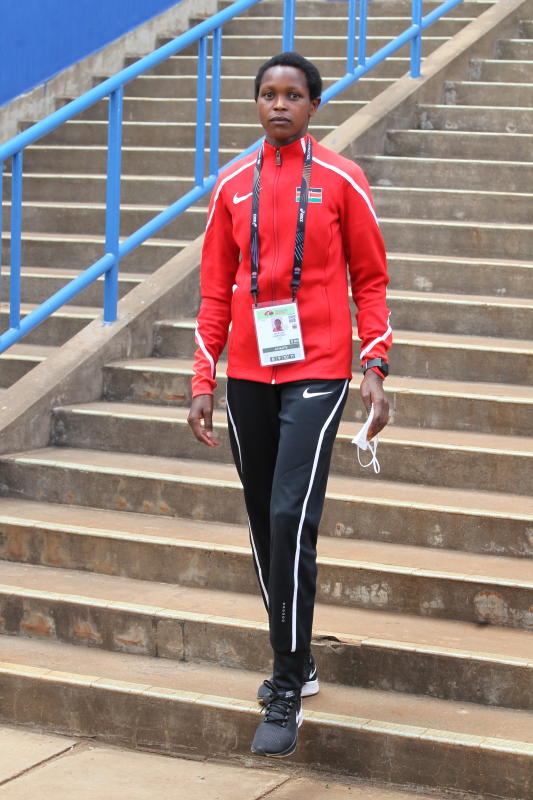 According to Coe, Athletics Kenya should ensure continuity, where youngsters grow to become the next Olympics and World championships
With Harristone Wanyonyi bagging gold medal in 10,000m men's walk race and bronze medals in sprints, it's high time the country directs its energy to these grey areas that are showing great potential, if only to boost their medal harvest in major championships.
In some of the notable statistics, the championships saw 18 countries win gold medals (nine from Europe, six from Africa, three from the Americas) with Israel and Namibia registering their first world Under-20 champions victory; Yonathan Kapitolnik in men's high jump and Christine Mboma in women's 200m.
The championships held amid Covid-19 pandemic, saw organisers ensure the health and safety of the participants was adhered to by conducting over 5000 LAMP tests and 4000 PCR tests.
Organisers, journalists, technical officials and volunteers were tested daily during the championships.