Kenya now wants to host Senior World Athletics Championship as junior event ends at Kasarani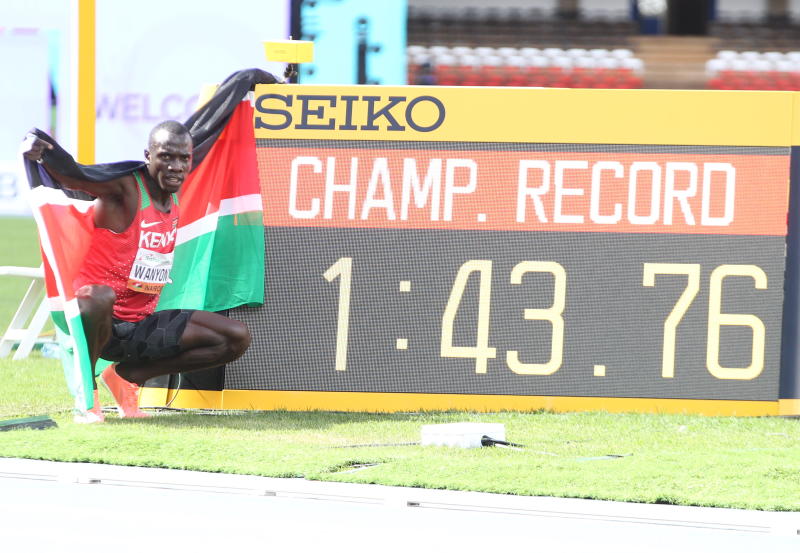 After staging a successful World Athletics Under 20 Championship, Kenya is now targeting to host the seniors global event, Athletics Kenya (AK) president Jackson Tuwei has announced.
Tuwei said that Kenya is among the countries that will be fighting for the hosting rights of World Championship event after Oregon, next year.
Kenya has already amassed enough experience of hosting international events, having first staged the World Cross Country Championship almost a decade ago-in Mombasa.
"We hosted the first world event ten years ago. In 2018 we hosted the World Under 18, here at Kasarani. In 2021, we are hosting the World Under 20. What is next?" posed Tuwei when asked about Kenya's prospect of staging the global event.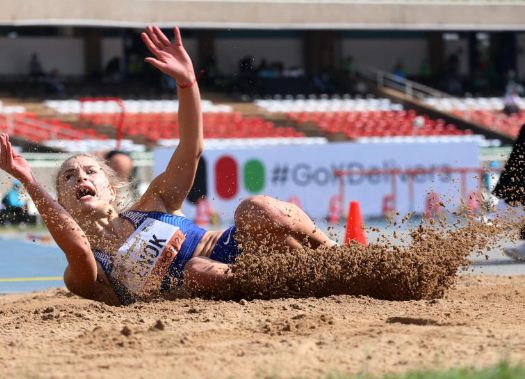 World Athletics Council is yet to announce the host for the 2025 event and Tuwei hopes that the country will be handed the baton.
"Next one after this will definitely be a bigger one - World Championship. We are definitely going for that," Tuwei said at the last press conference on the closing day of the junior event at Kasarani.
"We have already applied. There is a process of going through that and we are already in that process now. So we hope that World Athletics can trust that we can handle and host the World Championship. Yes, we are going for the world championship!"
Nairobi also entered athletics receords books having seen four U20 world records, 11 Championship records, seven area U20 records, 49 national U20 records and nine national senior records shattered at Kasarani.
Tuwei now hopes that the fast track at Kasarani track that will also host the Kip Keino Classic next month, will be an ideal racing track for athletes.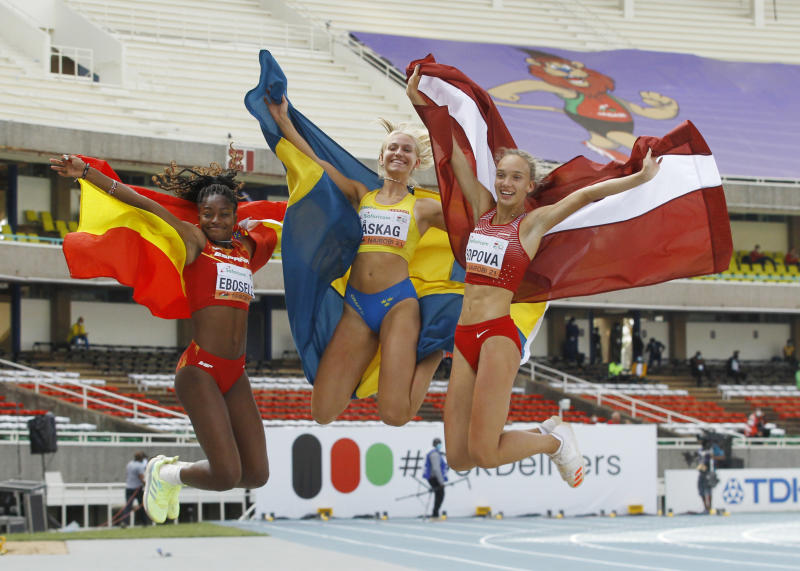 "The championship has gone well, in our view. For athletes to break records, it means that this is one of the best tracks around here. It is a fast track that is good for athletics," added Tuwei.
"As a former hurdler, I'm going to say, a personal note, that the mind blowing world record of Sasha Zhoya (broke the world Under 20 110 hurdles at 12.72) was my personal highlight of the championship. 12.72 indeed is very very fast indeed," World Athletics chief executive Jon Ridgeon added.