Kiprop and Serem out to reclaim steeplechase title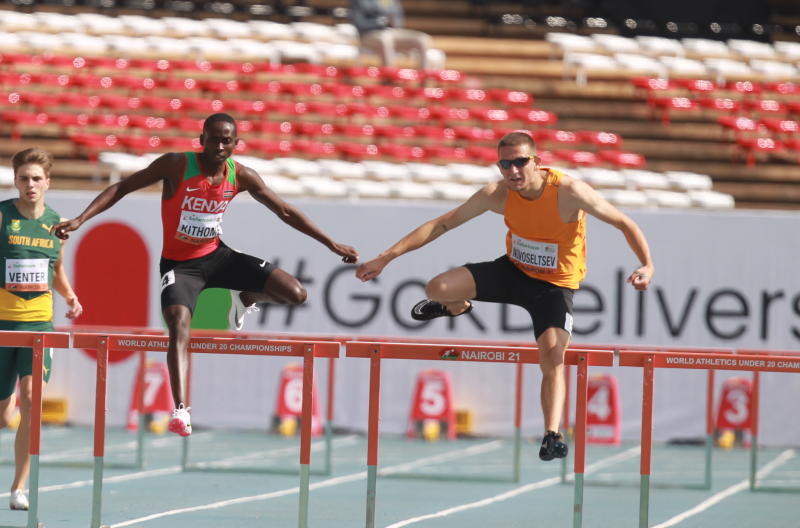 After Soufiane el-Bakkali of Morocco won the 3,000-meter steeplechase gold medal to end more than 40 years of Kenyan Olympic dominance at the Tokyo Games, it signaled change in pecking order in the water and jumps event.
Signs were clear and obvious. There was a new sheriff in town and with that, it rattled the Kenyan brigade. But that was then.
At the World Under 20 championships going on at Kasarani Stadium, Kenya will be seeking to win back the title after losing it to rivals Ethiopia in 2018, in Tampere, Finland.
At the last edition of this championships in 2018, Takele Nigate won gold for Ethiopia, beating Kenya's Leonard Bett to silver position. But as they lineup in today's race, Kenya's duo of Simon Kiprop Koech and Amos Serem will need to mount a strong challenge to ensure the country gets back their gold medal.
Koech and Serem have personal bests of 8:18.43 and 8:20.26 respectively. Ethiopia is represented by Bikila Tadese Takele, who has run 8:09.37 this year. He set the time as he won at the Ethiopian Olympic trials in Hengelo in June but was not at his best in the Tokyo Games where he finished eighth in his heat in 8:24.69.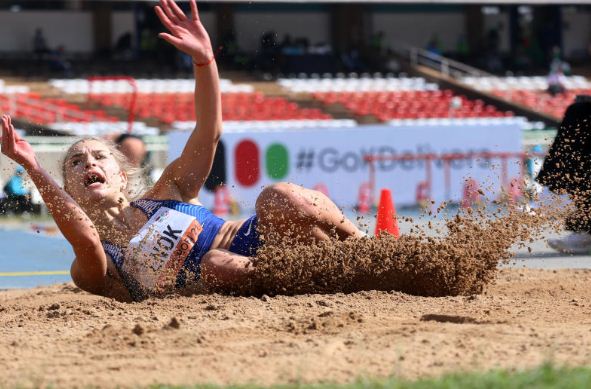 Takele will have the company of his compatriot Samuel Firewu, an 8:20.27 performer this season. On paper, Uganda's Leonard Chemutai, an 8:40.88 athlete is another podium prospect. Away from the Eastern Africa, the European challenge is led by Italy's Cesare Caiani and France's Baptiste Cartieaux, who finished third and fourth respectively at the European U20 Championships in Tallinn, Estonia, last month.
In women's 1500m, Kenya's charge is led by Purity Chepkirui, who clocked 4:10.39 this year, while her teammate Winnie Jemutai (4:17.55) will be aiming eventually wrestle the title in the final from the Ethiopians, who have won the last three editions.