World U20 Championships: Kenya disqualified from 4X400m mixed relay for lane infringement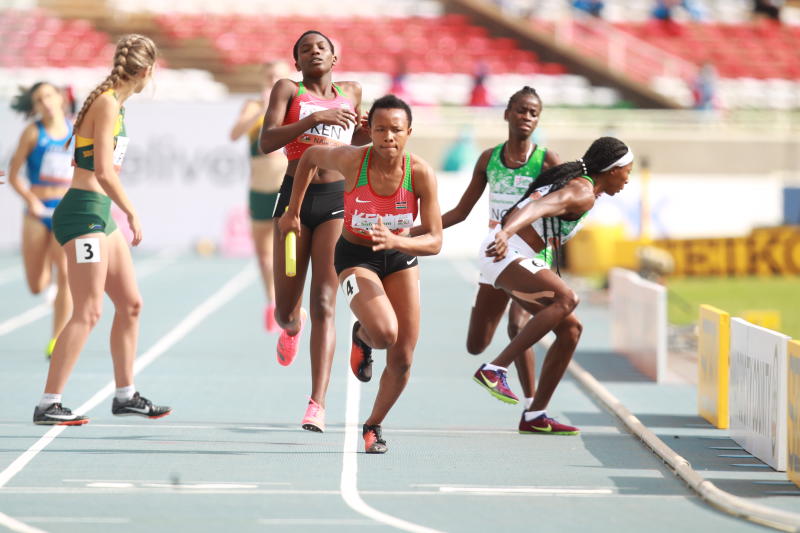 The Kenyan quartet of Kennedy Kimeu, Sylvia Chelangat, Loice Moraa and Elkanah Kiprotich were penalised for a rule violation.
Ethiopians were also disqualified.
The Kenyan team finished second behind Nigeria in the second heat.
Kimeu had a good anchor leg when he passed the button first, to Chelagat who would hand over the baton to Moraa.
Kiprotich then zoomed past the Nigerian but lost steam in the final 100 meters to the delight of a few fans, mostly made up of members of the press, volunteers and the big security team who are allowed access.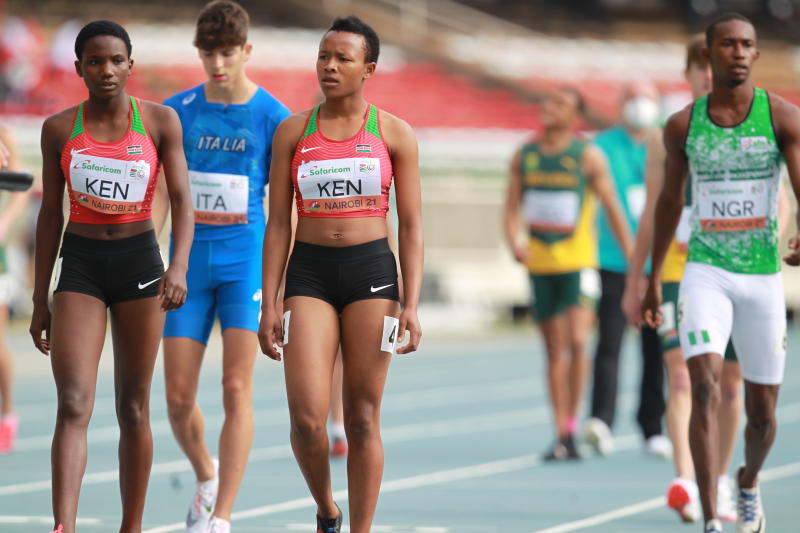 The celebration by the local fans was, however, cut shot following the announcement that the Kenyan team had been disqualified for a lane violation.
Indian won the first heat ahead of Jamaica.