Obiri now considers quitting the track for the roads after finishing fourth in 10,000m final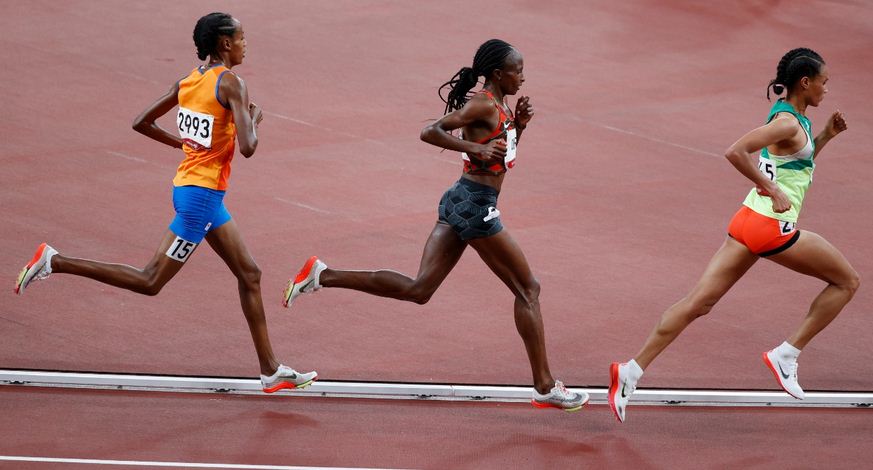 Olympic 5,000m silver medallist Hellen Obiri feels her time in the track is slowly coming to an end.
The two-time world champion over 5,000m finished outside the medal bracket in the 10,000m final on Saturday at the 2020 Tokyo Olympics.
"I think it is now time to think about the road races. I have given all my effort on the track. I think I will run one 10,000m maybe next year and then I will end my career on the track," the world cross country champion said.
She said the Tokyo games were her third Olympics and she thinks it is time for youngsters to also show what they can do on the track.
"The race today was tough. I tried all I could but I could not battle anymore," Obiri said.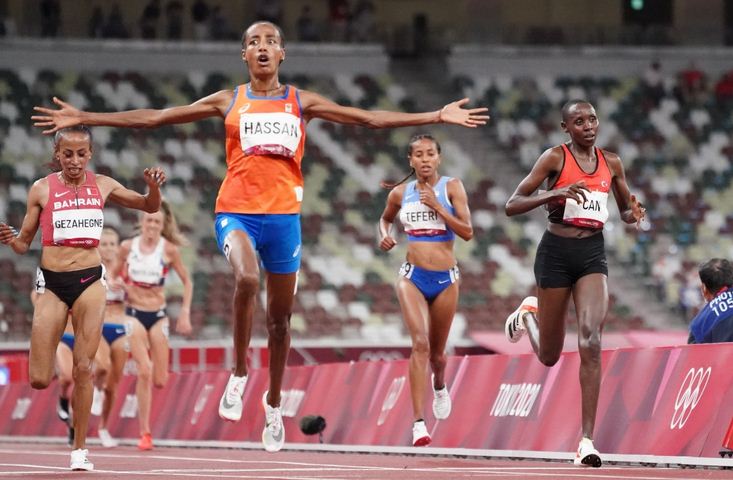 She also said she was not going to give any excuses about the brutal conditions that the athletes faced in Tokyo, pointing out that the conditions affected everyone.
"The pace was suicidal and I tried to go with that pace until the last lap, but I could not manage. Finishing fourth at the Olympics is very unlucky for any athlete, but at least I am not leaving Tokyo empty-handed," Obiri said.
She also said she was retiring from cross country and had left it for youngsters to also make a name there.
Obiri put up a brave show in the brutal race in which Ethiopia's Letensebet Gidey paced until 100m to when she was overtaken by eventual winner Sifan Hassan of the Netherlands.
The Ethiopian world record holder was unlucky to only finish with a bronze medal after doing most of the running with Hassan only happy to dash for gold with 100m to go.
Bahrain's Kalkidan Gezehegne finished in second place to take the silver medal.
Hassan clocked 29:55.32 for the gold medal while Gezehegne crossed the line in 29:56.16 for the silver medal with Gidey's 30:01.42 only good enough for bronze medal position.
Kenya's Irene Cheptai finished in sixth place after 30:44.00 which was her new personal best time while Sheila Chelangat finished in 16th place 31:48.23.
The brutal race saw four athletes pull out before the race ended.