Olympics: Rotich and Korir hunt for 800m glory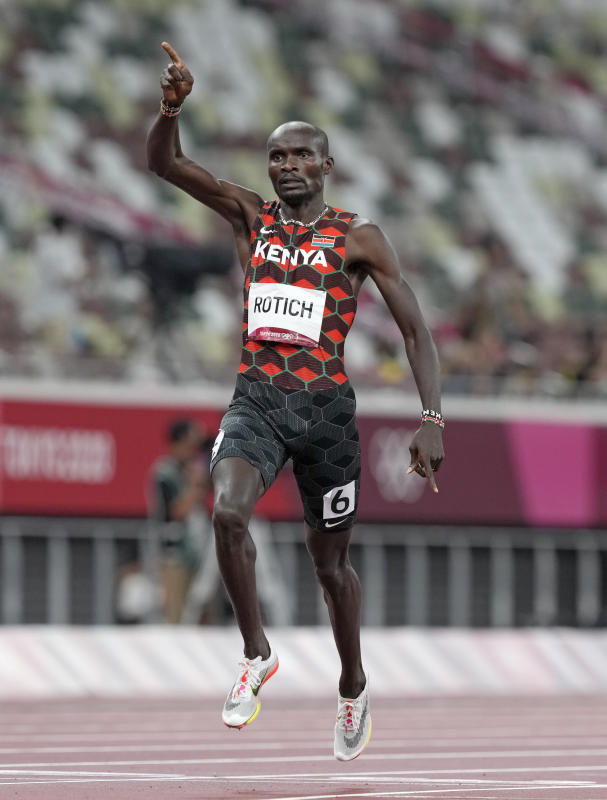 In the absence of David Rudisha, which Kenyan is ready to stand up and be made the 800m king?
That question will be answered today when Kenyans Ferguson Rotich and Emmanuel Korir race in the 800m final at the Olympics Stadium at 3:05pm.
It will not be a walk in the park though for the duo as they will be facing the same foe once again in the two-lap race.
The Kenyans might have thought that one of their main rivals in Nijel Amos had fallen at the semi-finals stage, but they were wrong as the 2012 Olympic silver medallist was reinstated to the final despite finishing last in the semis.
Amos was tripped by USA's Isahiah Jewett, but the two still managed to walk across the line and won an appeal and was reinstated for today's race.
If Rotich or Korir therefore want to take over the 800m crown from Rudisha, then they will have to beat some of the best in the race and Amos is one of them.
Rotich though has been in top form ahead of the Olympics and despite the return of Amos, he could still be able to make Kenyans proud by upgrading his bronze medal from the world championships to an Olympics gold.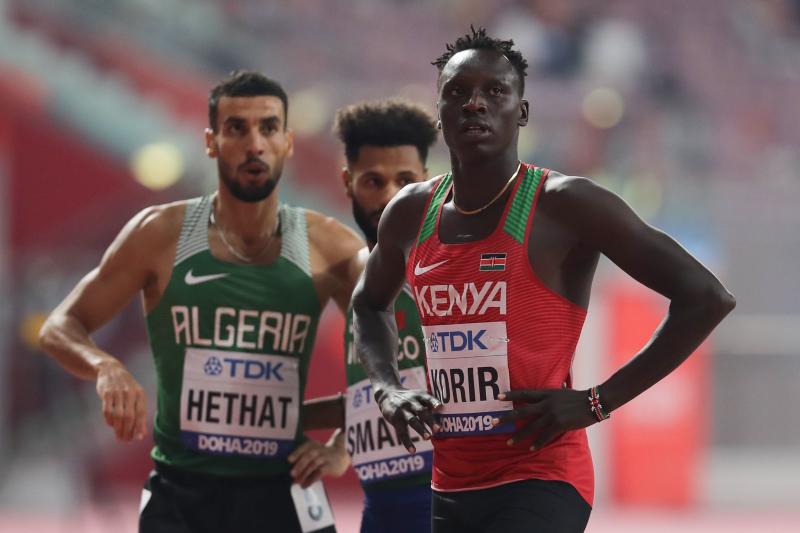 He looked to have a lot in the tank when he easily won his heat in the semi-finals.
That show in the heats though will count for nothing if Rotich will not be able to strike gold or work as a team with Korir to ensure the title once again returns to Kenya, something that Rudisha did in the last two Olympics before Tokyo.
Rotich will also fight hard to knock off the tag of always reaching the final at global events but not winning a medal apart from the bronze he won at the World championships in Doha, Qatar in 2019.
He was, however, happy after reaching the finals, saying the semi-finals are always tricky in any championships.
"I am happy with the way I ran in the semis. I stayed behind as a strategy, because I knew it was a tough group. I am also happy for Emmanuel Korir for making the final. I hope we will perform in the final," Rotich said.