Olympics: Rotich and Korir reach 800m final as Saruni misses out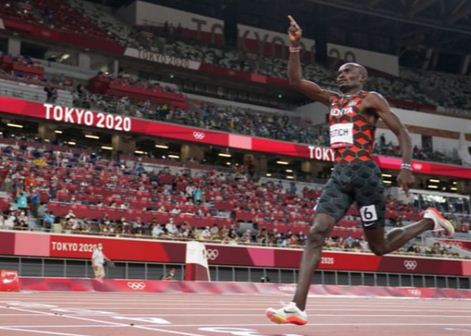 Ferguson Rotich and Emmanuel Korir safely sailed through to the 800m finals at the Olympics after the semi-finals at the Olympic Stadium on Sunday afternoon.
Korir who was in the first heat of three semi-finals finished second in 1:44.74 behind Poland's Patryk Dobek who clocked 1:44.60.
"It is looking good. I just need to be consistent. Final tactics will depend on the quality of the finalists. There is always jostling and pushing especially at the final bend. I will have to be careful at this point," Korir said after the race.
"We request that Kenyans back home should continue praying for us."
It was a poor outing though for the other Kenyan in the 800m team.
Michael Saruni who raced in heat two failed to make it to the finals.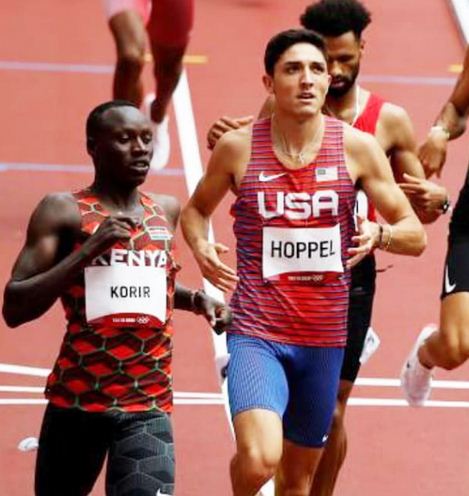 Rotich, the world bronze medallist raced in heat three and had no problems in booking a place in Wednesday's finals as he crossed the line with minimal fuss.
He clocked 1:44.04 ahead of Amel Tuka of Bosnia. Both Rotich and Tuka however did well to avoid the drama at the 200m mark which saw 2012 Olympic silver medallist Botswana's Nijel Amos fall.
"I am happy with the way I have run in the semis. I stayed behind as a strategy because I knew it was a tough group." Rotich said.
"What I can tell Saruni is to stay positive. There's always a next time. There's the World Championship coming up too.
"I am also happy for Emmanuel Korir for making the final. I hope we will be able to perform in the final."