Who will inherit King David Rudisha's crown?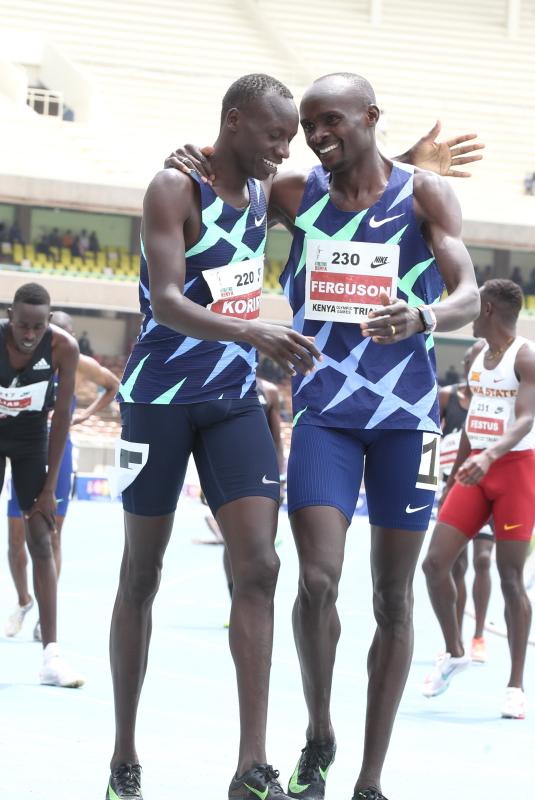 It remains a riddle on who will ascend to the throne and succeed 'King' David Rudisha in 800m at the Olympic Games.
That is exactly what US-based Michael Saruni and Emmanuel Korir as well as Ferguson Rotich long to achieve when they line up men's round one race tomorrow.
It remains to be seen if Saruni and Korir will emulate their mentor Paul Ereng, another US-based, who won the Olympic Games gold medal in Seoul, Korea, in 1988.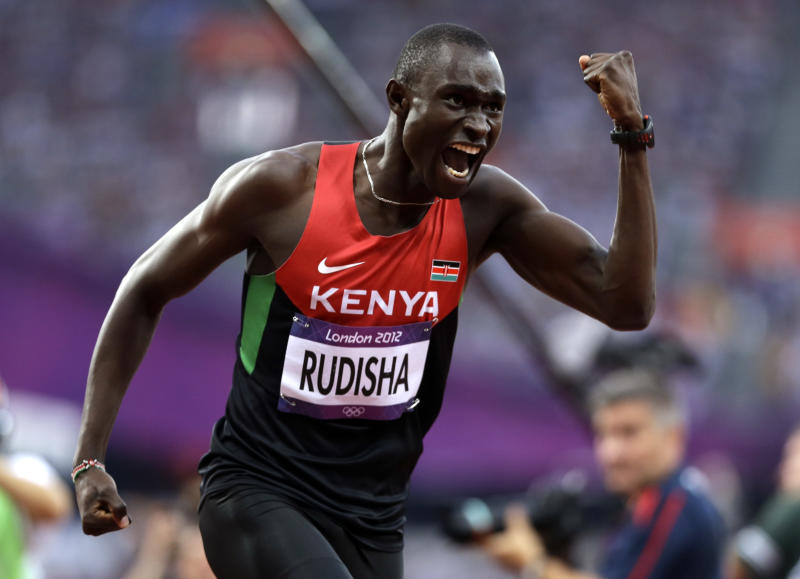 Fresh from winning the national trials, Saruni will team up with Korir and world bronze medallist Ferguson Rotich.
Korir and Saruni, who will make their Olympic debut, are students at University of Texas at El Paso in USA.
Mountain to climb
They will tackle Americans in Bryce Hoppel, Isaiah Jewett and Clayton Murphy in the two-lap race show.
But they have a mountain to climb against Botswana's 2012 Olympic 800m silver medallist Nijel Amos.
Interestingly, men's 800m supremacy was initially dominated by athletes from Kabirisang village in Nandi County. They include former world record holder Kenyan-born-Dane Wilson Kipketer, former Africa champion Sammy Kosgei and 2008 Olympic champion Wilfred Bungei.
There is also 2008 Olympic 800m champion Janeth Jepkosgei and Henry Rono, who broke four world records in 1978.
Then a second-year student at the Washington State University, Rono broke the world records over 10,000m (27 minutes 22.5 seconds), 5000m (13 minutes 08.4 seconds), 3000m steeplechase (8 minutes 05.4 seconds) and the 3000m flat ( 7 minutes 32.1 seconds). But it's no doubt that Saruni never looked outside his rural home for inspiration. He comes from a region with a rich 800m pedigree.
They include 1987 world championships sensation Stephen Ole Marai and two-time world 800m champion Billy Konchella.