Kenyans relax, athletics action is here with us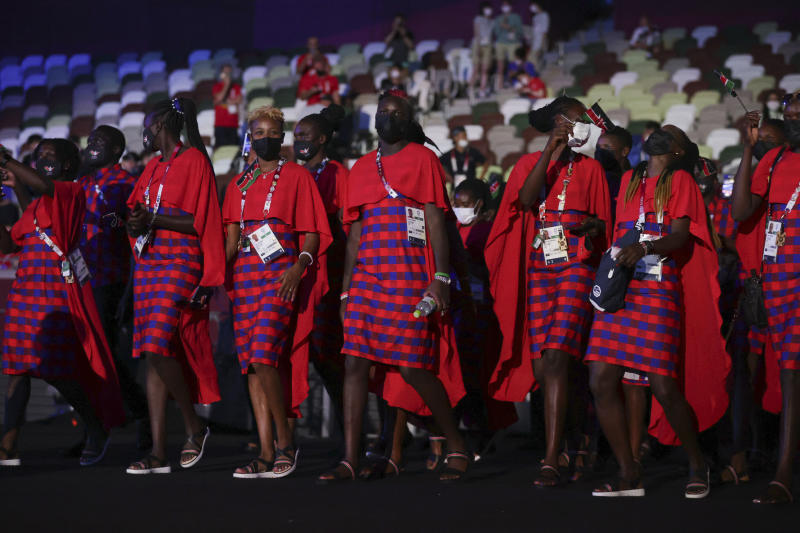 Many Kenyans always wait for the track and field programme to start at the Olympics for them to know that their Olympics have actually started.
While Team Kenya delegations to most Olympics has featured, athletes from across many disciplines, Kenyan fans always wait for the track and field with anticipation and who can accuse them of been biased towards athletics after what has happened so far in Tokyo 2020.
For a start four Kenyan boxers have been knocked out, the lone ranger in taekwondo Faith Ogallo was also send packing on Tuesday while the Sevens rugby men team Shujaa were beaten in all the group matches and failed to reach the quarter-finals.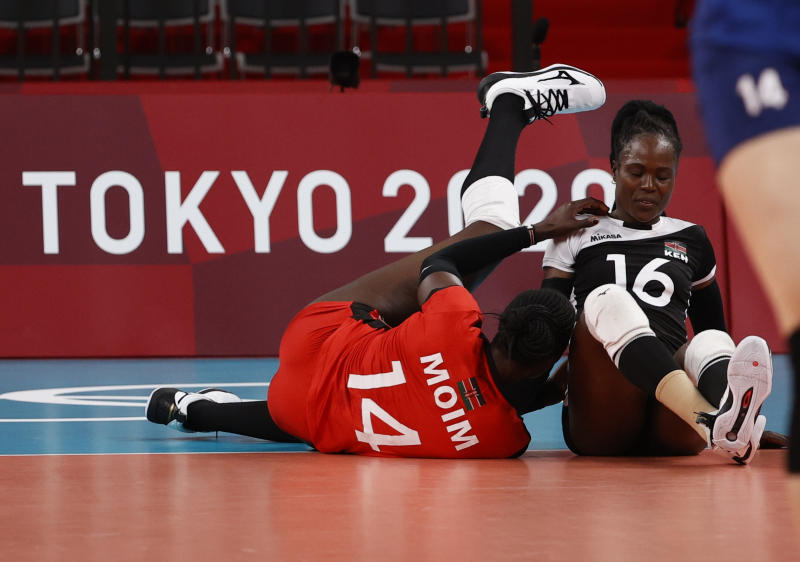 National volleyball team Malkia Strikers also lost their opening to matches to Asian giants Japan and South Korea, but the nature of their performances might have given Kenyans hope that with time they can also look forward to watching volleyball at the Olympics and not only track and field action.
But Kenyans can afford to relax now. The athletics action is here with us as track and field action starts on Friday at the Olympic Stadium.
As if that is not enough action on the track starts with Kenya's traditional race, the 3,000m steeplechase men at 9:30am.
Mark your time in Kenya that will be 3:30am.
There is however fear that Kenya could be losing its dominance in the race and Tokyo 2020 could either confirm or dispel those fears.
While it might be only the heats, there will be no room for error for Kenyan trio Abraham Kibiwott, Leonard Bett and Benjamin Kigen as they have to lay down an marker and not give away anything that might encourage the opponents who are waiting to take away Kenya's crown.
The trio has the added pressure of not only being inexperienced at this level, but also the fact that Olympic champion Conseslus Kipruto did not make it to these games.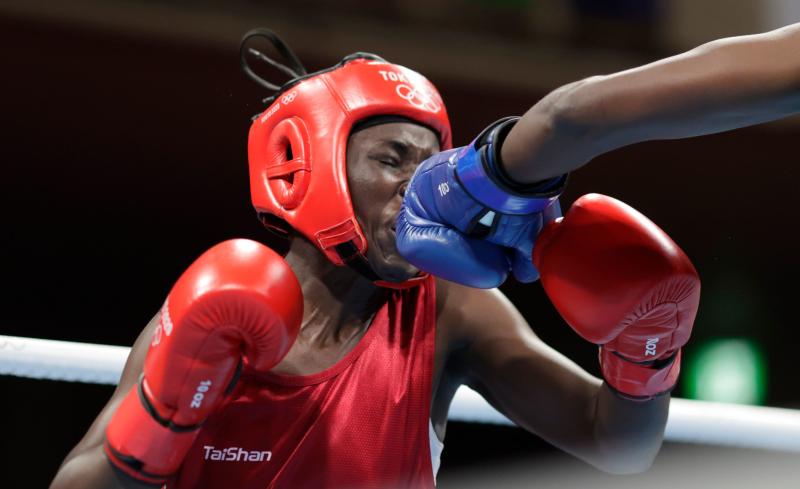 Before the steeplechase though, Mathew Sawe will have made his debut at the Olympics with the high jump event set for 9:15am (3:15am in Kenya).
Team Kenya captain Eunice Sum will also be in action on the first day of the competition as she races in the 800m heats at 10:25am (4:25am in Kenya).
The 2013 world champion, who will be hoping to bow out in style at these games will be guiding debutants Mary Moraa and Emily Cherotich over the two-lap race.
"I am always confident, but you know a championship is always a championship, but my target is to reach the finals. From the training we have had as a team there is a lot of promise and I think we are going to perform even better than the last Olympics," Sum said after a training session in Tokyo.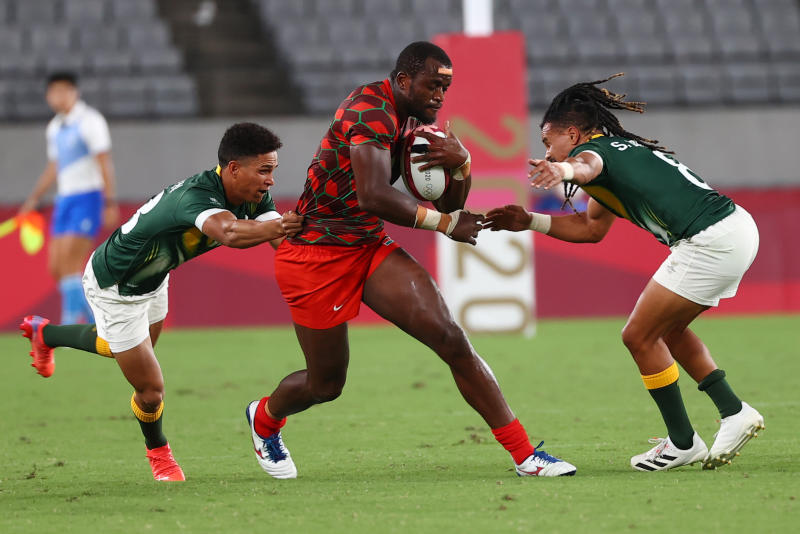 5,000m Olympic silver medallist Hellen Obiri, who is expected to double in the 10,000m is also in action on Friday at in the 5,000m heats at 7pm (1pm in Kenya).
The world champion from 2019 World Championships in Doha will have the supporting cast of Lilian Kasait and Agnes Tirop.
Athletics programme on Friday
3:15am: High jump qualification - Mathew Sawe
3:25am: 3,000m steeplechase heats men- Leonard Bett, Abraham Kibiwott, Benjamin Kigen
4:25am: 800m heats women- Eunice Sum, Mary Moraa, Emily Cherotich
1pm: 5,000m heats women- Hellen Obiri, Agnes Tirop, Lillian Kasait
2:30pm: 10,000m-Weldon Kipkurui, Rodgers Kwemoi, Rhonex Kipruto