There will be no joy riders in Tokyo, says CAS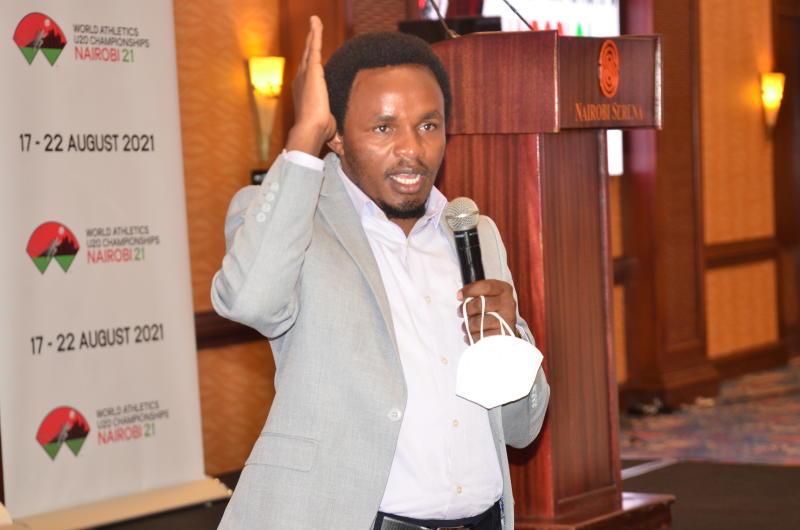 There will be no a repeat of the 2016 Rio Olympic Games scandal that surrounded Team Kenya in Tokyo, Sports, Culture and Heritage Chief Administrative Secretary (CAS) Zachariah Kìnùthia has said.
Speaking while appearing on Standard Group's TikiTaka Show on Friday, Kìnùthia assured Kenyans that there will be no joy riders in the global showpiece slated to kick off on July 23 in Japan.
"Don't even remind me about the 2016 Rio Olympics, that's a national shame. But we all saw what the government did to all those who were involved in bringing shame to our country," said Kìnùthia.
"We have put strict measures in place to avoid a repeat of Rio embarrassment in Tokyo. The athletes are well motivated and we are confident they will do well in Tokyo. For your information, there is a big reward for all the winners when they come back from Japan."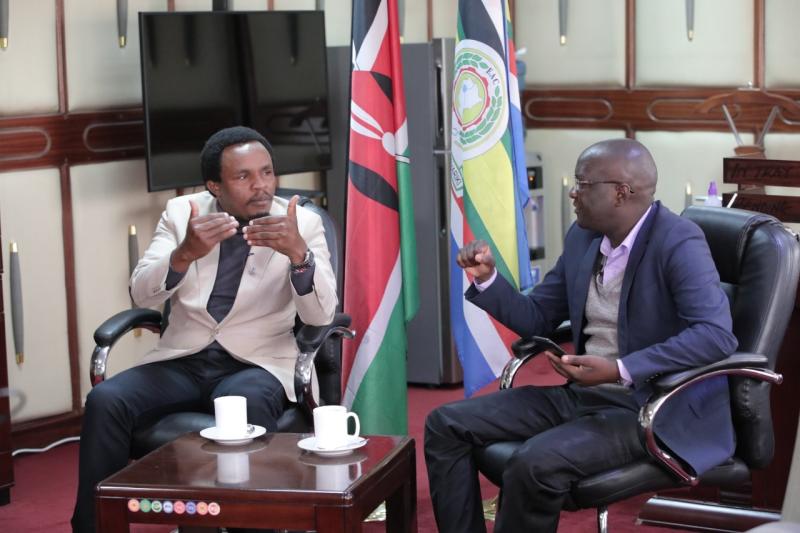 He continued: "There will be no joyriders in Tokyo, government officials will not be more than 20. We have given priority to athletes who will be 113, coaches and federation officials. Athletes started leaving for Japan in batches on Thursday."