PHOTOS: The first group of Team Kenya arriving in Japan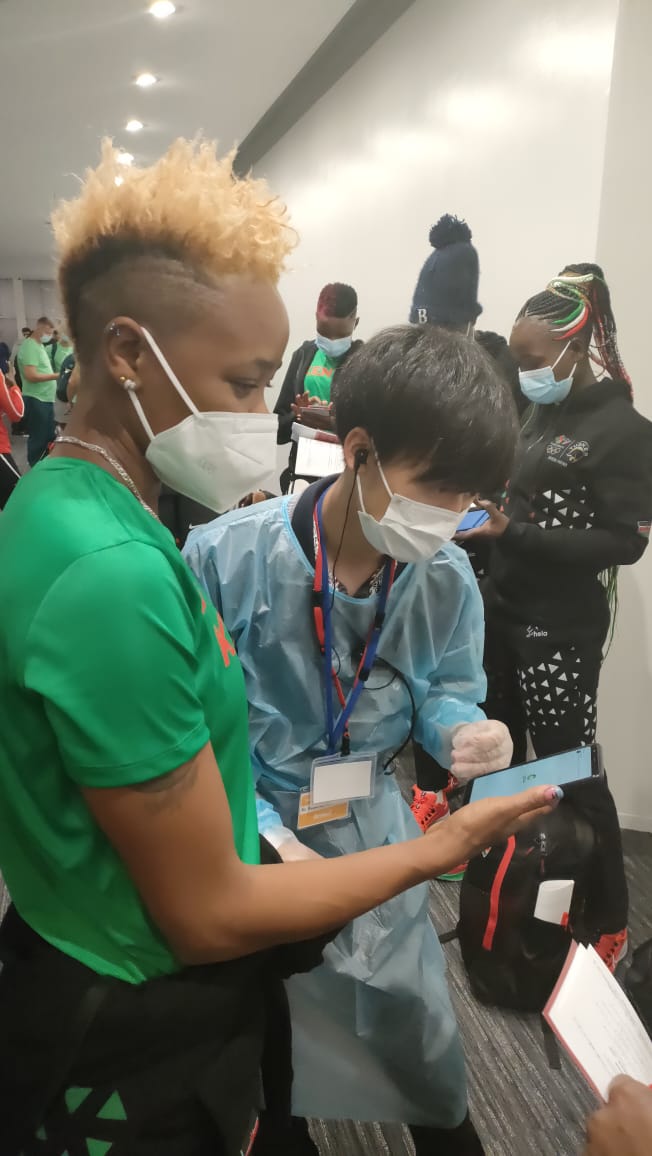 The first group of Team Kenya have landed at Tokyo's Narita Airport ahead of the start of the Tokyo Games on July 23.
The team featuring the national women's volleyball team Malkia Strikers and officials on Friday afternoon went through Covid-19 checks before heading to their training camp.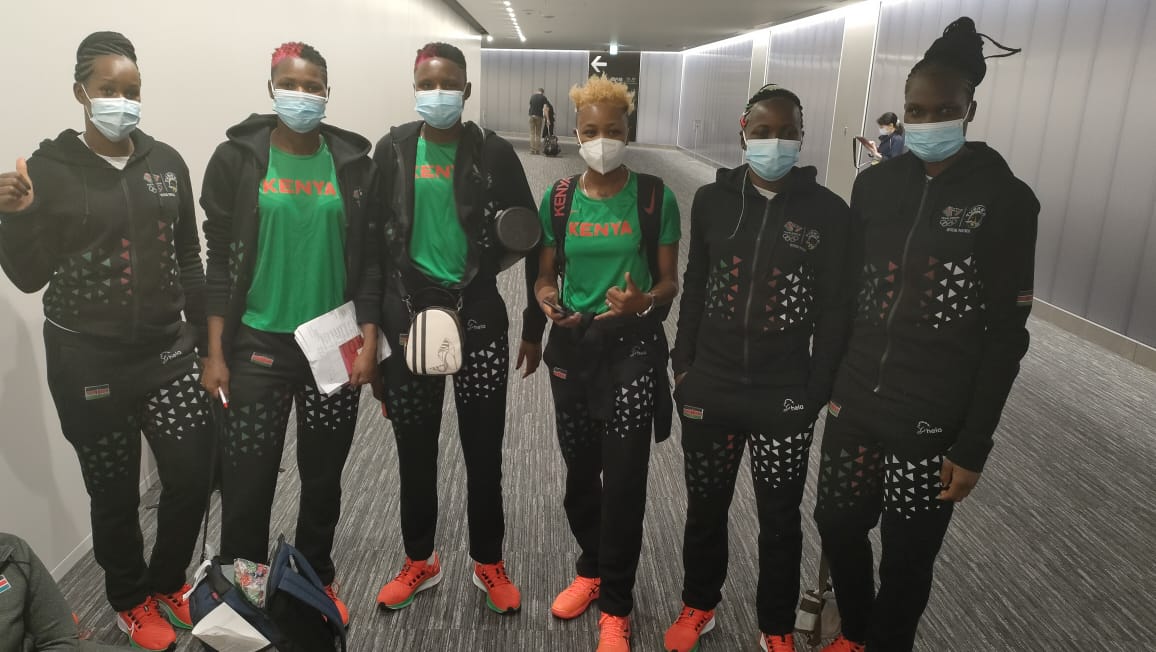 The Covid-19 measures are the latest response by both the International Olympic Committee (IOC) and Tokyo officials.
The team also filled several forms and downloaded Apps as part of the Covid-19 compliance protocols.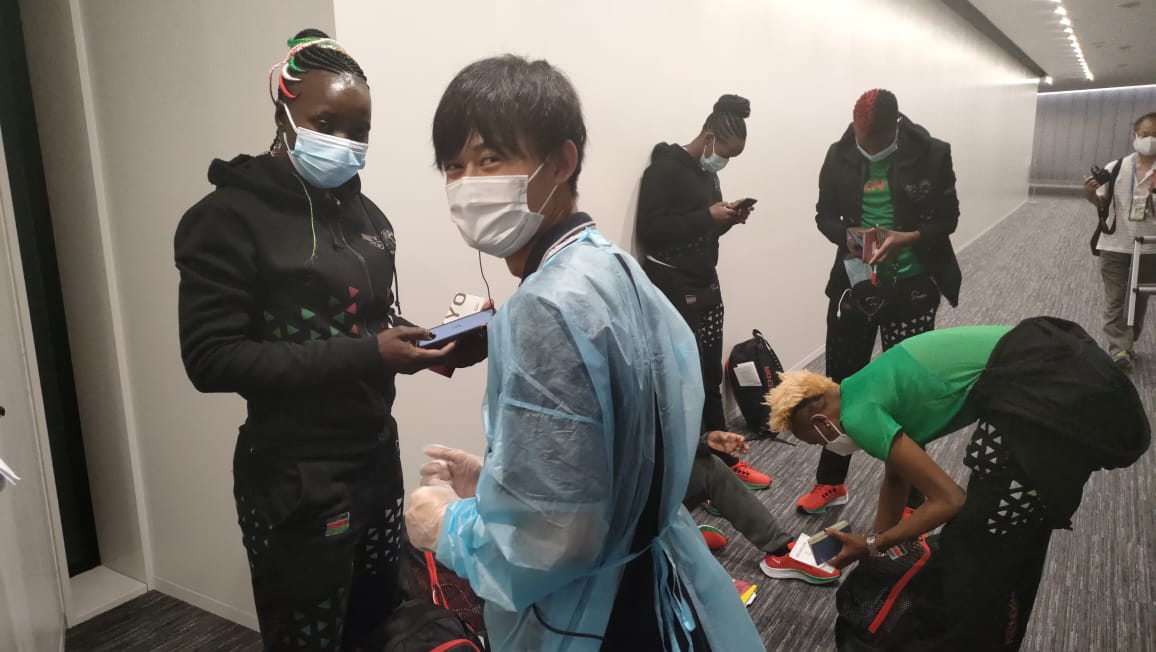 Malkia Strikers were the first batch to leave for Japan last evening ahead of their two-week acclimatisation period in Karume.
Japanese authorities will require COVID-19 tests for non-Japanese athletes and other participants upon arrival in Japan.