Women rugby team Lionesses hopeful of mauling opponents in Tokyo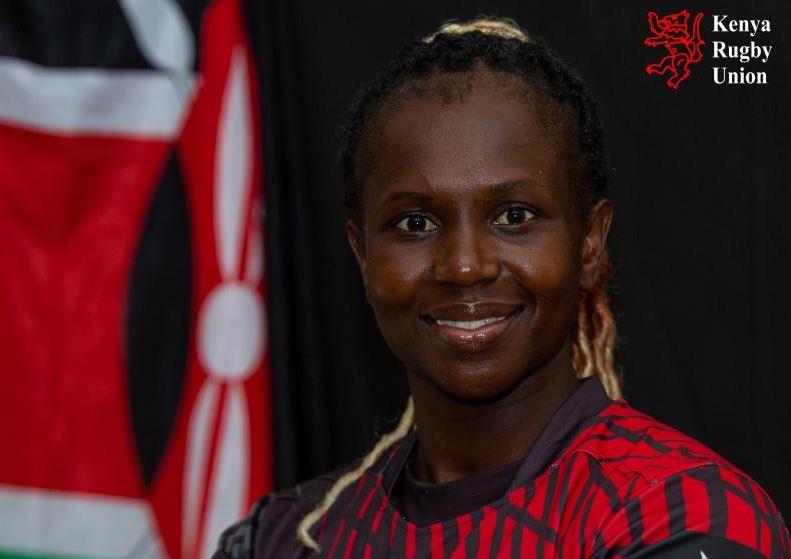 Philadelphia Olando will captain the Kenya Lionesses rugby team at the 2020 Tokyo Olympics.
Orlando is one of three survivors from the squad that played at the Rio Olympics in 2016. Others are Sheila Chajira and Janet Okello.
The Lionesses will be aiming to perform better and make their way out of Pool A where they will face New Zealand, Russia and Great Britain.
Head coach Felix Oloo gave an insight into squad selection, saying fitness, discipline and injuries played a role in selection.
"We based our selection criteria on attendance, discipline, medical assessment, player fitness as well as an understanding of the game and positional roles each player has. This is what guided our selection of the final 13 players."
"We also have a few players who missed out on the selection because they are yet to recover from injuries picked up in previous tournaments," he said.
Oloo said they expect a tough outing after been pitted against some of the world's great teams.
"I am very excited to play against the greatest teams in the world at the Olympics, much as we are the underdogs, we plan to play to win. We shall give our best and let character win the day when we take on to the pitch. We ask our fans back home to support us throughout the tournament."
Here is the team headed to Tokyo for the games:
Coaches
Felix Oloo: Head Coach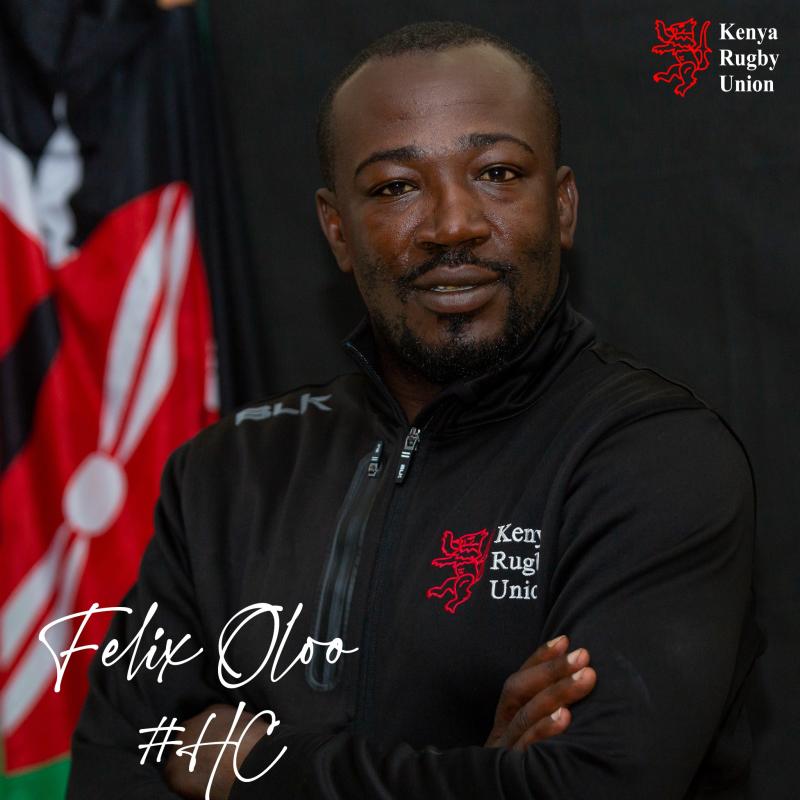 Samuel Njogu: Assistant Coach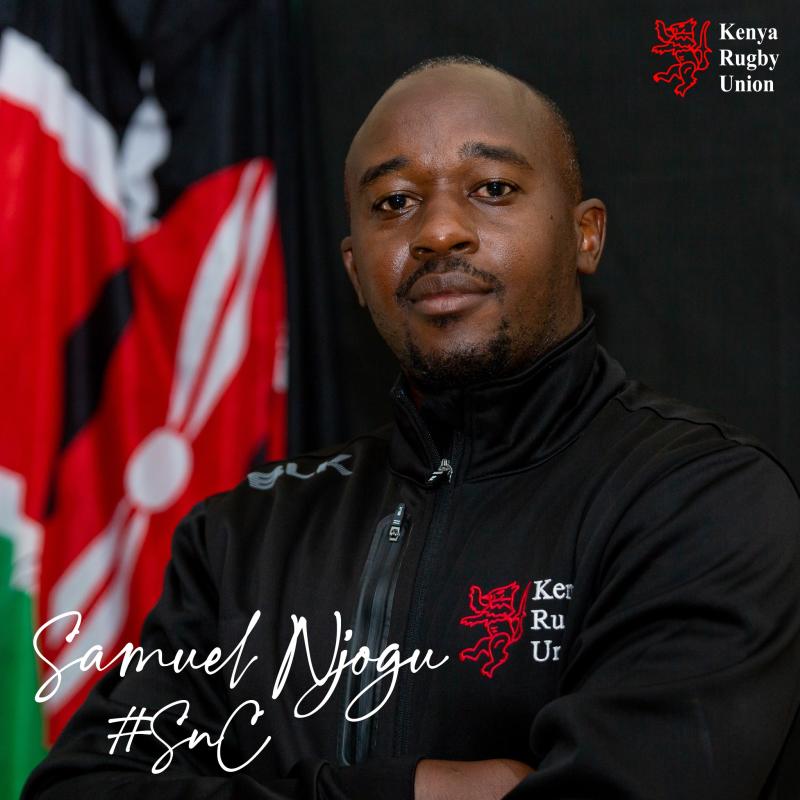 Players
Name: Philadelphia Olando
Position: Inside forward
Club: Northern Suburbs
Olympic appearance: 2016
National Team Debut: 2007
Name: Sheila Chajira
Position: Outside forward
Club: Homeboyz
Olympic appearance: 2016
National Team Debut: 2014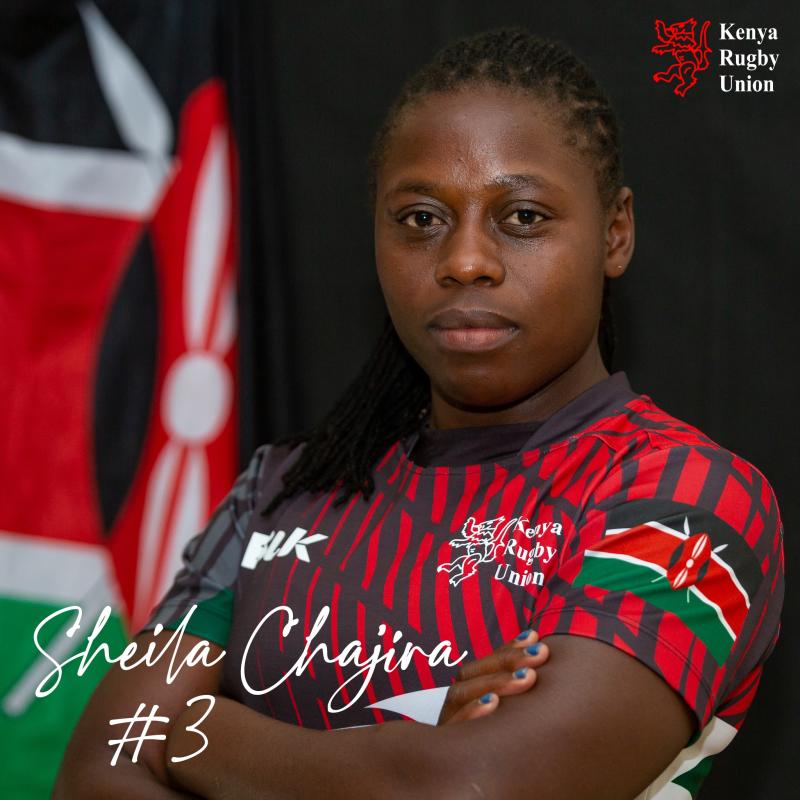 Name: Janet Okello
Position: Halfback
Club: Mwamba RFC
Olympic appearance: 2016
National Team Debut: 2013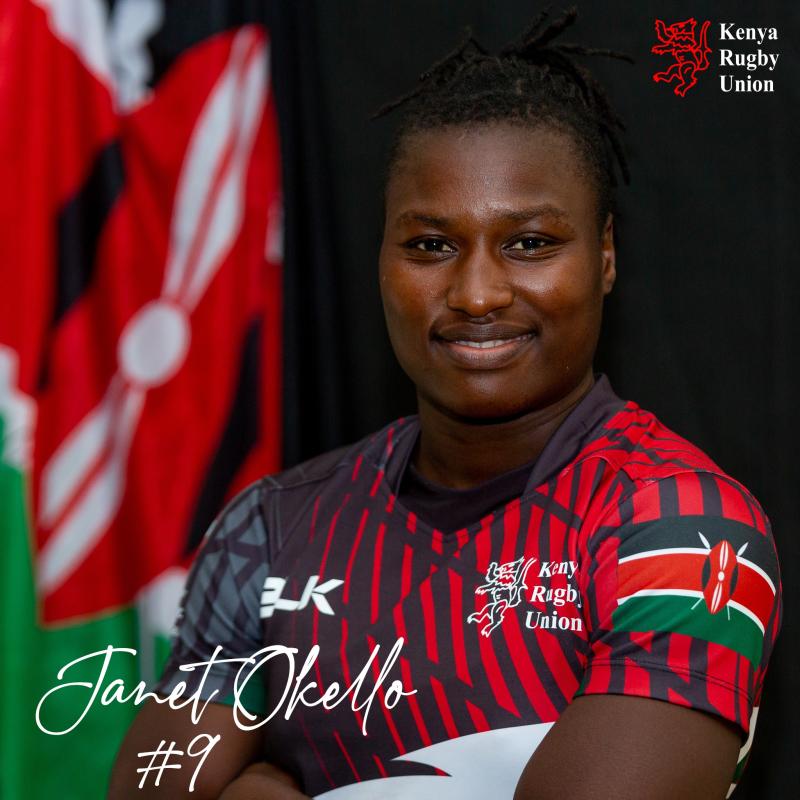 Name: Cynthia Atieno
Position: Center
Club: Homeboyz
Olympic appearance: None
National Team Debut: 2015
Name: Grace Adhiambo
Position: Flyhal
Club: Top Fry Nakuru
Olympic appearance: None
National Team Debut: 2016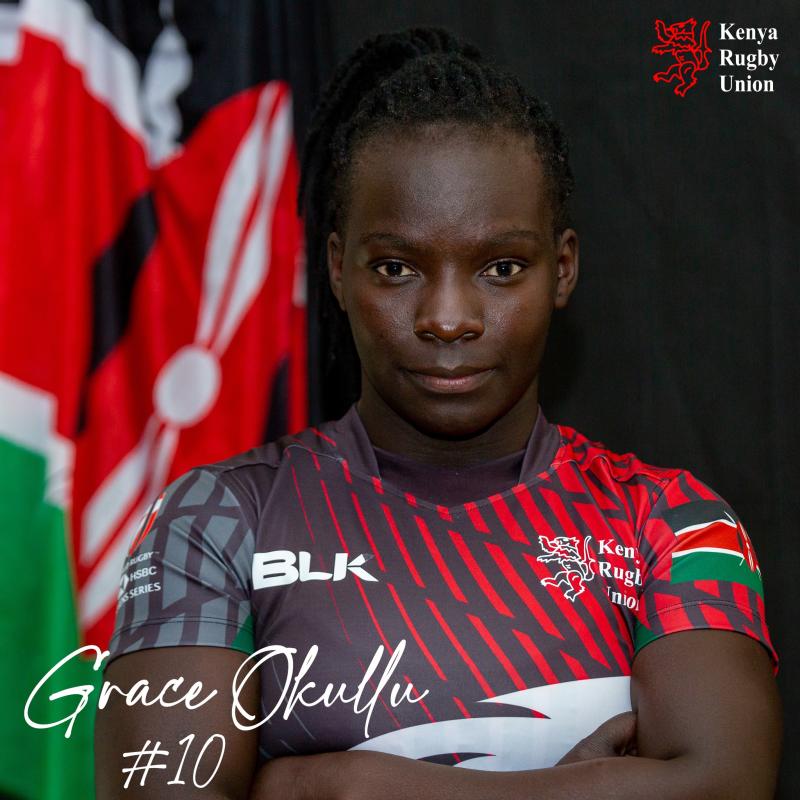 Name: Stellah Wafula
Position: Outside forward
Club: Impala
Olympic appearance: None
National Team Debut: 2018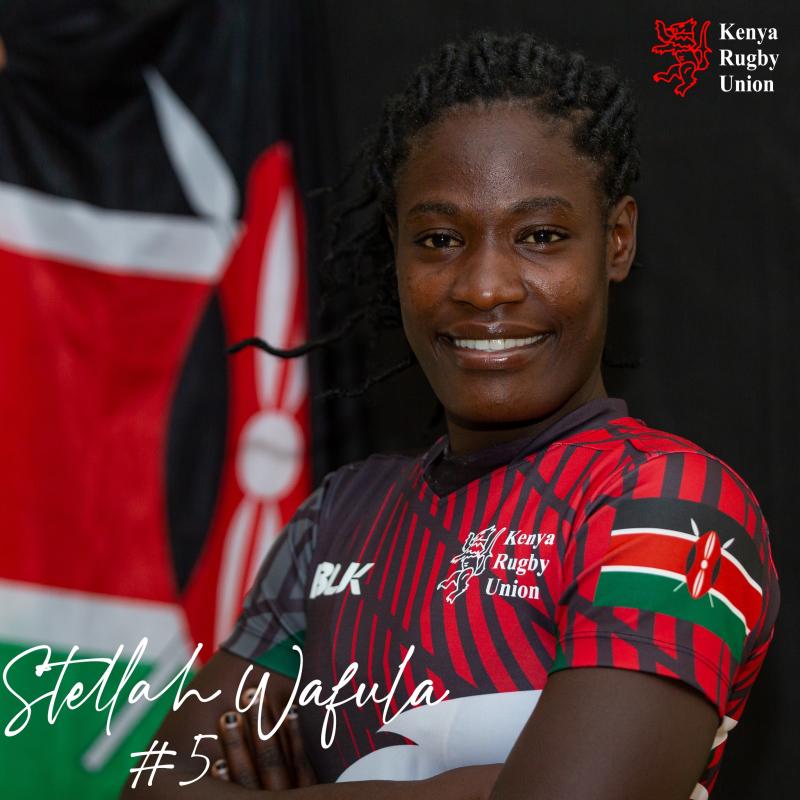 Name: Christabel Lindo
Position: Hooker
Club: Impala
Olympic appearance: None
National Team Debut: 2018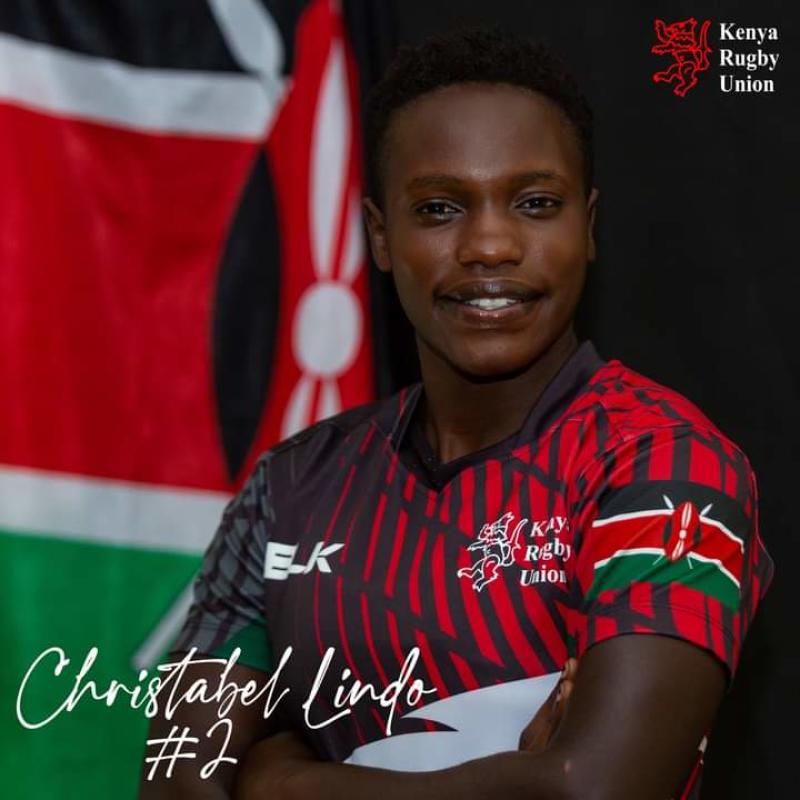 Name: Leah Wambui
Position: Inside forward
Club: Homeboyz
Olympic appearance: None
National Team Debut: 2018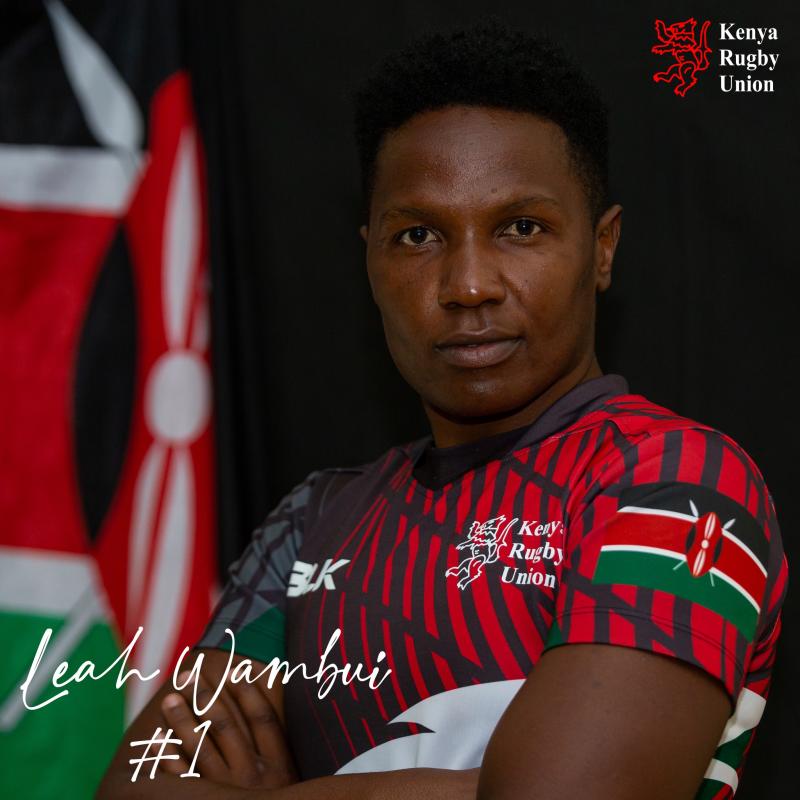 Name: Vivian Akumu
Position: scrumhalf
Club: Top Fry Nakuru
Olympic appearance: None
National Team Debut: 2019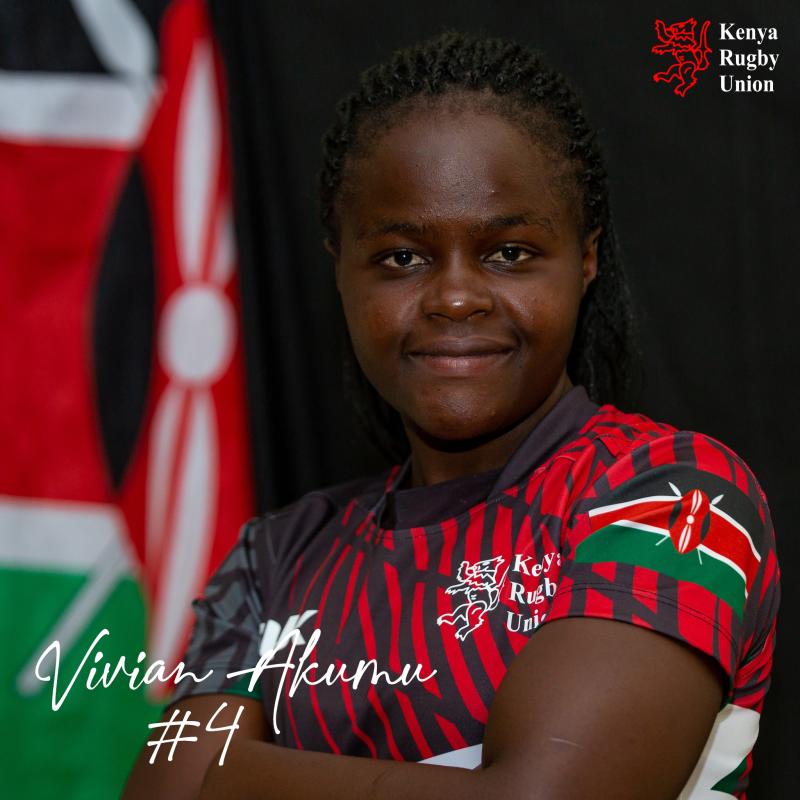 Name: Sarah Oluche
Position: flyhalf
Club: Mwamba
Olympic appearance: None
National Team Debut: 2018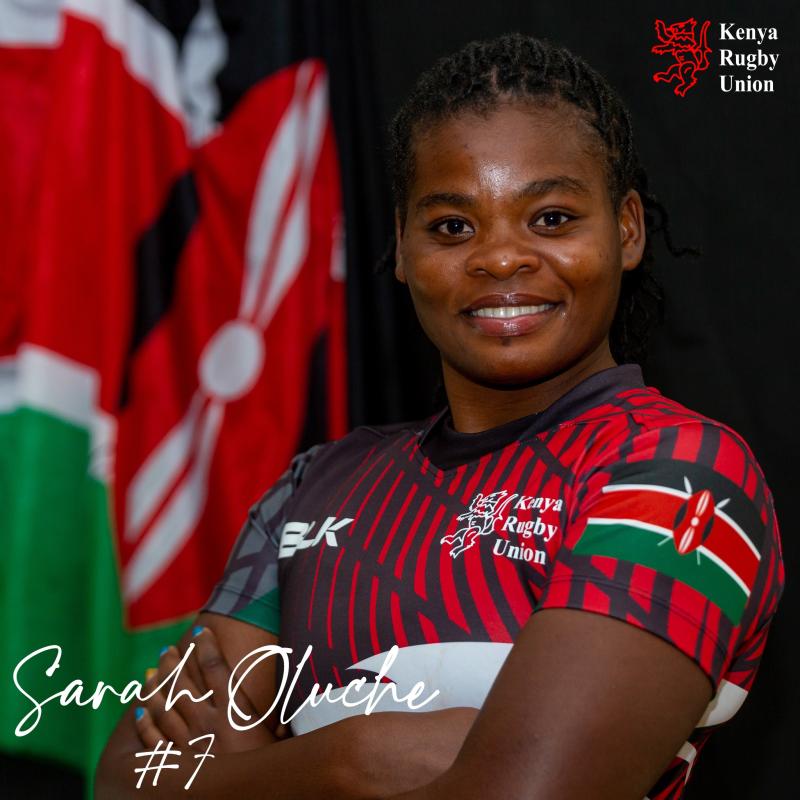 Name: Judith Auma
Position: Scrumhalf
Club: Homeboyz
Olympic appearance: None
National Team Debut: 2017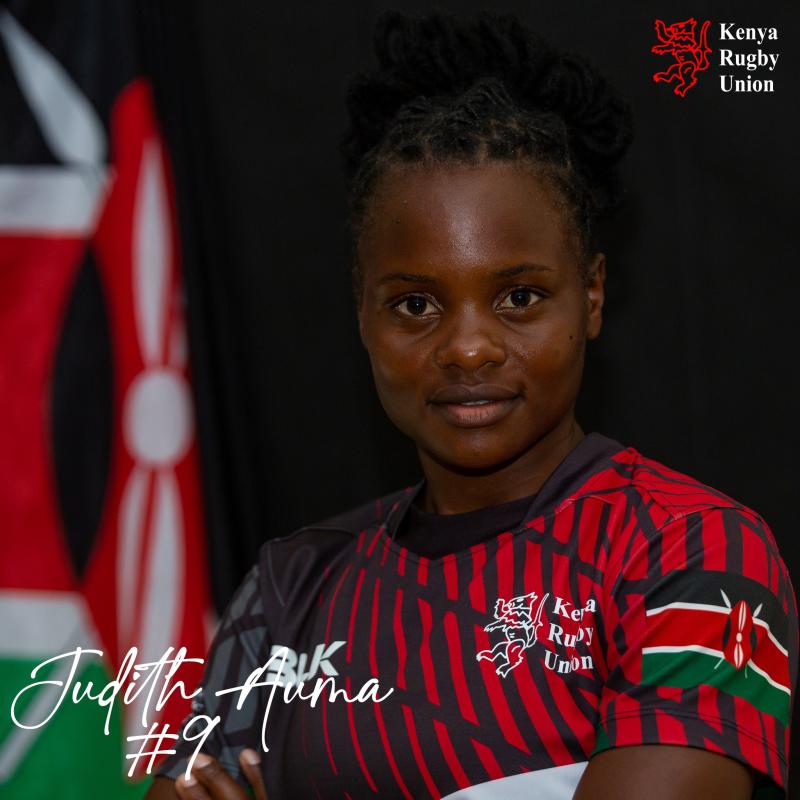 Name: Sinaida Aura
Position: Winger
Club: Northern Suburbs
Olympic appearance: None
National Team Debut: 2015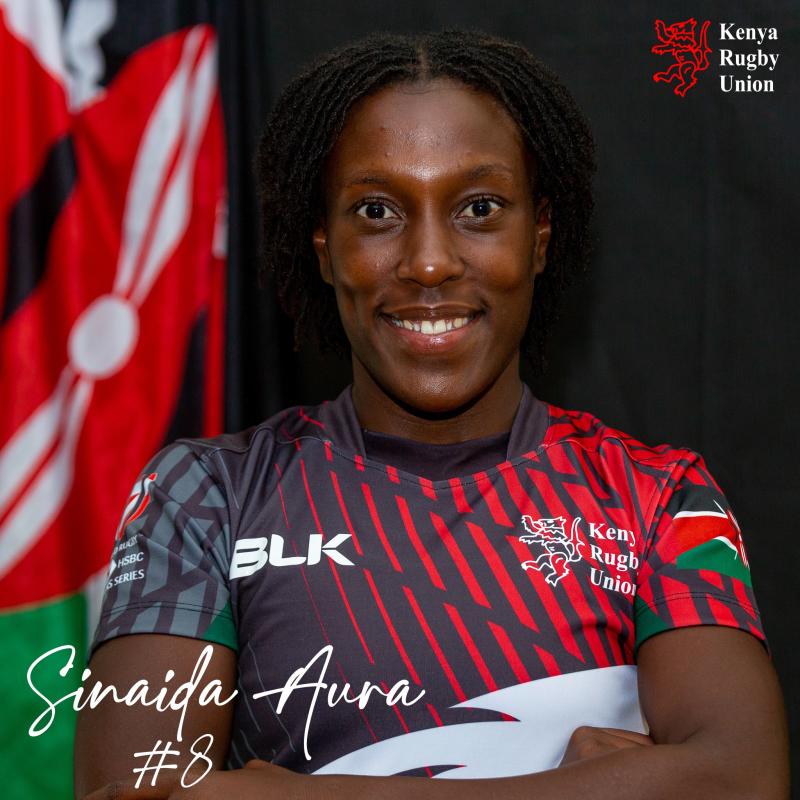 Name: Diana Awino
Position: Winger
Club: Impala
Olympic appearance: None