Kenyan stars in action at Kasarani Stadium for World Athletics U20 trials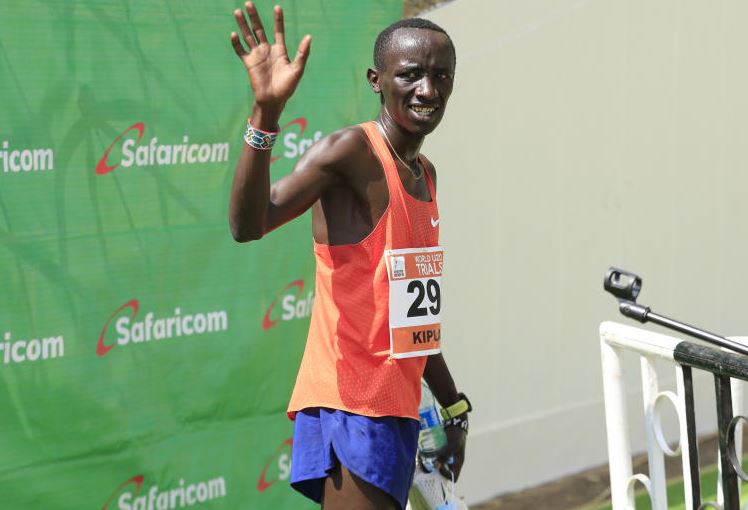 The eagerly awaited Athletics Kenya National World Under-20 trials started at Kasarani Stadium on Thursday, July 1, 2021.
The action started with the Local Organising Committee (LOC) testing for Covid-19 all journalists covering the event.
Kenya is set to host the World Athletics event from August 17-22 in Nairobi, where 122 countries will take part.
Day two (Friday) final highlights:
Peter Kithome emerged the winner in the 400m Hurdles finals.
"I want to congratulate my coaches for helping me get to this level. It will be my dream to be a medalist come August," said Kithome.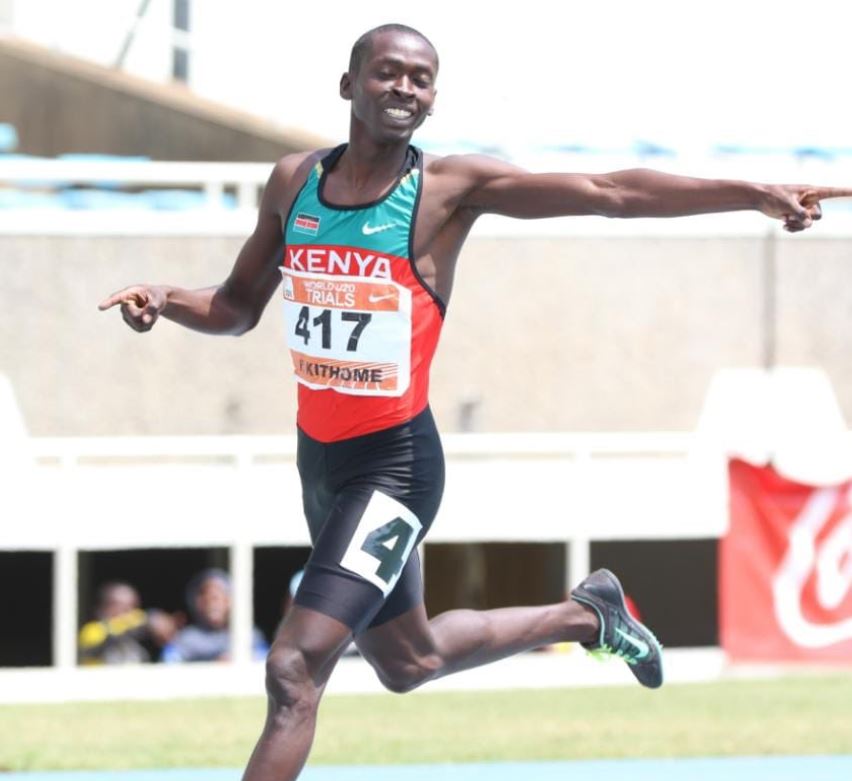 Keringet's Maurine Cherotich won the 5,000m final in 15:44.26 at Kasarani Stadium on Friday.
"I am really happy to have cut the team. My hope is to win the Under 20 title and make the country proud. I will train even harder since I don't expect it to be easier during the World Championships," Cherotich told the press after the mouthwatering race.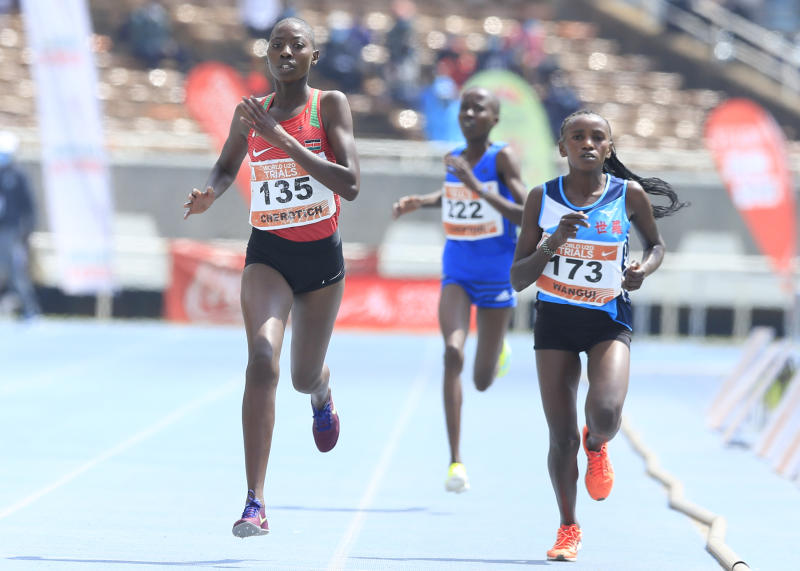 Margaret Gati of Nyanza South won the women's 10km walk finals as Jecinta Mutheu of Eastern finished second on Friday.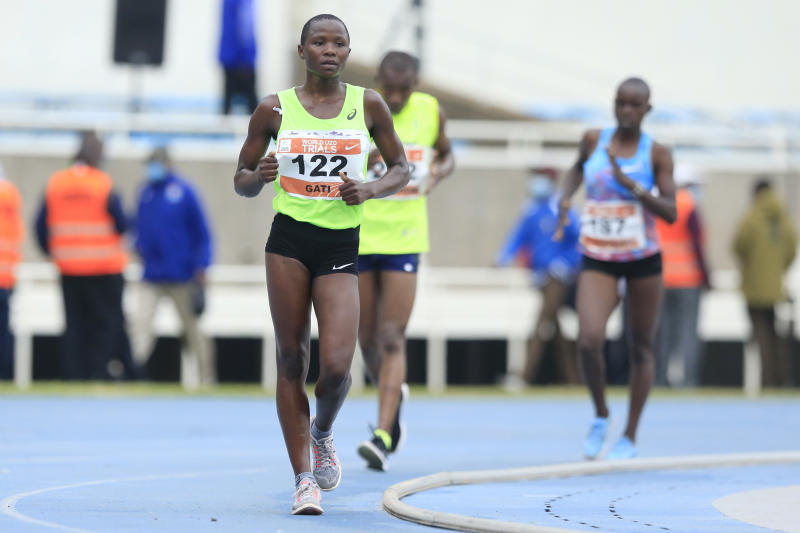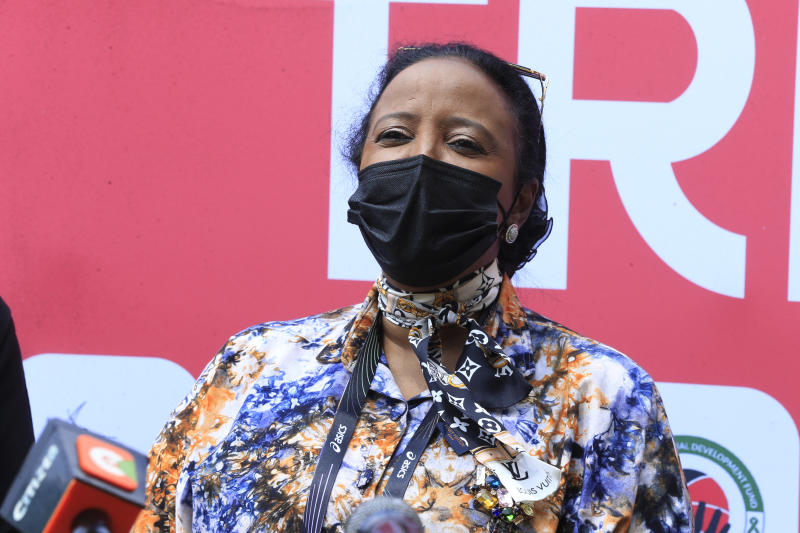 Day one (Thursday) final highlights:
High Jump Finals
Dar-Ziv Nyah Jemeli cleared 1.68m to win women's high jump finals on Thursday.