Star names find going tough as Tokyo trials end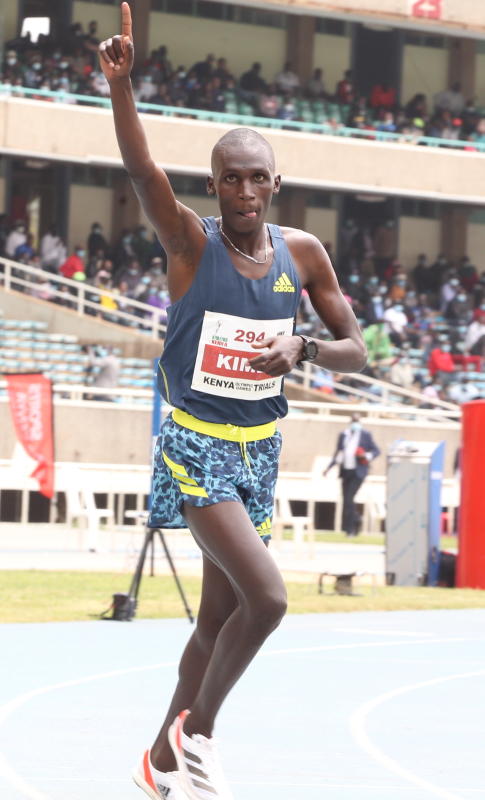 The day started with a lot of tension. And it did not disappoint as the battle between upstarts and the established class lived up to its hot billing.
Shattered dreams and bruised egos marked the final day of Kenyan Olympic trials where newcomers emerged from obscurity to claim the prized tickets to the Olympic Games that run in Tokyo, Japan, on July 23-August 8.
It was Olympic 3000m steeplechase champion Conseslus Kipruto, who started to dim fans' hopes in the world beating stars.
World Under-20 3,000m steeplechase silver medallist Leonard Bett won the battle in 8:17.26 ahead of Commonwealth Games silver medallist Abraham Kibiwott (8:17.61) and Africa champion Benjamin Kigen (8:21.32).
Kipruto, who appeared in poor form, dropped off in the first lap after the water jump. He was not named in the Olympic squad.
Questions abound on Kenya's number one race, which has been lately under threat from Ethiopian invasion despite having won the last 11 editions –from 1968 to 2016.
But Bett, who will competed in his second time as a senior, ruled out the threat: "There is no cause for alarm at all. We will just get down to plan and remain focused. I am certain we will win the gold medal. From my experience in 2019 World Championships, we can stop them."
A similar script read in the men's 1500m showdown where world 1500m champion Timothy Cheruiyot faded to fourth place.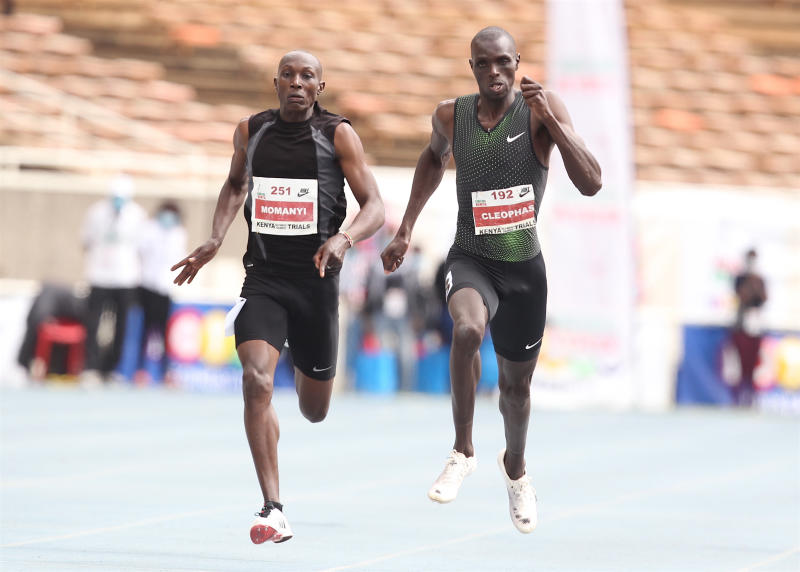 Charles Simotwo won in 3:33.02 ahead of Kamar Etyang (3:33.12), Abel Kipsang (3:34.36) and Cheruiyot (3:34.62).
Simotwo said: "I am happy to have won. I was not under pressure at all. You know, you must believe in your potential to win. I really wanted to win or take second position. Cheruiyot was not feeling well. I had hoped to make team with him."
In men's 800m, US based Michael Saruni ran away with the top spot leaving world 800m bronze medallist Ferguson Rotich settle for second place and Emmanuel Korir in third.
Saruni won in 1:45.81 ahead of Rotich (1:45.93) and Korir (1:46.05).
Saruni, who was dropped from World Championship squad to London in 2017 despite having qualified, had to atone for the misfortune.
He said: "I had to ensure that I finish as number today. This is Kenya for you."
Things were no different in men's 5000m race where Nicholas Kimeli won in 13:02.87 beating Daniel Simiu (13:05.05) and Samuel Chebolei (13:17.43).