Hyvin Kiyeng and Chepkoech qualify for Tokyo Olympics in 3,000M women's steeplechase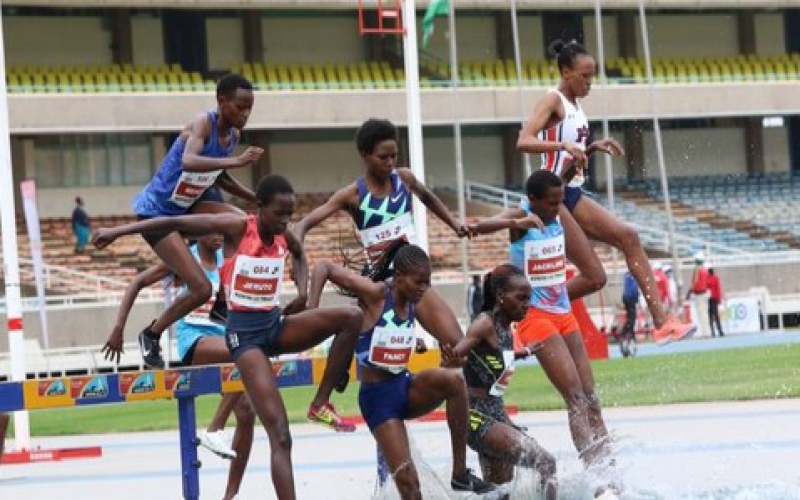 Olympic 3000m silver medalist Hyvin Kiyeng on Friday upstaged world champion Beatrice Chepkoech as they qualified for the Tokyo Olympic Games.
Kiyeng and Chepkoech showed little respect for their challengers as they settled for 1-2 spots.
Hyvin Kiyeng after winning the 3,000m steeplechase said: "It was a nice race. Our hope is to get to the Olympics in good health. We expect stiff competition. We still have a lot to work on as we head to Tokyo."
The hurdle now remains on whether the Kenyan women can strike maiden Olympic 3000m steeplechase title in the Japanese capital.