What next for local races after successful Eldoret City marathon?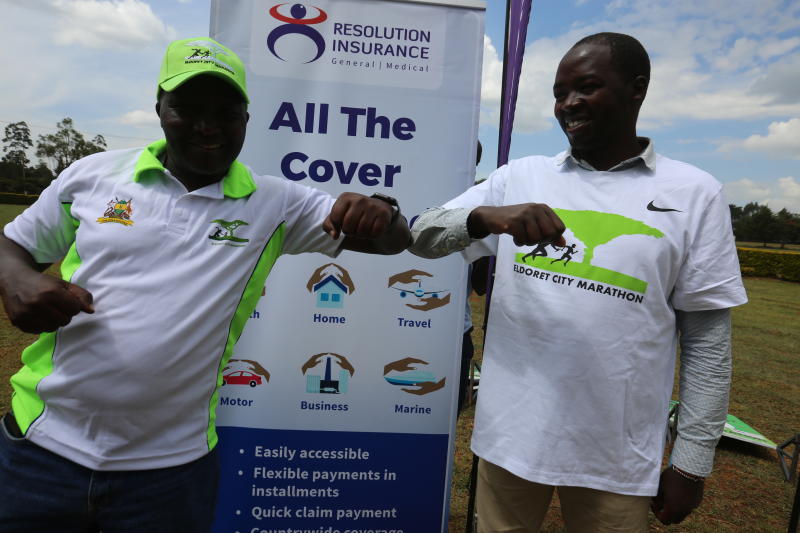 There is a need for more races in areas that have been producing top athletics talents after a successful Eldoret City marathon on Sunday, an organiser has said.
The race, which had been postponed since April last year attracted a quality lineup in the men and women's races.
Observers said a guidebook on the staging of races during a pandemic was written during the marathon that took place in a town christened 'The City of Champions.'
On Monday, a day after the Sunday masterwork, Eldoret City Marathon director Moses Tanui said there was a need to plan more athletics events across the North Rift and South rift regions, which have produced world beaters for decades.
Tanui, a two-time Boston Marathon winner, said veteran athletes from the regions were ready to help in planning races in counties.
"The marathon was successful and we thank all our sponsors for making it happen. The next focus is to have more races so that our athletes are busy all year round," Tanui told Standard Sport.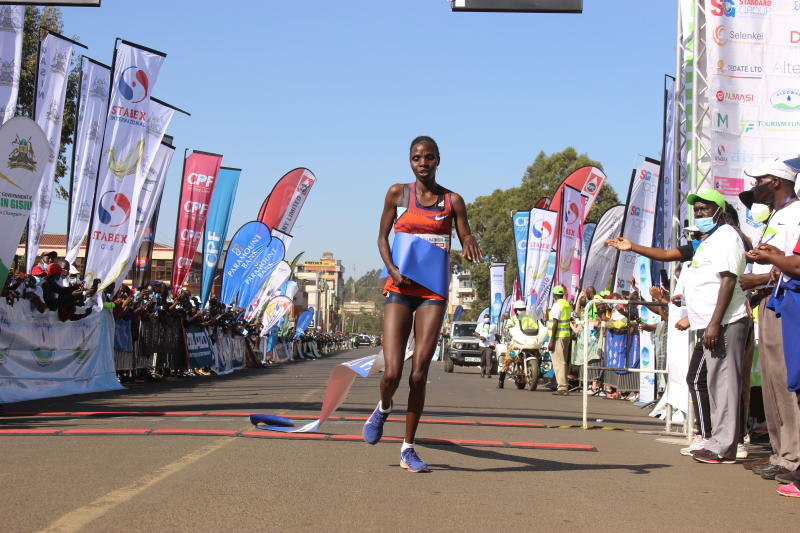 He calls for more attention to track and field as well as cross country events to prepare athletes for local and international marathons.
According to Tanui, it is vital for Kenya's budding athletes to earn from local races as they prepare to light up international events.
"I have spoken to some governors from the region and I am glad that they are considering holding athletics competitions in their counties. I have assured them that I am ready to work with them," Tanui said.
He said, with close coordination with Athletics Kenya, track and field events can be held from June through to October, which will pave the way for cross country competitions in November and December ahead of the Eldoret City Marathon in April.
"I want my colleagues (the retired athletes) to come on board. They should not sit back. We want the retired athletes to take part in planning races in their respective counties," he said.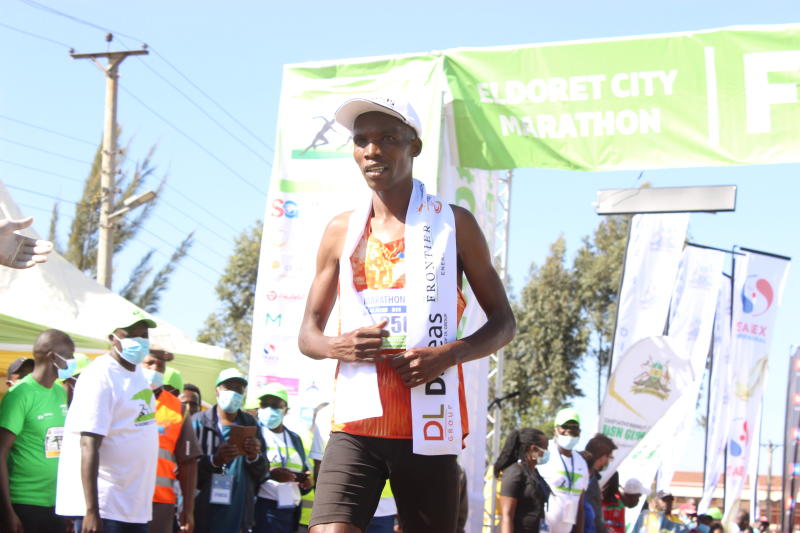 Legendary athlete Kipchoge Keino, the 1972 and 1968 Olympic champion, as well as former African champion Susan Sirma were at the finish line on Sunday.
Mathew Birir, the 1992 Olympic 3000m steeplechase champion, was also a dominant figure during the day of the marathon.
Athletics Kenya President Jack Tuwei and Youth Committee chairman Barnaba Korir were also present.
World marathon record holder Eliud Kipchoge and Boston Marathon champion Lawrence Cherono, the two Tokyo Olympic bound athletes, stood at the finish line as they welcomed participants.
Greece Ambassador to Kenya Vicky Pantazopoulou, who was present during the tree planting event on Saturday and who was the Chief Guest on Sunday said her country will work with the Eldoret City marathon organisers to have the race officially recognised as an international race.
"We want to work with the Local organising Committee as we follow all the requisite procedures for this race to be recognised internationally," the envoy said.
Paramount Bank, Stabex International, Coca Cola, Resolution Insurance, Eldowas, Rivatex, Brussels-based Golazo Sports Management, Kenya Pipeline, Rai Ply and Kennit were also among sponsors.
The Standard Group Plc was the race's official media sponsor.