Planning of Eldoret City Marathon enters last lap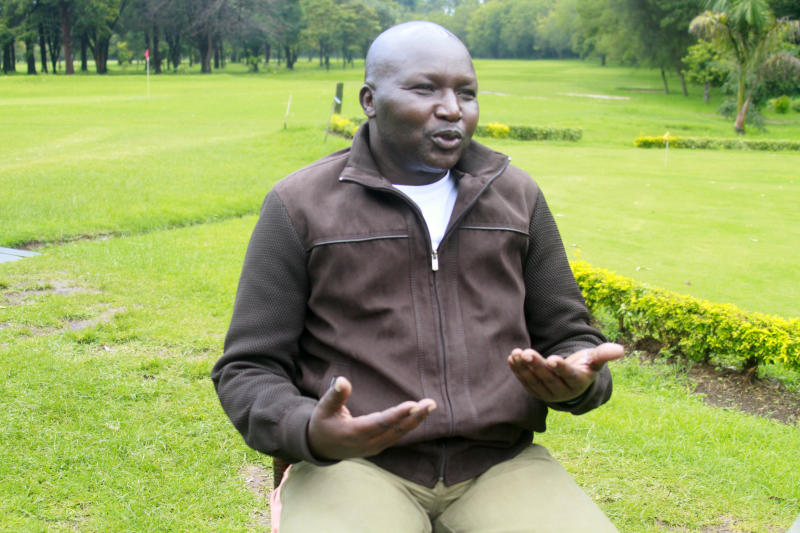 Preparations for the Eldoret City marathon have entered a crucial stage, with just 12 days to the Sunday, June 6 event.
The Local Organizing Committee (LOC) told athletics fans on Monday to expect a world-class marathon that will be staged in a region considered to be one of the biggest athletics bases.
The LOC chaired by Andrew Chelogoi said all the plans will be finalized this week.
Next week, the technical team and event coordinators will be concluding registration of participants, Chelogoi said.
"This is a crucial week. Everything will be put in place this week. The registration exercise will be concluded next week," the LOC chairman said during a meeting in Eldoret.
"The race is happening during a pandemic, and we have put in place the Covid-19 protocols."
He maintained that fans will not be allowed in the finish line as it has traditionally been, but will follow the action on KTN and other Standard Group Plc platforms.
The LOC intensified publicity campaigns for the race in the last two weeks. Banners announcing the event have been placed on the major entry points to Eldoret town.
On Sunday, the technical team led by two-time Boston marathon winner Moses Tanui concluded the final marking of the 42.195 km course, from the start line at the University of Eldoret.
Tanui said the technical team was ready even as it finalizes the plans, ahead of the rescheduled race.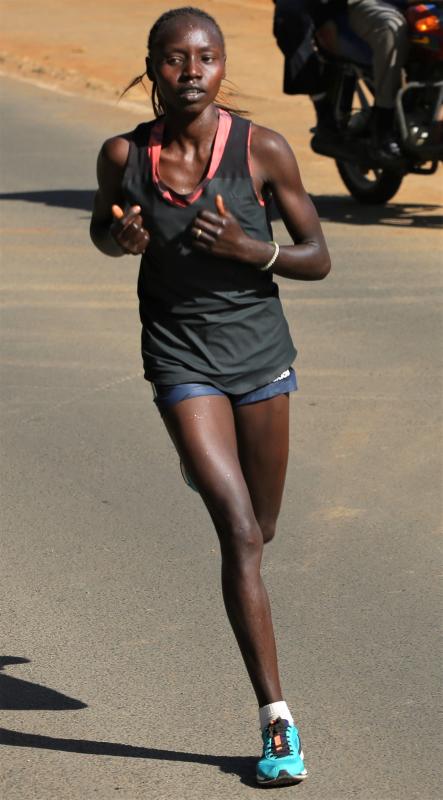 The marathon had been set for April 11, but pushed to June after President Uhuru Kenyatta suspended sports events on March 26, in a bid to tame the spread of coronavirus.
Tanui said the marathon route has several corners, making it challenging a challenging course for athletes.
He said a mock officiation of the marathon will take place a few days to the event, to prepare race officials for the race.
"Many people say we have many corners. The route was measured by World measures," the technical director said.
He added: "The technical team and security personnel will work together to determine where the race officials will be placed during the day of the marathon."
Joseph Chemuren of Athletics Kenya, and a member of the technical team, said the number of race officials will be reduced from 500 to 250 to minimize crowding.
Event coordinator Jacqueline Sumbeiywo said several sponsors will be taking part in the 5 km fun race.
"Chief Executive Officers (CEOs) from Nairobi and other regions have confirmed participation in the fun race," Sumbeiywo said.
She said temperature checks and hand sanitizing of athletes, athlete support personnel will be adhered to in the race.