Olympics trials moved to Nairobi from Eldoret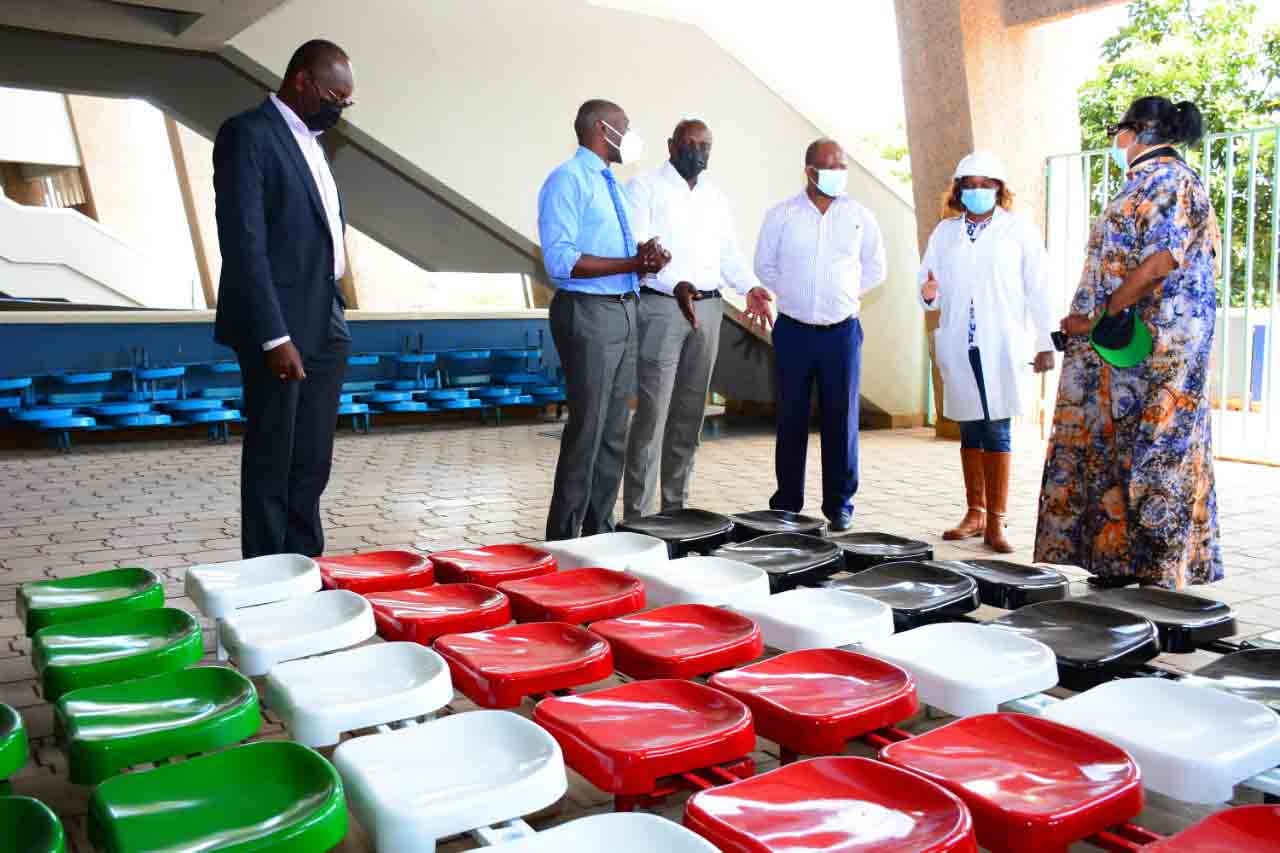 Trials for the Tokyo Olympics by Athletics Kenya (AK) will now be held at the Moi International Sports Stadium, Kasarani instead of the Kipchoge Keino Stadium in Eldoret.
In a statement released this afternoon, Athletics Kenya have said the decision has been demanded by the need to test equipment and systems at the venue ahead of the oncoming World Athletics Under-20 Championships on August 17-22.
"Earlier, the trials had been set for the Kipchoge Keino Stadium in Eldoret but after much deliberations and analysis of the current state of events, Moi Stadium seems an appropriate venue for the championships.
Let's meet at the Moi Sports Center Kasarani for the Trials for @Tokyo2020 Olympics Games pic.twitter.com/OVp7tWbBJi — Athletics Kenya (@athletics_kenya) May 18, 2021
Preparations for the Under-20 championships are ongoing and technical experts have advised that holding the trials at Kasarani will help assess the preparedness ahead of the arrival of World Athletics inspectors in July," said Athletics Kenya in a statement.
The trials still will remain an invite-only event, for only those athletes who attained the qualifying mark for the Olympics in their respective disciplines.
The athletes need to have also met the full anti-doping requirements.