Asbel Kiprop wants to run for national team one last time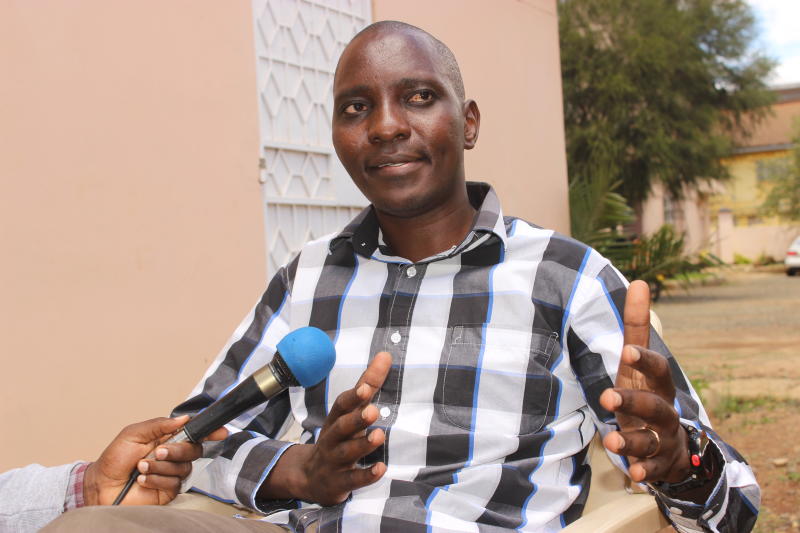 Three-time 1,500m world champion Asbel Kiprop hopes to get another chance to represent the country in global competitions from next year.
Kiprop, who has been battling doping allegations that resulted in a four-year ban in 2018, said he will be back in the global scene next year, after serving the ban, and he longs to fly the Kenyan flag.
Yesterday, the 2008 1500m Olympic champion told Standard Sport in an interview in Eldoret that he is urging Athletics Kenya (AK) to reconsider a decision barring athletes accused of doping from representing the country in global events.
He described the decision as double punishment for athletes who have already served bans.
"I am calling on AK to rethink their decision, not because of the offender but because of rare occasions of possible false allegations and conspiracies that bring down athletes' careers and end up subjecting them to double punishment," Kiprop said.
"It is a tough experience to be falsely accused then banned. The embarrassment is huge as one loses his/he integrity then when you try to come back again, you are told you will not fly the national flag."
He said his decision to return to competitions has been informed by his desire to speak for athletes who are falsely accused of doping.
Asbel said he has stepped up his training in readiness for competitions.