Gladys Chesir looks ready to impress in Hamburg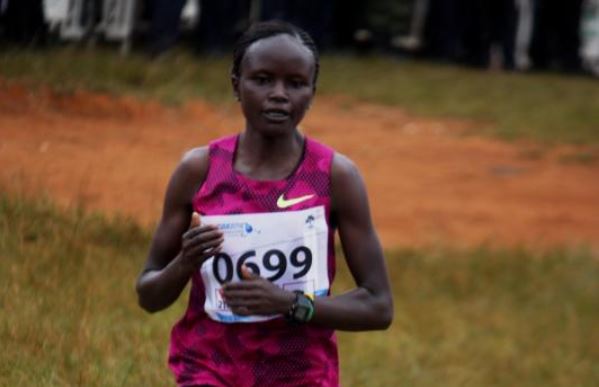 She has trained hard, nursed huge dreams of staging a good show in marathon but her efforts have not earned her much success.
Covid-19 challenges notwithstanding, she's is still brave and determined to excel. She's now locked up in intense training.
And a lot await as Gladys Chesir, a former Commonwealth Youth Games 3,000m champion, prepares for NN Hamburg Marathon on April 18.
Like many other women athletics stars, who post brilliant performances on comeback from maternity, Chesir is also keen to impress in the German city – on her first race after getting a baby.
The postponement of Hamburg Marathon from February 11 to April 18 is a godsend for Chesir as it allowed her more time to prepare.
Chesir, a former Africa Youth 3,000m silver medallist, has now put the title on her crosshairs.
"I am back from maternity. I don't know how the race will turn out. But I expect a good race," she said.
Women athletes who come back from after giving birth normally produce sterling performances and it remains to be seen if Chesir will follow suit.
Former London Marathon winner Vivian Cheruiyot, three-time London Marathon winner Mary Keitany, former Chicago Marathon winner Florence Kiplagat, Olympic 1,500m champion Faith Chepngétich and 1997 world cross country junior silver medallist Prisca Jepleting are among stars who staged good shows on return after getting babies.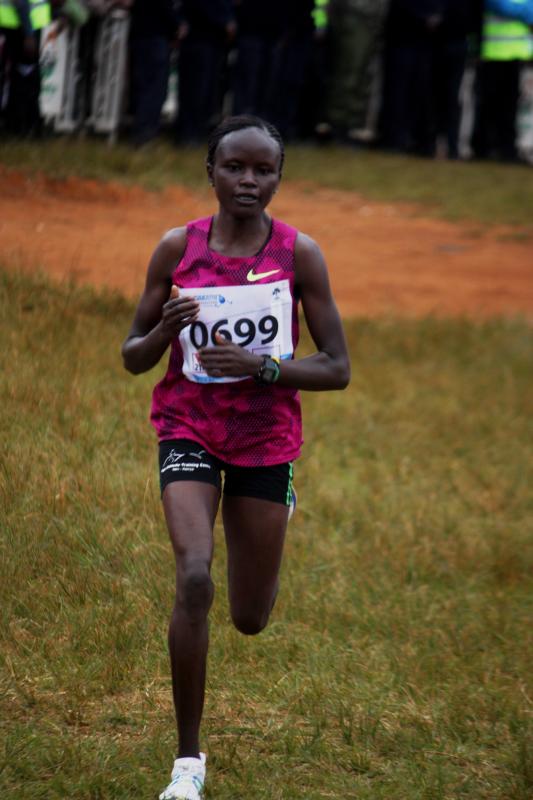 Chesir said: "I hope to emulate them. They are good athletes."
Take a quick survey and help us improve our website
Take a survey
She will compete in her third marathon, having made her debut at the 2017 Amsterdam Marathon but did not impress at the 2018 Boston Marathon due to the weather that affected most athletes.
"My preparations have been good throughout despite Covid-19 pandemic challenges.
"I am getting back after three years. I last competed in 2019 Boston Marathon, where I dropped out due to bad weather," she said.
Chesir boasts a personal best time of 66.50 set at the Ras Al Khaimah half marathon, where she finished fourth.
When she was still a student at Kapcherop Girls Secondary School in Elgeyo Marakwet, she won the Commonwealth Games Youth title and Africa Youth silver medal in 2010.
Brother Colm O' Connell, the Irish lay missionary at St Patrick's High School Iten, discovered Chesir's talent.
As a senior, Chesir finished sixth at the 2016 World Half Marathon Championships in Cardiff, Wales.
"I have competed in many half marathons. But I want to make a name in full marathon this time round," she said.
Chesir will compete with Ethiopia's Haven Hailu at the Hamburg Marathon.
The event organisers had postponed the race until April 18 due to local Covid-19 restrictions.
Those same restrictions in Hamburg are forcing officials to find a new location for the race soon.