Helping hand: Kenyan athletes who gained from golden hearts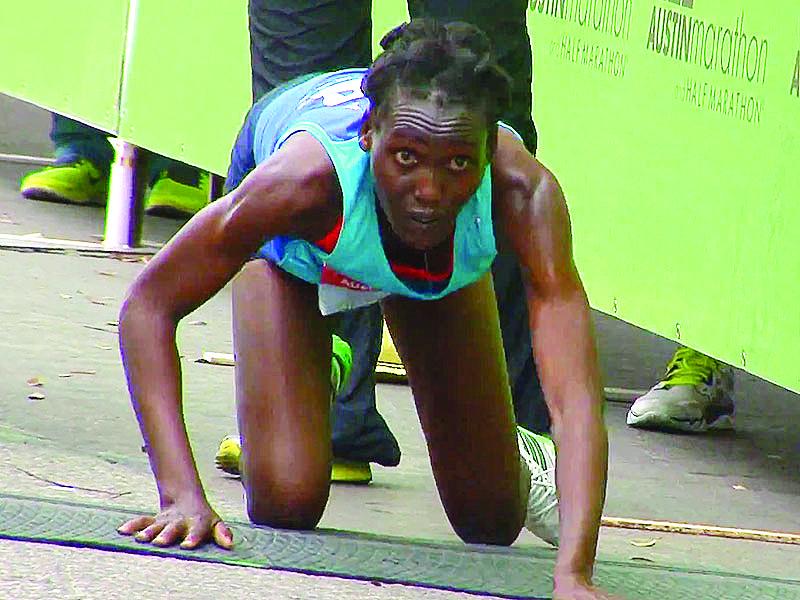 After stunning the world with their big hearts, some Kenyan athletes have also benefitted from selfless acts from foreign athletes.
In 2013, former 3000m steeplechase Olympic bronze medallist Abel Mutai got a boost from Spanish athlete Iván Fernández's big heart.
Fernández shoved a lost Mutai towards the finish line during the Burlada cross country, when he had the chance of passing Mutai and winning the race, went viral. Fernández was globally praised for his sportsmanship.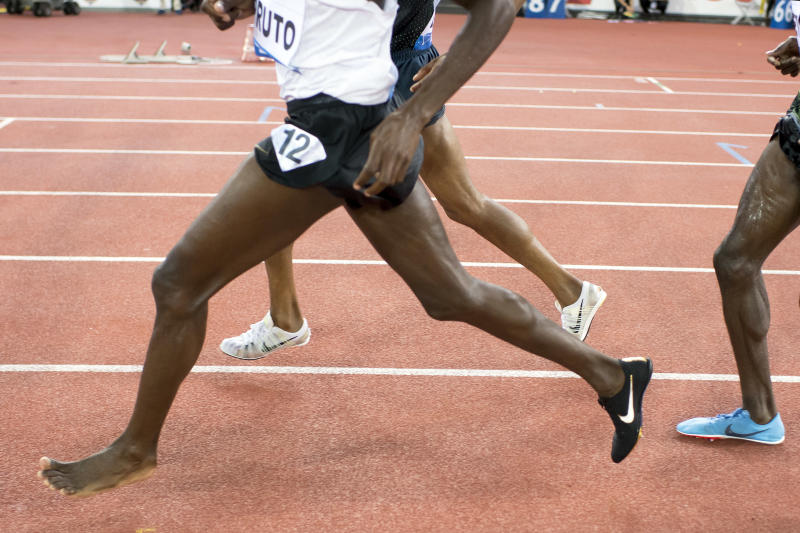 Mutai mistakenly thought he had crossed the finish line but was 10m away from the tape, and stopped running – ready to celebrate.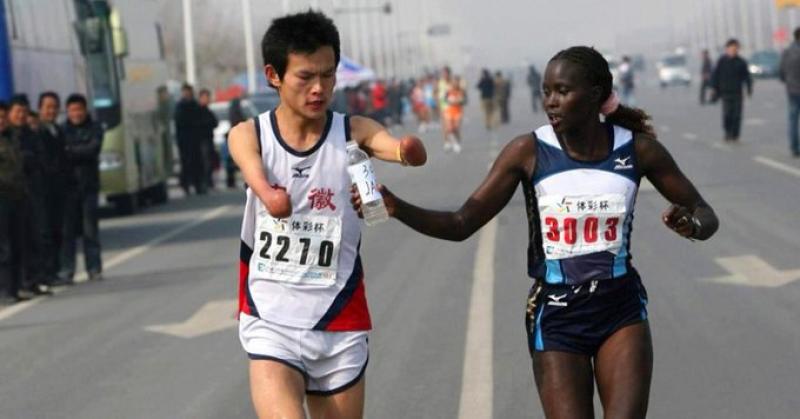 Behind the 2012 London Olympics bronze medallist was Fernández's. The Spanish had a perfect opportunity to race to victory but he instead pushed Mutai to victory.
"I looked back and saw people telling him to keep going. But since he doesn't speak Spanish, he didn't realise it," the Spanish athlete said.
"I didn't deserve to win it. I did what I had to do. He was the rightful winner. He created a gap that I couldn't have closed if he hadn't made a mistake. As soon as I saw he was stopping, I knew I had the chance to get past him, but I chose not to," Fernández added after the race.
In 2015, Kenya's Hyvon Ngetich crawled to the finish line after collapsing 50 metres away from the tape in a race in Austin, USA.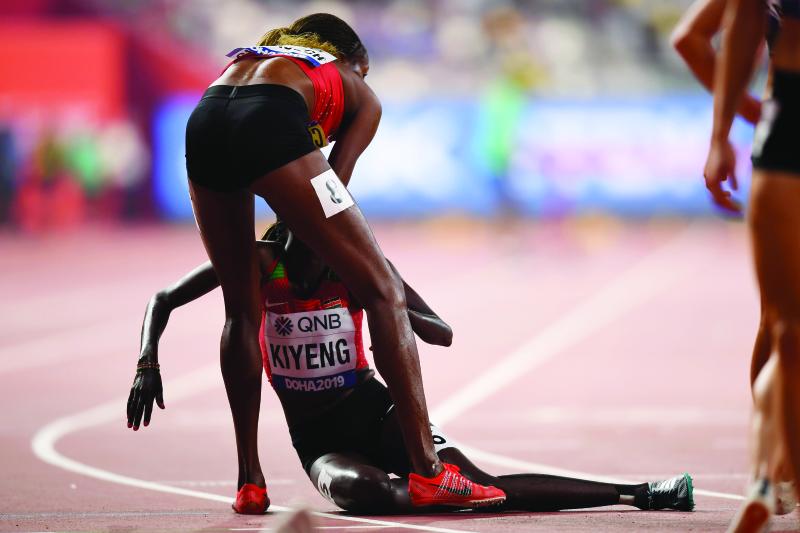 Out of selflessness, race organisers quickly offered her a wheelchair as they tried to help her complete the race she was leading.
Ngetich, however, declined to complete the 50m of the race on a wheelchair and instead crawled the entire distance to finish third.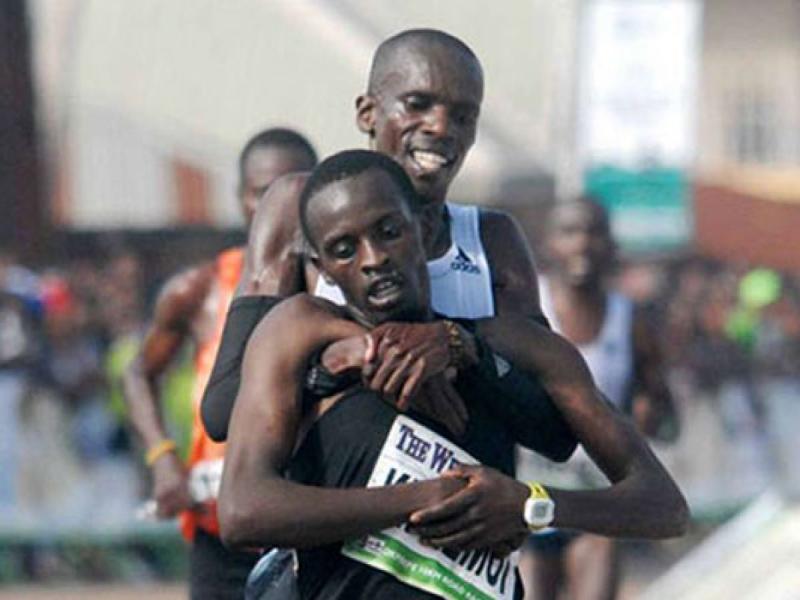 While in Finland from late 1990s to 2015, Kenyan skier Philip Boit said he was hosted by a Finnish family for almost the entire period he was in the foreign country.
"When I returned to Kenyan, I chose to help needy families in tilling land and donating milk because I was offered free accommodation and food while I was in a foreign land," Boit says. [Stephen Rutto]