Blessing in disguise for Kenyan Camp as CAA postpones Africa Cross Country Championships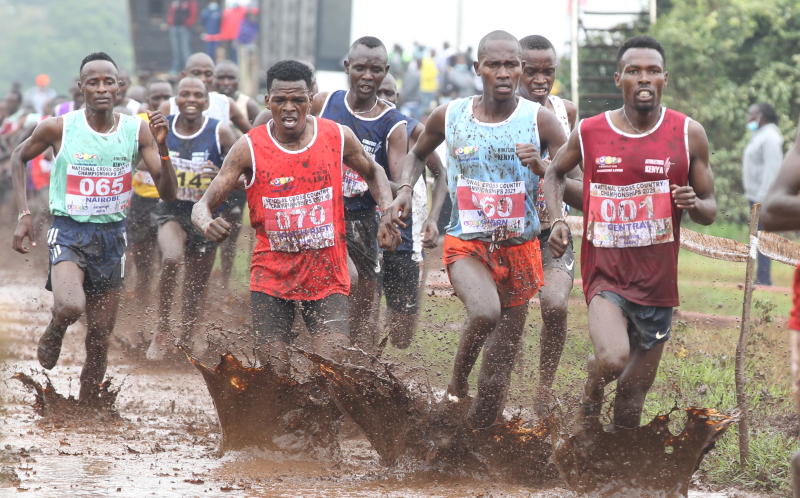 It is a blessing in disguise for the Athletics Kenya Cross Country team as the Africa Cross Country Championships, scheduled for March 6 and 7 March in Lomé (Togo), were postponed to a later date.
Many athletes who are students were yet to make it to the camp at Kigari Teachers College in Embu as they are preparing for the KNEC exams slated for March this year.
The announcement was made by the Confederation of Africa Athletics (CAA) following a request by the Togolese authorities who raised concerns over the spread of COVID-19.
The athletics camp in Embu that started on February 16, 2021, had 32 athletes with 10 yet to join the camp to make 42 the total number of the team.
"When the team was selected with Under-20 and Under-18 it was discovered that some of them had classes combining with athletics and therefore we thought it was not wise to pull them out of school because they are to sit for the exam in March," said Athletics Kenya (AK) senior vice president Paul Mutwii who visited the Camp on Wednesday.
He said AK requested the schools to organise with the school coaches so that students can continue training right in their institutions.
"Since the exam will be after the cross country they can join the team the last days then go back and continue with the national exam though this was a bit of a challenge," noted Mutwii.
"The technical team resolved to retain them since they are promising athletes and should not be denied the chance, after all, they still practice while in school with their coaches but closely in touch with the head coach," Mutwii added.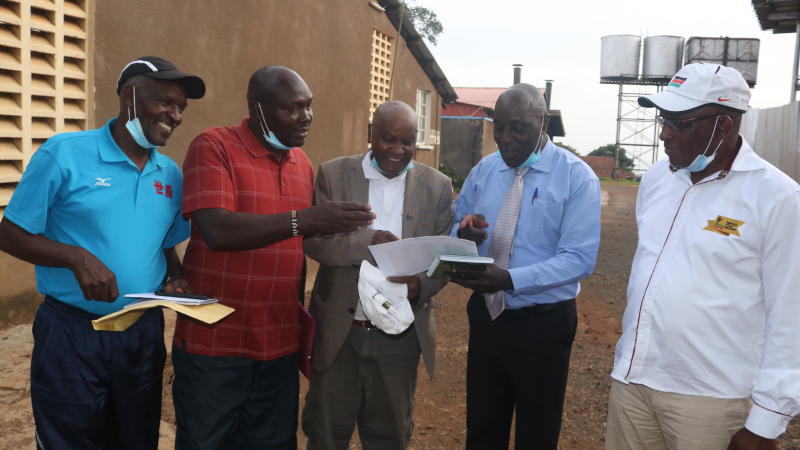 Application and renewal of passports was in progress with several junior athletes expected to visit the Immigration Department offices at Nyayo House in Nairobi on Thursday.
"We have put all mechanisms in place and all passports will be ready in two days for onward processing of visas," added Mutwii.
During the visit by AK officials, the athletes received part of their local allowances for the days at the camp.
Mutwii said they could not pay all the allowances at once as the total amount exceeded Sh1 million maximum that can be withdrawn from the AK account in one week.
"We will be paying the balance in a week," the vice president said.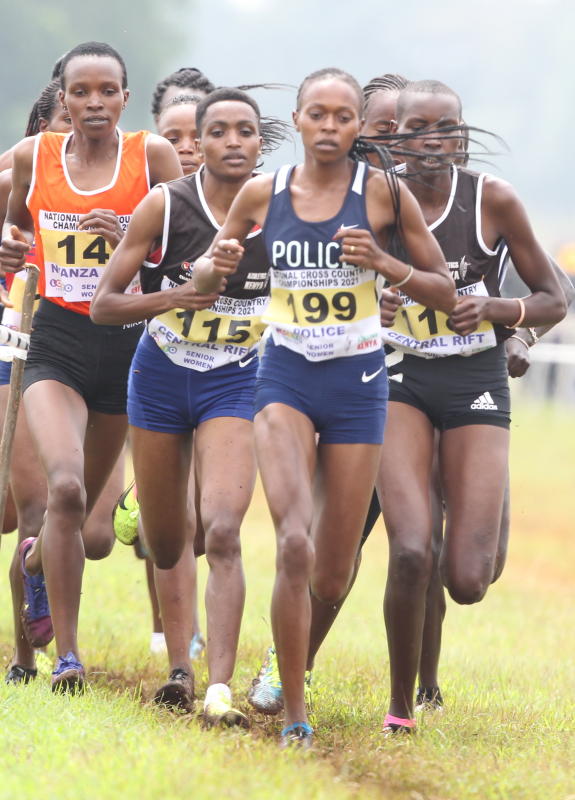 The camp has new junior faces with big names missing, as they were defeated at the National trials at the Ngong Racecourse.
Kithinji Maragara the team manager said the team discipline was high and was optimistic of good results.
Maragara said that he had several categories at the camp which include; Cross Country 5kms Under-18 women, 6km for Under-20 women, 6km Under-18 men, 8km for Under-20 men, 10km for both senior women and men, and the mixed relay.