Dominant Geoffrey Kamworor wins at Police meet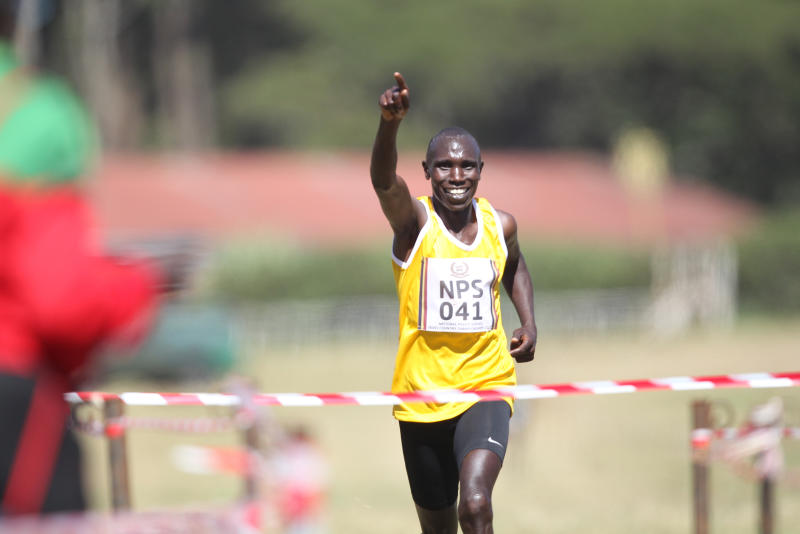 Former World Half marathon record-holder Geoffrey Kamworor dominated the National Police Service cross country meet and bagged his eighth title at Ngong Racecourse on Friday.
Kamworor, also the former World Cross Country champion, stepped into the lead after the first lap and held on to win the race in 29:22.3 thus declaring himself fit ahead of the season that includes the Olympic Games.
Josephat Kiprotich was second in 29:52.6, ahead of Casios Masinde who closed the podium places in 30:13.3.
"It required a lot of determination to come here and win my eighth title especially being my first race in almost one year due to an injury," said Kamworor.
"With this victory, I can say I'm fit and ready for the season ahead."
However, he is uncertain if he will compete at the national cross country championships on February 13 and he is lined up to compete at Ras Al Khaimah Half Marathon in the United Arab Emirates on February 19.
"My main target this year is the Olympic 10,000m title. I want to declare that I am fully ready and focusing on that," Kamworor said.
The police meet included a number of big names among them steeplechaser Paul Kipsiele Koech who finished ninth in 30:42.9.
In the women's 10km race, national cross country champion Sheila Chelangat unleashed her front running style to easily defend her title.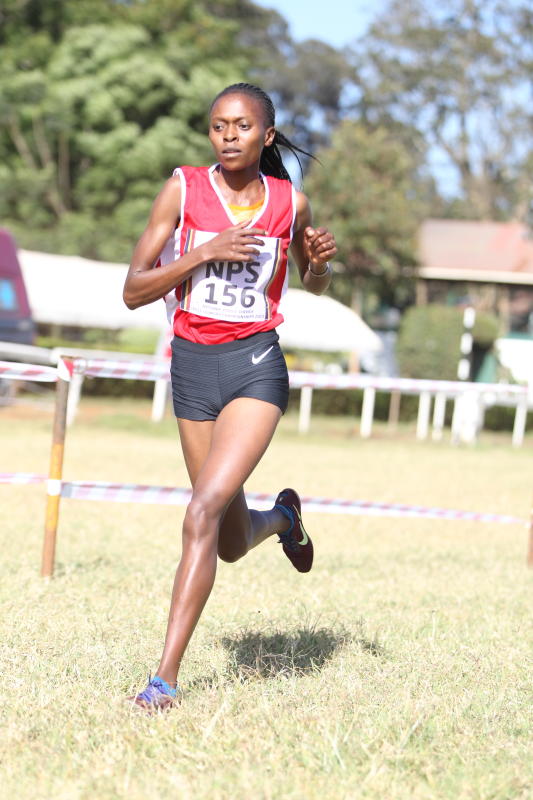 Chelangat, 23, increased her speed in the penultimate lap to floor the rich field that included former world steeplechase champion Hyvin Kiyeng, Margaret Chelimo, the world 5000m silver medalist, Edith Chelimo among others.
The Kericho-based Chelangat romped to victory in 33:34.5 beating Kiyeng to silver position in 33:39.5.
Edith Chelimo (33:40.5) was third ahead of Margaret Chelimo who returned a time of 33:48.8 in fourth place.
"I'm satisfied with the results, my next target is to defend my national crown then head to RAK Half Marathon next month. I'm also interested in representing Kenya at the World Cross Country championships in Australia in March," Chelangat said.
"After I'm done with cross country and RAK, I will fully concentrate on the track with the intentions of competing in 5,000m at the Tokyo Olympics."
Inspector-General of Police Hillary Mutyambai, who attended the championship, praised police service runners for putting the name of the force in world athletics map.