Vincent Kipkurui wins men's race, tops in Nyanza South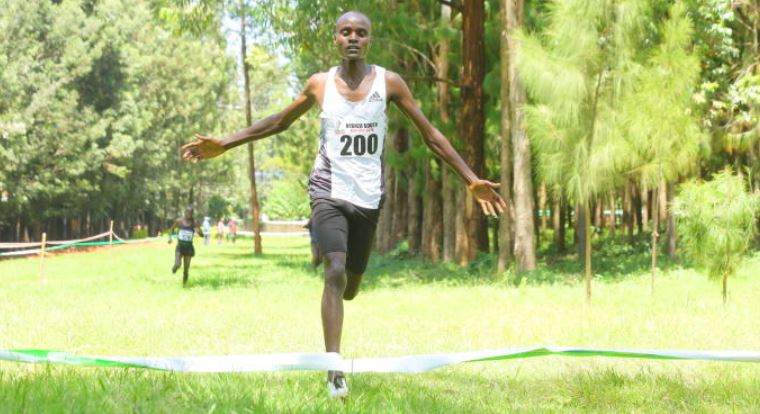 Vincent Kipkurui won the men's 10km contest in 29:38.06 at the Athletics Kenya Nyanza South region cross country meeting at Kisii Sports Club on Friday.
Sammy Nyokaye (29:44.05), Dickson Simba (30:13:08) and Paul Machoka (30:42.07) came second, third and fourth as Duncan Manyara (30:50.01) and Enock Onchari (30:54.04) sealed top six spots.
In junior men's category, Joel Moturi won in 24:19.05 as Erick Leparan (24:36:07), Penuel Mogeni (24:47.09), Francis Charito (25:08.04), Abraham Nyayo (25:26.08) and Mogeni Castor (25:15.07) sealed top six spots.
In the senior women category, Winfrida Moseti won in 35:00.83. Teresa Omosa (35:25.08), Lornah Nyabochoa (36:25.06), Damaris Areba (36:31.06) and Nancy Kerage (37:22.0) followed.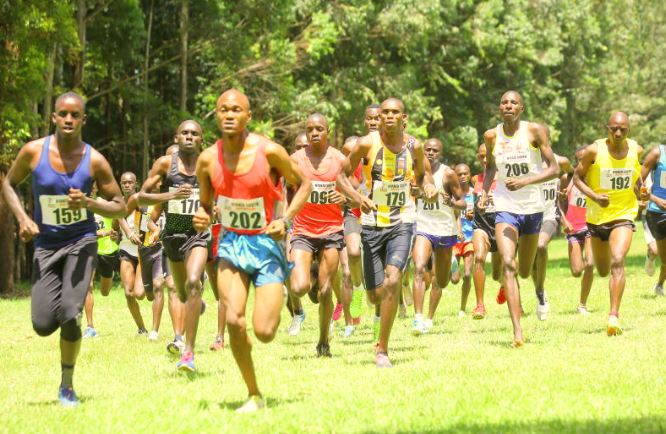 In junior women six-kilometre cadre, Betty Chelangat won in 20:42.05, Maria Ghati was second in 21:22:0, Eunice Bhoke came in third at 22:08.08, Valentine Mokaya (23:25.06), Fridah Ondieki (24:22.05) and Roselyne Mobisa (25:53.01) came in that order.
In women's Under-18 five-kilometre race, Jane Ghati topped in 17:15.02, ahead of Mary Nyaboke (17:16.46), Margaret Chacha (17:47.81), Olivia Barongo (18:04.50), Winavins Orwoba (18:15.92) and Sarah Joel (18:17.81).