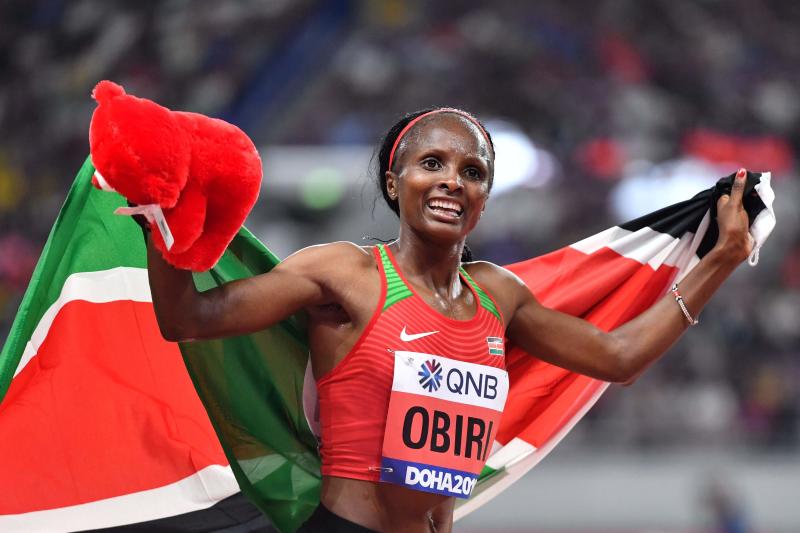 The National Olympic Committee of Kenya (NOCK) has said there will be at least 100 athletes in the Tokyo Olympics this year, months after the global showpiece was postponed due to the coronavirus pandemic.
NOCK said on Monday there are already programs and enough training camps for adequate preparations. This will help athletes resume training and prepare for the residential training camp scheduled to take place in April.
The Kenyan team is in July expected to proceed to the international training camp in Kurume City, Japan for at least 14 days.
"We expect to take at least 100 participants to the games with an expectation a higher medal haul than ever before. We also seek to deliver the best-resourced team Kenya in history.
"We are well set and all processes activated to ensure that we deliver an athlete-focused, well managed, well-financed Olympic team as well as provide a memorable Olympic experience for all Kenya. Our resolve to deliver an exemplary Olympic experience is so strong, that our teams together with the Ministry of Sports, Art and Culture have been burning the midnight oil during the holidays to ensure that everything is set to go," NOCK said in a statement seen by The Standard Sport.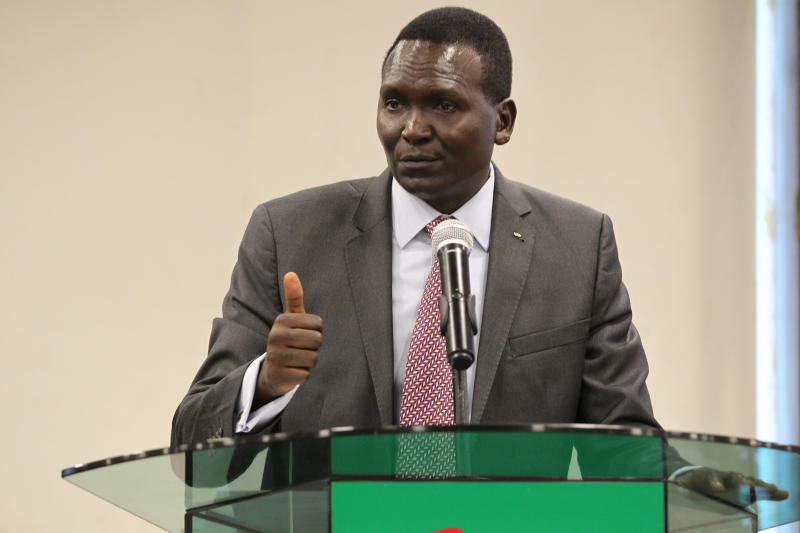 The Paul Tergat-led body further vowed to continue supporting the qualified teams and those in the qualification process.
"NOCK in conjunction with IOC and ANOCA is providing scholarships to at least 15 athletes to help them prepare for Olympic games.
"Further, we are providing team preparation grants to the Volleyball Ladies team and the Rugby ladies team. All the teams currently in the qualification pathways will be supported by the Government and NOCK to ensure that they qualify for the games," NOCK pointed out.
NOCK added that the Government has developed various programs aimed at empowering young athletes as they prepare to become global superstars.
"To promote youth development, we expect to roll out a sports science centre comprising of a high-performance centre for all national teams as well as a youth sports centre.
"These sports science centre will be instrumental in developing talents as well as improving the performance of our athletes and teams through advanced technical capacity and research," said NOCK.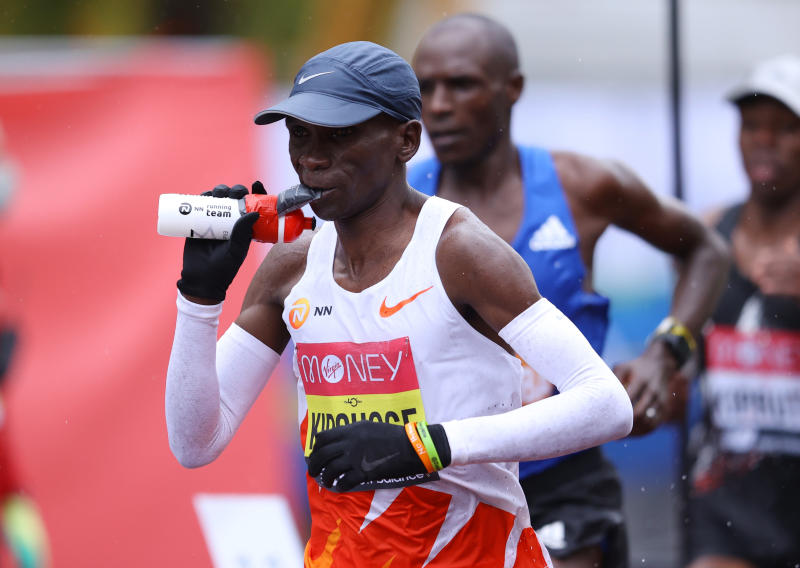 Tokyo 2020 organisers said in December that all 68 domestic sponsors for the Summer Olympics agreed in principle to extend their contracts for the delayed games, as growing COVID-19 infections in Japan overshadow the event.
Recent Japanese newspaper polls show two-thirds of the public believe the showpiece should be postponed again or cancelled altogether.
But Prime Minister Yoshihide Suga has repeatedly said he is determined to hold the Olympics as proof that humanity has defeated the deadly virus.