Why 508 will always be former 5000m world champion Benjamin Limo's lucky digits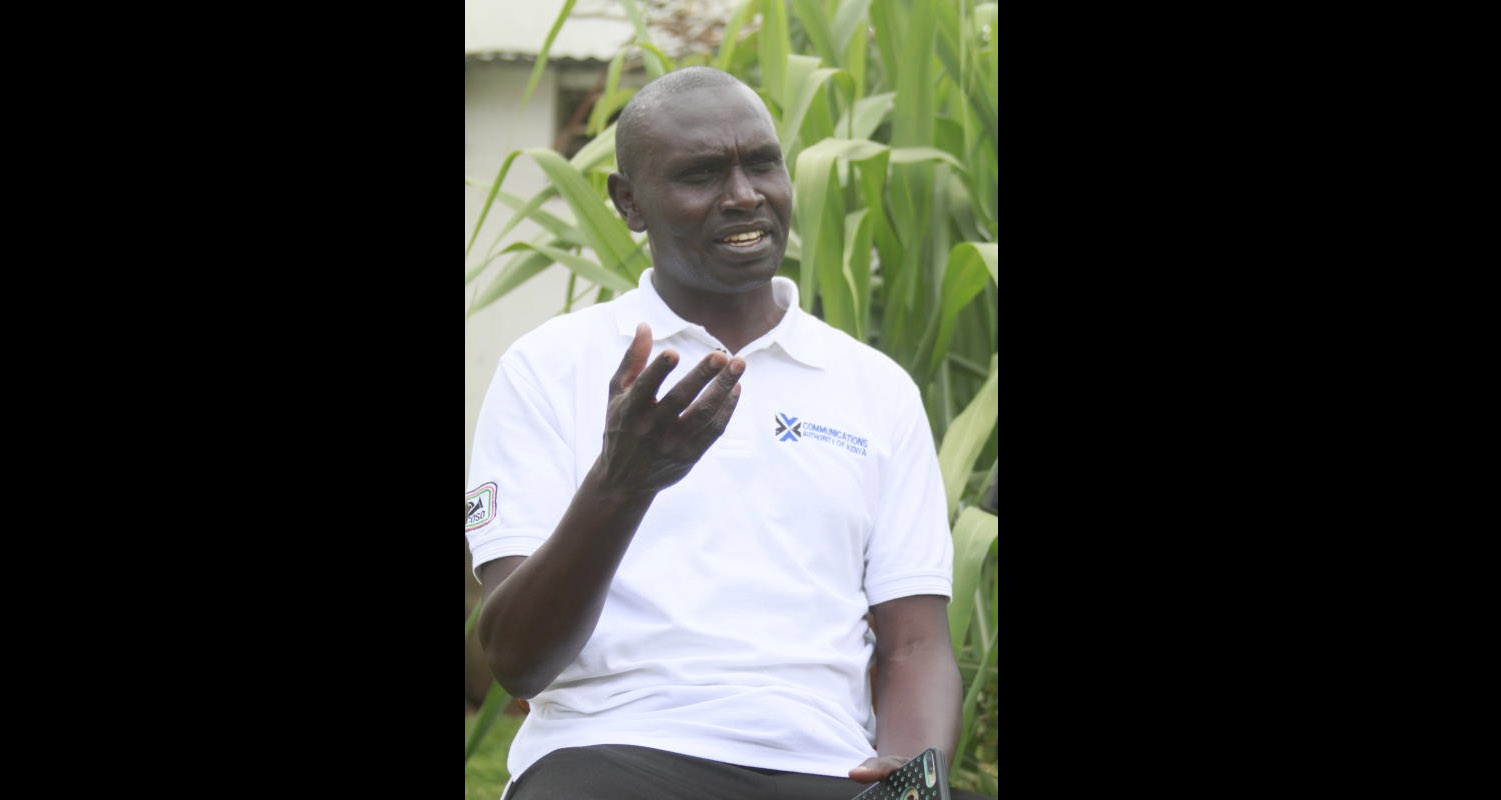 It is strange how fortunes turn around. For Benjamin Kipkoech Limo, the world 5000m gold he struck at the 2005 World Athletics Championships in Helsinki, Finland, remains a memorable one – it left a mark in his life.
The global title, which stands out as Kenya's last men's gold medal at the global showpiece, influenced the name he gave his only son, Helsinki Kigen Limo.
His move was just like that of Noah Ng'eny, the 2000 Olympic 1500m champion.
When he chalked up victory at the Olympic Games in Sydney, Australia, his wife Eusilah gave birth to a baby girl – their second-born – the same day Ngény won 1500m Olympic gold in August 2000.
They named her Sydney in remembrance of the gold medal, which was then Kenya's third in 1500m at the Olympic Games after Peter Rono in 1988 (Seoul Korea) and Kipchoge Keino in 1968, in Mexico City.
Limo, Baba Helsinki or 508, as he is fondly referred to, Limo is also a Commonwealth Games medalist, a world cross-country winner and former International Association of Athletics Federations, (now World Athletics), Athletes' Commission representative.
Kenyans are eager to end the 15-year-old gold drought in men's 5000m at the 2022 World Athletics Championships in Oregon, USA.
American Bernard Lagat and Ethiopian Kenenisa Bekele denied Eliud Kipchoge gold medals in Osaka and Berlin in 2007 and 2009 respectively, where the Kenyan settled for silver medals. Then came the emergence of Britain's Mo Farah and now Uganda's Joshua Cheptegei.
Limo, who lives in the upmarket Elgon View Estate in Eldoret, but comes from Chepkongóny in Elgeyo Marakwet County, has had a mystery of the figures 508 featuring on his assets.
His phone numbers – Safaricom and Airtel – both end with 508. His vehicle registration numbers; Massey Ferguson tractor and wheat combine harvester, also bear the number.
He considers this his lucky number. He was born on August 23, 1974, won the 5000m world title in August 2005 and had his only son, Helsinki Tony Kigen, born barely two days before he conquered the world.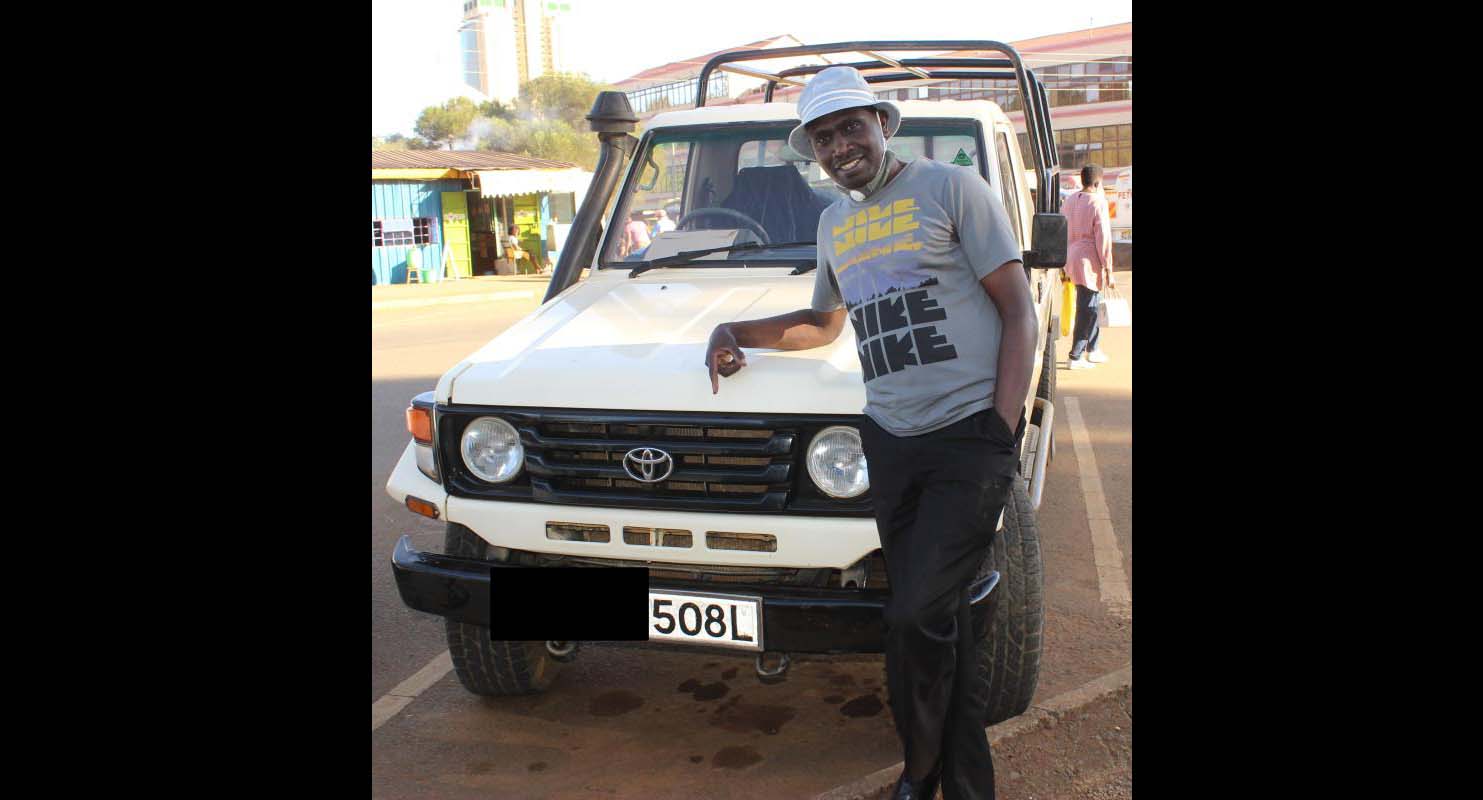 He also won gold and silver medals in different editions of the World Military Games in August 2008.
With the most memorable days of his life coming in August and featuring the figure five, Limo then coined his 508 from the year 2005 and 5,000m race (5) as well as the month of August (08), which he regards his month of success.
Some of his assets, for example, the Land Cruiser, bear the letter 'L' for Limo. Limo says he named the boy "Helsinki" as his birth motivated him to win the race.
It was Kenya's only gold medal during the 2005 World Championships.
Before flying out to Finland, Limo camped in United Kingdom for training and was impressed by then Prime Minister Tony Blair's policies and thus earned the boy's second name Tony.
"I liked Tony Blair's system of governance. It was policy-driven," he said.
"In Keiyo, the name Kigen means 'in waiting'. Having waited for a world title in the 5000m and considering the long wait for a son in my family, I found the name to be befitting," he said.
While he was preparing for the August 2005 World Championships in Helsinki, Limo's wife, Margaret, was expectant.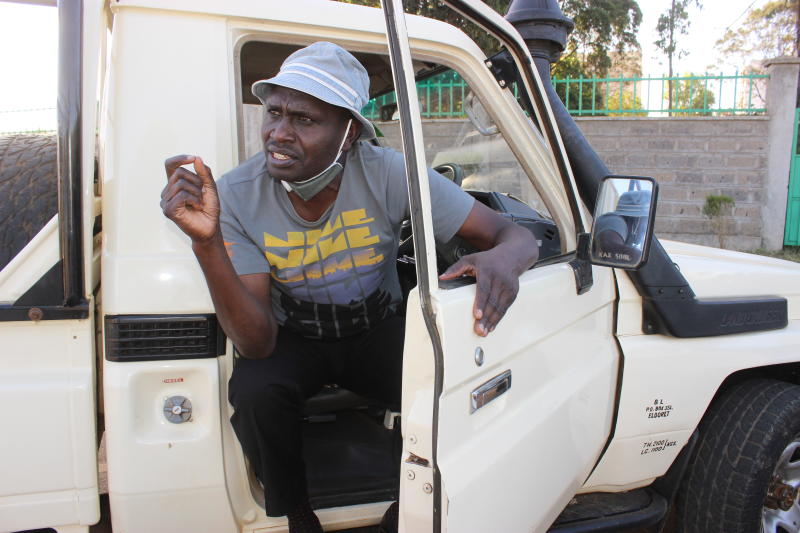 "The pregnancy was almost exceeding the normal nine months and she was always in and out of maternity wards."
"I could not settle for training, as it gave me restless moments.
"We later settled on one thing: Kila mtu afanye kazi yake (let everyone do his part). I strive to win a gold medal in 5000m while she delivers another gold at home. I prayed for a baby boy. That was when races for gold medals started. I am grateful that it all came to pass."
Like many other Kenyan world-beating athletes, his house is decorated with pictures of him at the World Cross Country Championships, the Commonwealth Games and World Championships. He trained at PACE Sports Management stable in Kaptagat alongside Olympic 5000m champion Vivian Cheruiyot, former Frankfurt Marathon winner Mark Kiptoo, Kiplimo Kimutai, among many others.
Limo trained under British Teddington-based kingmaker Ricky Simms, who managed multiple world record holder Usain Bolt.
Limo was unhappy that Kenya could not keep the Athletes Representative slot at the World Athletes Congress last year.
"It is sad we have no representation at the moment, yet we have the highest number of athletes. Kenya is an athletics powerhouse that should have representation on the global stage," he said.
He resigned as an official of Athletics Kenya Central Rift branch in protest, citing supremacy battles and corruption at Athletics Kenya a few years ago.
"The system at the national level did not look good," he said.
His remarks came even as Athletics Kenya celebrated its 70 anniversary in Nairobi yesterday.