Eldoret City Marathon earns global recognition, included in Majors diary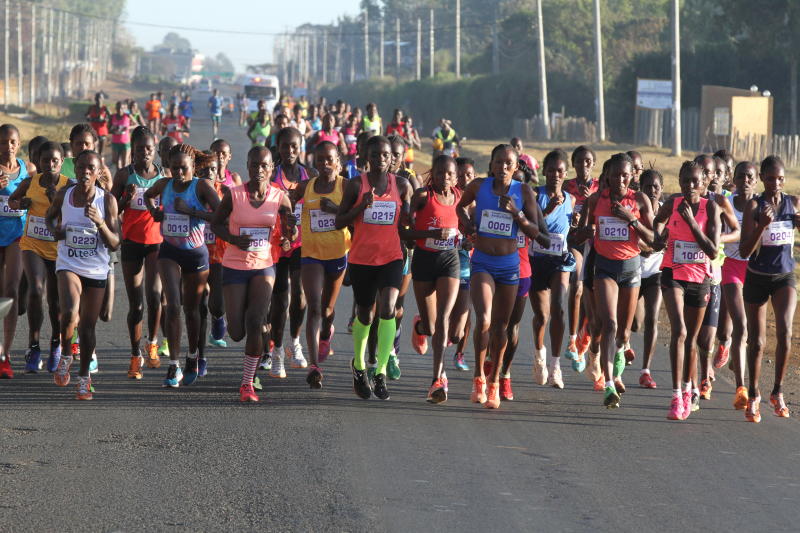 Eldoret City Marathon, the highest paying 42km race in Africa, has been recognised by the Abott World Marathon Major (WMM) series.
Moses Tanui, the two-time Boston Marathon winner and race director, said the race has been included in the acclaimed WMM series calendar.
"This is a milestone in development of athletics in the country. It is the only marathon in Kenya that has been recognised. What we are trying to do is to make sure we follow the rules and regulations for WMM series for them to give us the label.
"We have already applied. We are trying to see to it that by next year we will attain the label. You know we are the highest paying marathon in Africa. We give winners Sh3.5 million and that has given us a chance to be among the marathons that have been recognised in Africa," he said.
Tanui said the race, whose fourth edition will be staged on April 11 next year, has become a launchpad for budding athletes to stir their talents.
"Last year's winner Valery Jemeli proceeded to win Frankfurt Marathon in 2:19. I know the COVID-19 pandemic has hit us most, but we hope to stage a good race next year," he said.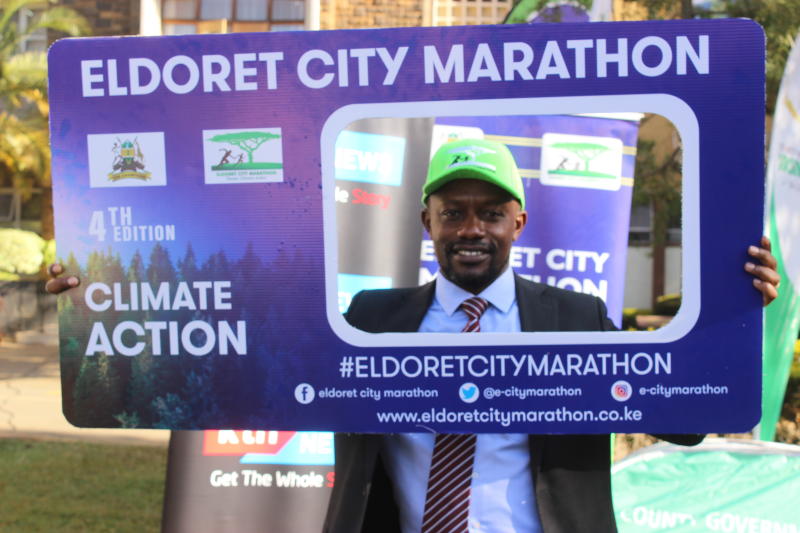 Standard Group Plc, Safaricom, Paramount and National Bank are among a list of sponsors.
Standard Group CEO Orlando Lyomu said the media house will keep raising awareness on all its platforms.
"As a media house, we continue to contribute to the success story of this initiative and that definitive goal which is environmental conservation is slowly, but surely being achieved. It is indeed crucial for all our athletes to training in a conducive environment.
"This can only be achieved if we have the recommended tree cover. Climate Action being the theme for this marathon seeks to meet this need. As a media house, we are becoming more deliberate about environmental conservation. We pledge our continued support for this course," he said.
Lyomu said the marathon would help boost tree cover in the region, which is a bit low.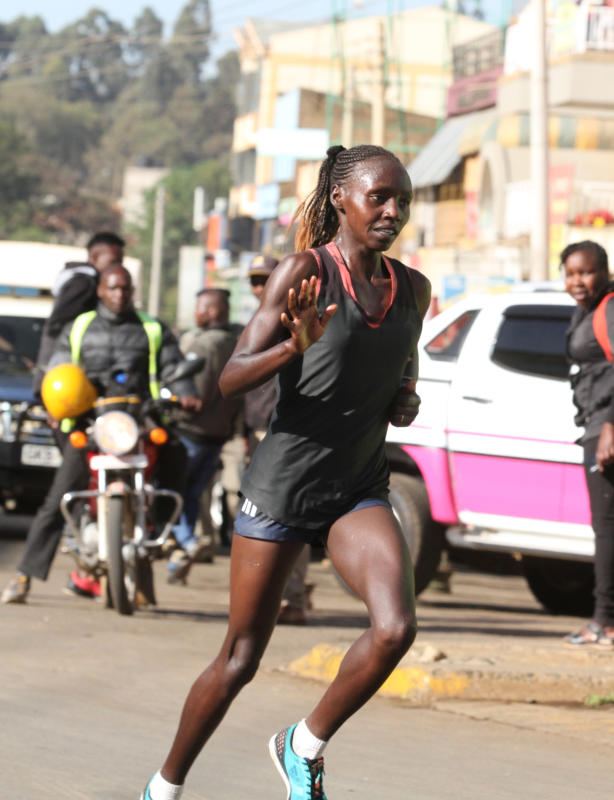 Uasin Gishu Governor Jackson Mandago asked Eldoret City Marathon to ensure the sustainability of the race and environmental conservation.
"We should monitor and evaluate whether we are making progress or there are things we need to change.
"We should check on what we did last year so that we see how we can improve. We must be consistent with our theme for the marathon to be sustainable," Mandago said.