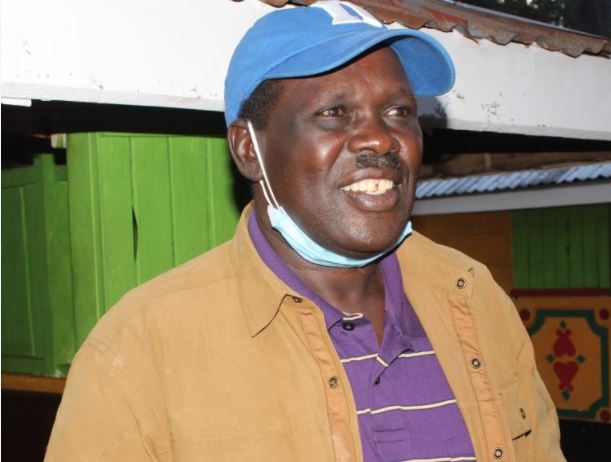 It became clear to him that his time to exit the stage was beckoning when his world record was spectacularly broken in a race he was taking part in.
During his prime, Peter Koech smashed the 3000m steeplechase world record in Stockholm in 1989.
Three years later in 1992, the 8:05.35 world record was obliterated by compatriot Moses Kiptanui during a blistering Golden League race in Zurich.
With his record gone and signs all clear that there were new kids on the block, it was important for him to walk away.
To leave the sport he'd fell in love with years back. It was time to say goodbye. And the legend migrated to the US, where he kept a low profile, until March this year, when he returned to his Arwos Village in Nandi.
But records are set to be shattered - that is the spirit and the intrigue of sports.
He is among the legendary Kenyan athletes who laid the foundation for the current country's racing prowess.
Koech recalls that he was a distant seventh in the race where his record fell.
As he sips a cold drink in a blustery shade outside his Silver Inn hotel in Kapsabet town, Nandi County, it is the Stockholm world record moment, which is still stuck in his mind, 28 years later.
The Zurich race, where his record was broken as he witnessed, remains the lowest moment in his athletics career.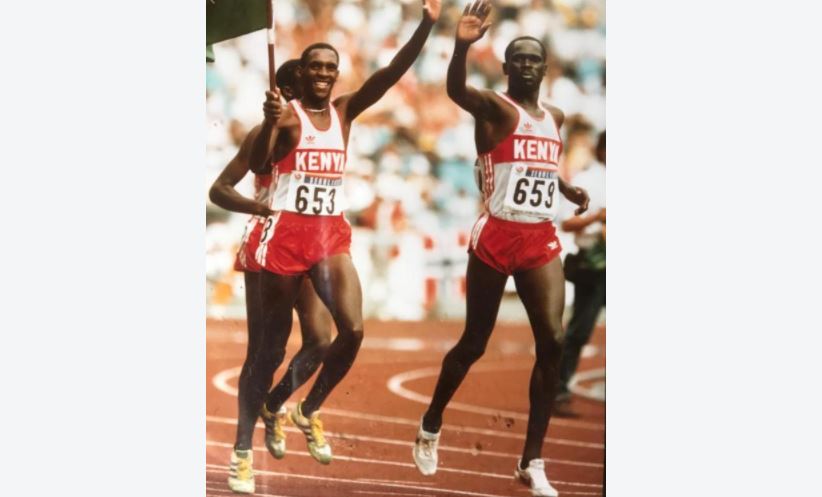 Koech said even though his record was broken, he was happy that it was a Kenyan who set the new time.
"I was running together with Kiptanui when he broke my record. My age was advancing and I was nowhere near the podium. I knew the age factor was catching up with me and it was time for younger athletes to shine," Koech said.
He became a professional athlete in 1983, qualifying to represent Kenya at the 1984 Olympic Games (in 3000m steeplechase, 5,000m and 10,000m) in Los Angeles, California.
Koech, however, could not take part in the Olympics after he sustained a leg injury during training.
"I got an injury that dealt a blow to my debut at the 1984 Olympic Games. I went to the US in 1985 to train and compete at the National Collegiate Athletic Association (NCAA) after I secured an athletics scholarship to study at the Washington State University," he said.
"Being a finalist at the world championships encouraged me and I set my eyes on the 1988 Olympic Games (in Seoul, South Korea). I finished second at the national trials and yearned for another attempt for glory at the Olympics after the first failed attempt."
Koech won a silver medal in a time of 8:06.79 at the 1988 race that was won by compatriot Julius Kariuki, who ran an Olympic record of 8:05.51.
He says he was challenged by the loss to Kariuki and began a rigorous training programme to lower his personal best.
He set his eyes on the Golden League in 1989, where he set a world record.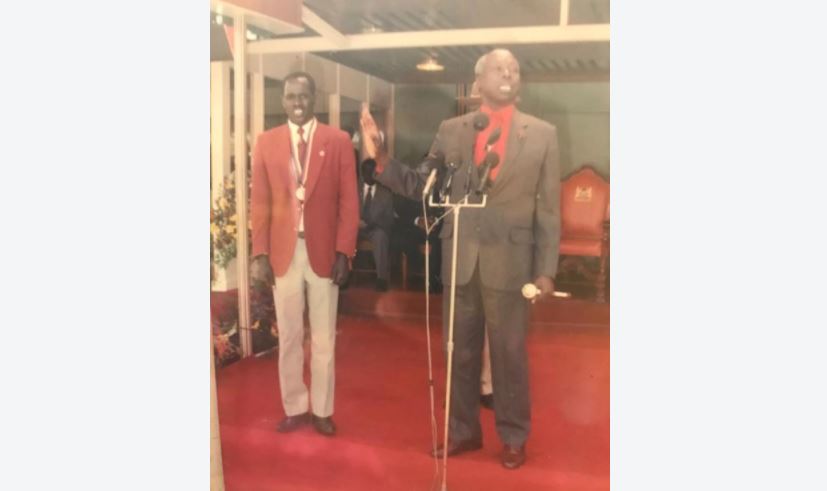 His countryman Henry Rono had shattered the 3000m steeplechase world record 11 years earlier in 1978 in a time of 8.05.4.
"I knew it was possible to break a world record. I first ran in Lucerne (Switzerland) that year and I had four days to run in Stockholm. I used the four days to prepare for a world record pace. I followed what I needed to and it happened!" Koech recalled.
"It was the best moment of my life and career. I had ran a memorable 5000m race with Henry Rono (the then reigning world record-holder). He won in a world record time and I came in second. I was happy to break his record later," the track legend said.
Koech had joined the military in the mid-1970s, before leaving for the US to focus on his athletics career.
Unlike retired military men who carry the no-nonsense military mien into retirement, Koech's stern look is camouflaged with a beaming smile. He is an easy-goer.
"Being at the military was helpful. It is while there that I discovered I had a talent in athletics and was offered better coaching and running opportunities," he said.
While in the US, he lived in Albuquerque, New Mexico with his American wife and their three boys.
In Kenya, he said his favourite training base was Nyahururu where they trained together with fellow military men from the Transport Battalion.
"I continued training in Albuquerque because I competed in masters races in the US. Albuquerque was similar to Kenya. It was not snowy during winter," he said.
His return to Kenya in March and amidst the Covid-19 pandemic marked a new chapter in Koech's life.
With a family in the US, a hotel to run in his hometown as well as farms to manage in Nandi and Uasin Gishu counties, the legend is determined to succeed in his endeavours.
While in the US, he worked for a sub-contractor who does ticketing for Delta Airlines.