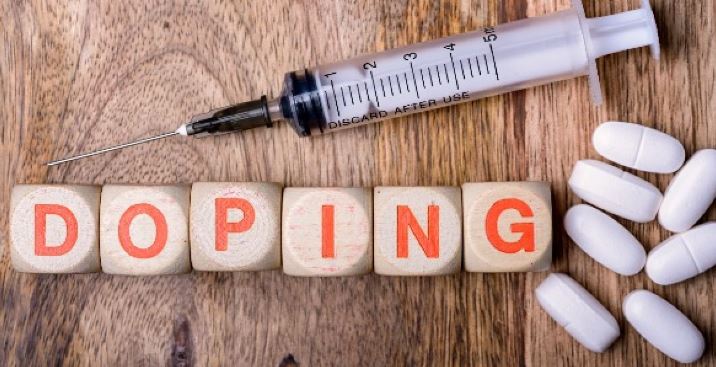 Tuwei has warned the junior runners to be disciplined, take charge of what they consume and to always uphold integrity in the sport.
"You have what it takes to compete clean and win without using shortcuts. As young athletes, listen and only follow what is required to enhance your career. Emulate our legendary athletes, as your mentors. These star athletes have set a good precedent to make Kenya a force to reckon with in athletics," said Tuwei.
Aditya Kumar, the AIU Head of Education warned of the rising number of doping cases from whereabouts rules.
"Kenya is doing very well in the war against doping. However, we have few characters that are trying to taint the image of your country. You should always avail yourself for testing as well as avoid use of any substance," Kumar told juniors athletes in conference call.
"Natural resources such as herbs are not prohibited in sport as long as you get it yourself from the bush. Don't bought from someone. However, some herbs such as marijuana are prohibited and there use leads to an anti-doping rule violation."
Already, World Anti-Doping Agency (WADA) has endorsed the operation of an accredited laboratory in Nairobi. The laboratory would analyse between 800 and 1000 blood samples a year as part of the AIU doping control programme in Kenya, Ethiopia, Tanzania, Uganda and Eritrea.
Anti-Doping Agency of Kenya (ADAK) chief Japhter Rugut said the lab will be "a key milestone in the fight against doping in Kenya and the greater East African region."
"It has eliminated the risk of delay in provision of blood samples for analysis. The capacity and integrity of our blood testing process will be greatly enhanced," Rugut said.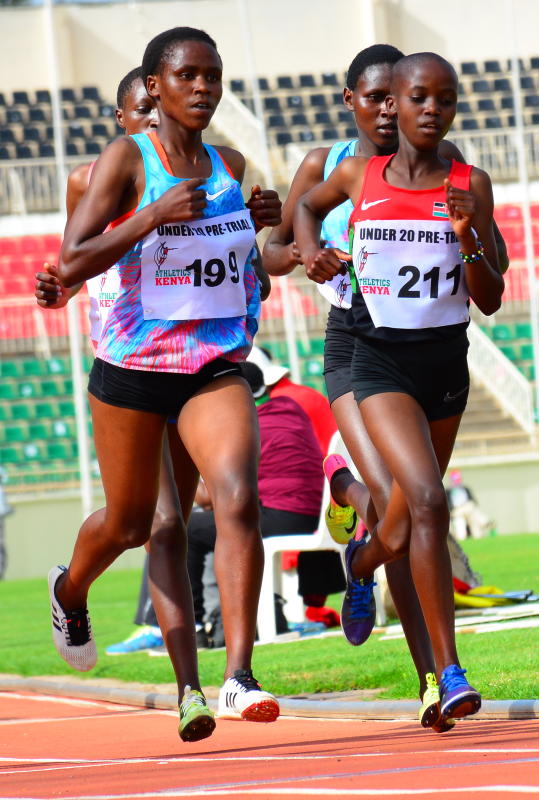 However, Athletics Kenya, whose runners have been misused most, believes the lab will be a plus in the war against doping.
"Athletes should know that with the kind of machinery we have to fight doping, there is nowhere to hide. It is either they work hard and remain relevant in the sport or hang their spikes all together because the anti-doping winds are too strong for those who want to engage in hide and seek," Tuwei said.
Tuwei hinted at coming up with elaborate efforts towards establishing the source of the prohibited substances in Kenya and decimating their distribution channels.
"We have also decided not only to deal with the consumer but also the source, in a bid to end the menace once and for all. We also direct all coaches, both local and foreign, to register with AK with immediate effect in order to make it easier for us to monitor their activities with our runners. AK will not tolerate coaches who want to loiter in the country in the pretext of coaching athletes yet they are engaged in other activities," he said. The latest casualty to fall to the whereabouts carnage is Manangoi, the Commonwealth Games champion.
He missed his third test on December 22 last year because he was in Austria for treatment on an injury and asked a third party to inform the authorities he would not be back in Kenya in time for the test, but they failed to do so. "The Delegate mistakenly failed to appreciate that the Athlete would not in fact arrive back in Nairobi until after his 60-minute time slot... on 22 December 2019 and therefore did not update his information for that date," according to the AIU.
Meanwhile, Kenya has selected 80 athletes, led by Africa Youth 2,000m steeplechase silver medallist Haron Kibet after the trials at Nyayo National Stadium, for specialised training for sprints and field events in December and April next year.