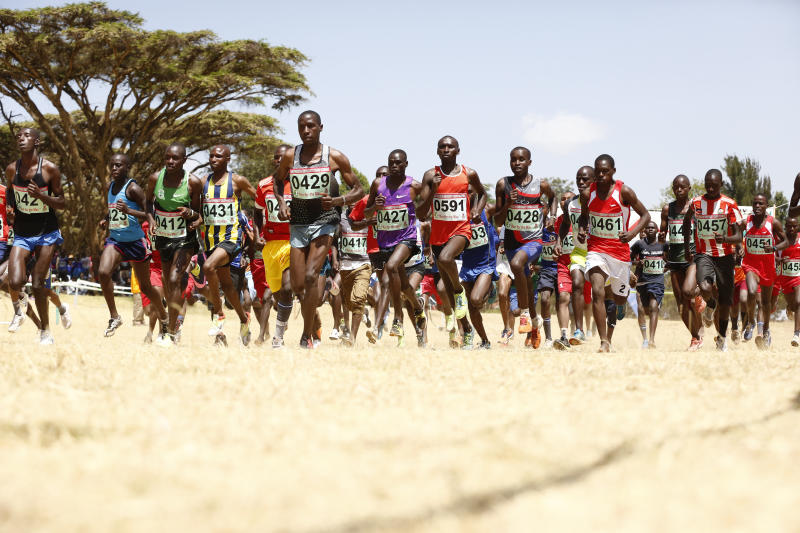 Athletics Kenya South Rift Branch has warned the organisers of the Mau Narok Ward Half Marathon against staging the event on December 13.
Regional chair John Wachira said the organisers have not informed the federation of the said event and Covid-19 protocol team from the Ministry of Sports has not been involved.
According to the AK rules and regulations governing road running, race organisers should submit to AK an application duly signed by a member at the Regional or County Committee in which the race is staged, by the relevant deadline.
"All race organisers must follow rules and regulations laid down by AK, in this case, we are just seeing posters about the event and athletes calling AK to inquire about the event. We are informing the athletes that's not a sanctioned event and action will be taken," Wachira said.