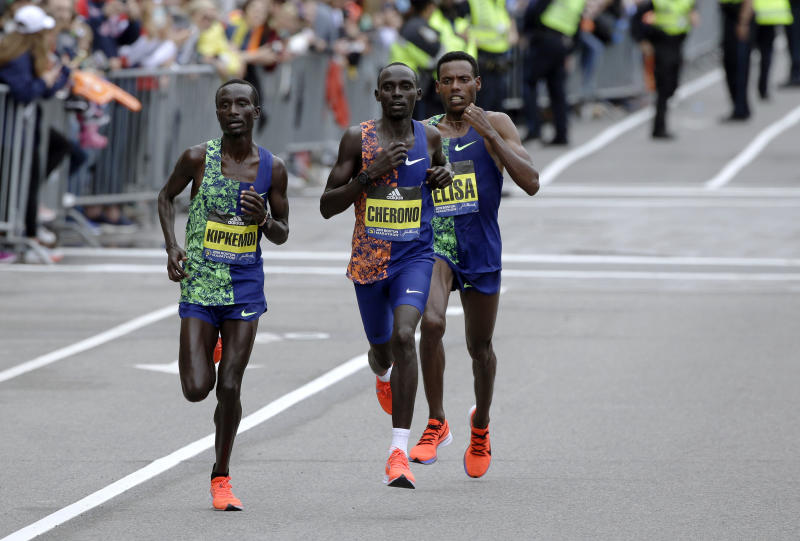 The stage for the second gruelling clash this year, after London Marathon in October, has been set as top guns line up at the Valencia Marathon tomorrow.
From two-time world marathon champion Abel Kirui to Boston and Chicago marathon champion Lawrence Cherono and Amos Kipruto — the man who came second behind world record holder Eliud Kipchoge in Berlin in 2018 — top-form Kenyan men are going to Spain for, perhaps, another history-making event.
World champion Lelisa Desisa with a personal best of 2:04:45 will be leading the Ethiopian assault.
Other Ethiopian big shots Birhanu Legese who has the third best time of 2:02:48 in marathon history and Valencia Marathon defending champion who is also the course record holder Kinde Atanaw, will want to stamp their authority.
On Tuesday evening, the Kenyan brigade said it took advantage of the Covid-19 pandemic period, which disrupted sporting events this season, to prepare adequately for the Valencia race.
Kirui, who won the world marathon title in 2009 and 2011, said he has had more than four months to train for the race.
He expects what he described as one of the toughest races, with a challenge from Cherono and Kipruto who also had adequate time for preparation.
"Every athlete who will be taking part in the Valencia Marathon is ready and well prepared. It will be a battle of top notch athletes and surprises are expected," Kirui, who had been enlisted for Amsterdam marathon which was cancelled due to the Covid-19 pandemic, said.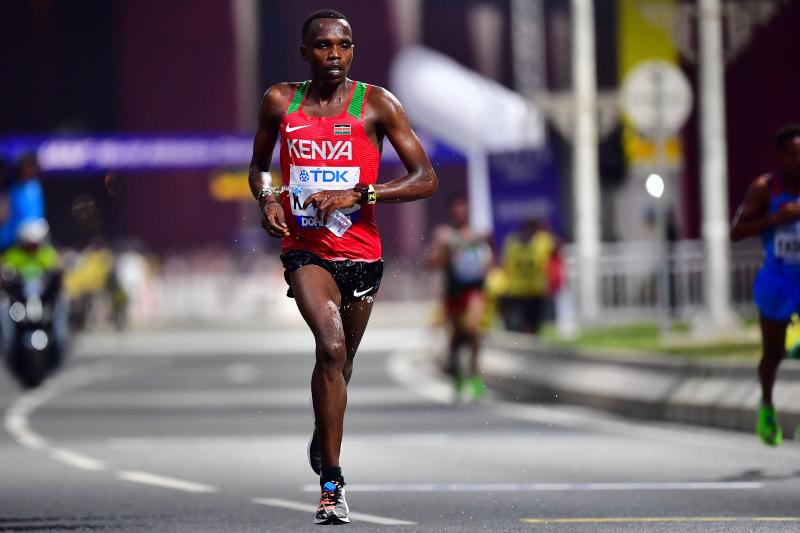 He said the Valencia race presents the opportunity for participants to gauge their strength and end the year on a high.
"I am looking forward to a good running time on Sunday. Improving my personal best will be great for me," Kirui added.
Cherono, who is known for sprint finishes and who has been perfecting his speed and resilience in Eldoret and Kaptagat, said he was ready for the race.
"I was expecting to defend my Chicago Marathon title but that was not possible. It has been a challenging season and I hope for the best in Valencia," Cherono said.
Kipruto, who has been training in Kapsabet for months now, said he has been preparing for a fast pace because Valencia is a flat course.
"I have been familiarising myself with a quick marathon and I hope to do my best," the world bronze medalist said ahead of his travel to Spain.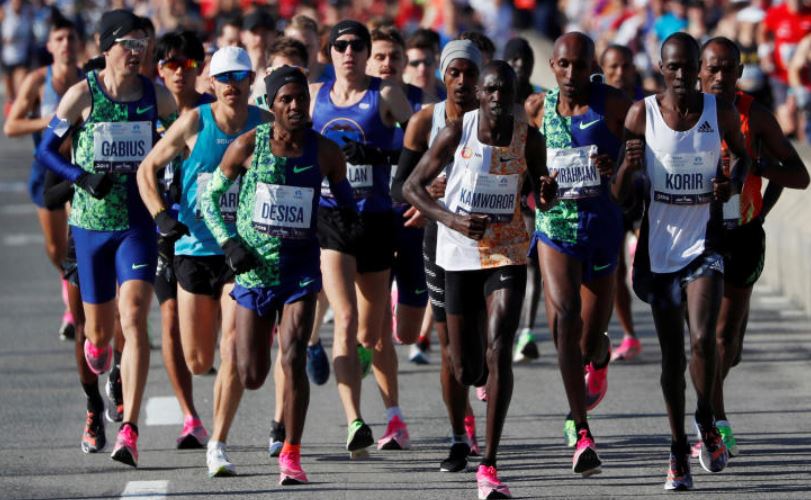 Race organisers announced that it has worked out a 21-kilometre route, which, in the case of the marathon, will be run over two laps to reduce congestion.
According to the organisers, the two races (full and half marathon) will share the same route with a start and finish line in the City of Arts and Sciences, after the descent along the final stretch.
There will also be limitations on public access in place to ensure the safety of the event and comply with health protocols.
The route is very similar to the one used for Valencia 2018 World Championship Half Marathon.
International athletes, arriving from more than 40 countries around the world, must take a Covid-19 test upon arrival.