Kip Keino Classic for September 18, Tokyo starts series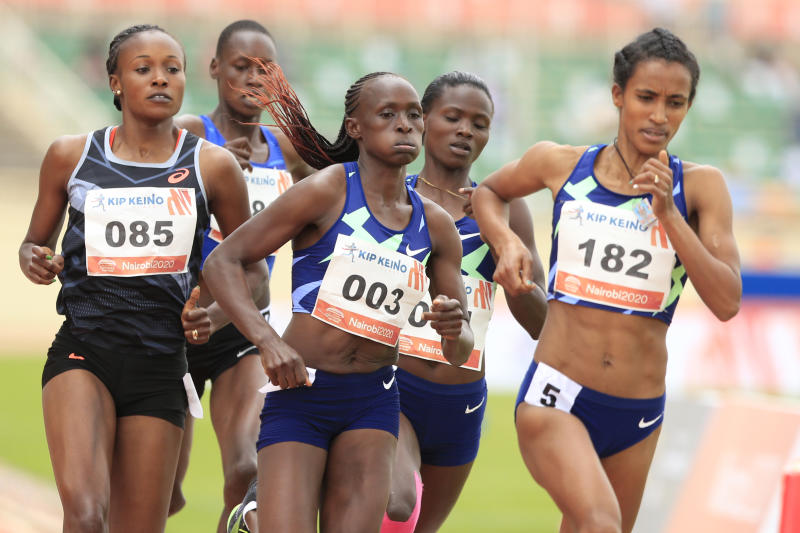 Tokyo's new Olympic Stadium will set the scene for the start of the 2021 World Athletics Continental Tour Gold meeting series, after a successful launch of the new competition this year.
Kenya's leg of the series dubbed the Kip Keino Classic will be held on September 18.
The Kenyan event is expected to be staged at Nyayo Stadium just like the first edition which was held in October.
The Continental Tour Gold meeting calendar for 2021 was released on Friday, featuring 11 meetings in ten countries spanning four continents.
The Tokyo meeting on May 9, which will serve as an Olympic test event less than 12 weeks before athletics action gets underway at the Olympic Games, will kick off the second season of the Gold series.
For many of the athletes expected to compete, this meeting will provide their first look at the state-of-the-art facility that will host the Olympic athletics competition as well as the Games opening and closing ceremonies.
Launched in 2020, the aim of the World Athletics Continental Tour is to create a coherent global tour of the best international one-day meets outside of the Wanda Diamond League, reaching across every continental area.
The tour comprises Gold, Silver and Bronze level meetings spanning the globe and held from February to December.