What it means when an athlete is banned for 'Wherabouts Failure'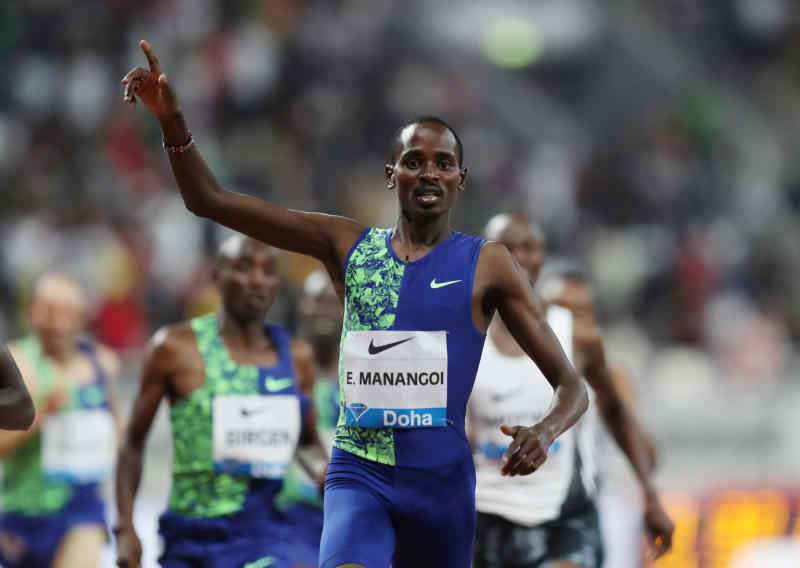 In the just-ended year, besides the race triumphs and records broken, athletes around the world, including Kenyan, have registered nothing but Whereabouts Failures as regards Breaking News.
In January former marathon world record holder Wilson Kipsang and 2016 Olympic 800-meter finalist Alfred Kipketer, both of Kenya, were provisionally suspended due to the same.
On July 23 last year, 2017 1500-meter world champion Elijah Manangoi was suspended followed by Kipketer receiving a ban at the start of 2021.
Just what is a Whereabouts failure?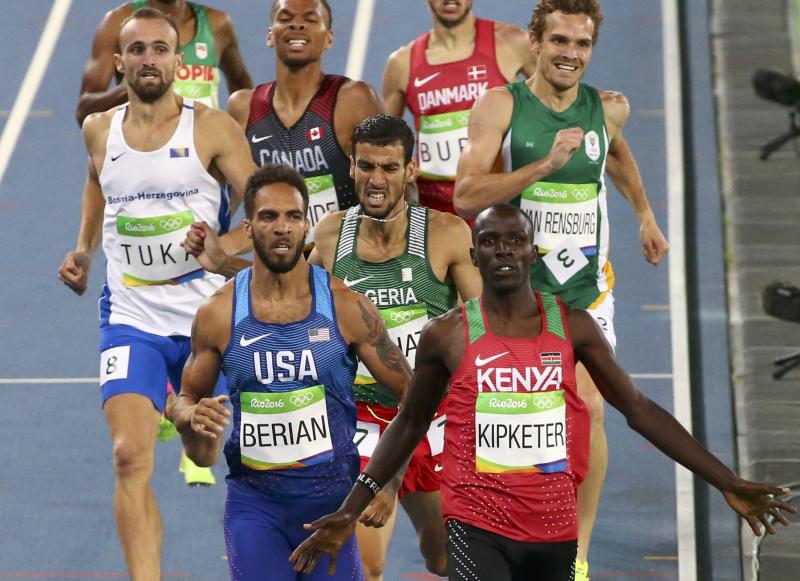 According to the Athletics Integrity Unit, a Whereabouts Failure will be recorded against an athlete on the world athletics under the following situations:
If an athlete has failed to submit his/her whereabouts by the required deadline (Filing Failure).
If an athlete has failed to update his/her whereabouts or has not updated them as soon as possible after a possible change of circumstances (Filing Failure).
If an athlete has filed his/her whereabouts on time but they are incomplete/inaccurate or deemed' insufficient' to enable them to be located for testing. These include a home, training, competition schedule missing, too vague, or incomplete. It can also be due to no address of temporary housing during competitions) (Filing Failure).
Should the Athletics Integrity Unit find out that an athlete's whereabouts are inaccurate/incomplete after an unsuccessful attempt to test them. (Filing Failure).
If an athlete files whereabouts information but they are not available for testing at the location corresponding to their 60-minute time slot (Missed Test).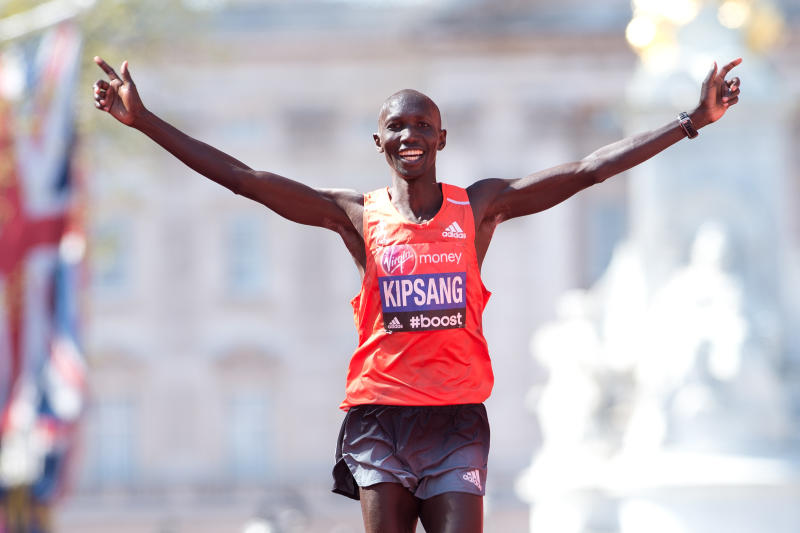 Consequences:
Under the World Athletics Anti-Doping Rules, any combination of 3 whereabouts failures within a period of 12 months constitutes an anti-doping rule violation, for which the applicable sanction is 2 years' banning.