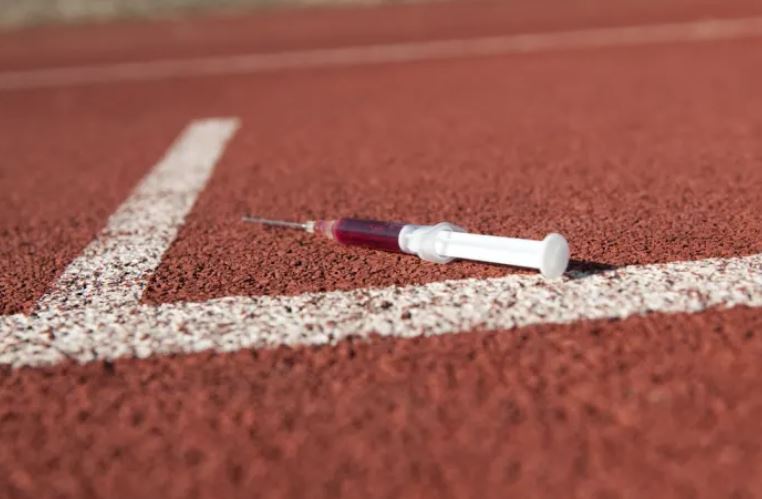 It's a little hard to pinpoint when, exactly, 2020 became the Year of Whereabouts Failures –and adversely affected Kenyan athletes.
In January, former world marathon record holder Wilson Kipsang and 2016 Olympic 800m finalist Alfred Kipketer were provisionally suspended.
On July 23, 2017 world 1,500m champion Elijah Manangoi became the third global star to be banned.
And it became clear that 2020 had turned out to be the year for whereabouts violation despite disruptions caused by Covid-19 pandemic.
By September, nine athletes from three countries (four Kenyans, three Americans, two Bahrainis) had been provisionally suspended for whereabouts failures — by comparison, only two athletes were suspended for the same violation in 2018 and 2019 combined.
Of the nine, three have had their suspensions confirmed ranging from 18 months to four years.
Kipsang's suspension was lengthened after he was also convicted of tampering during his defence.
One, American sprinter Gabby Thomas, is now free to compete after the Athletics Integrity Unit (AIU), which oversees doping cases for World Athletics, withdrew the charge against her in July.
Kipketer, Manangoi and others remain in some stage of the appeal process: not convicted, but not yet able to compete again.
All of which naturally produces one question: why?
To get an answer, we have to rewind to the start of 2019. That is when the AIU decided it needed to take a new approach to whereabouts, the foundation upon which track & field's out-of-competition drug testing system is built.
LetsRun.com dove into everything you need to know about the whereabouts system last year, but a quick refresher: the world's top athletes are placed by the AIU into the Registered Testing Pool (currently, there are 776 athletes in the pool).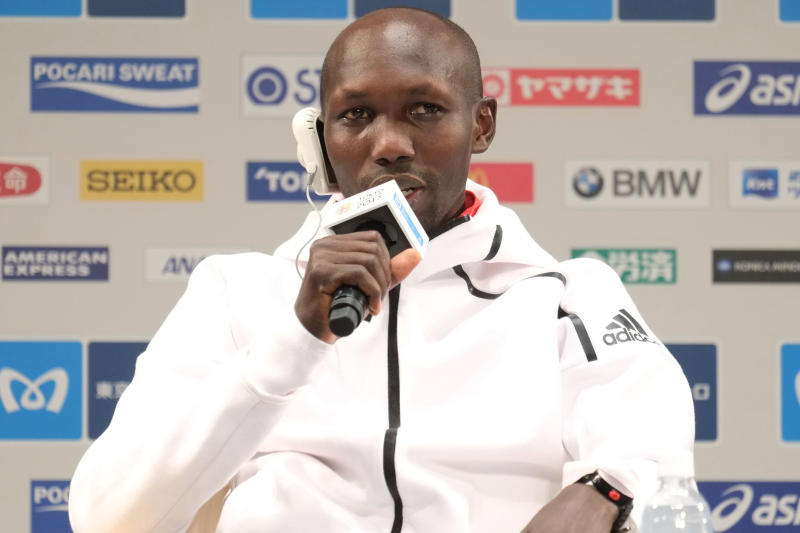 Members of the pool must submit certain information — including a daily overnight address, competition schedule, and one 60-minute window per day during which they must be available for drug testing at a specific location of the athlete's choice.
Fail to fulfill any of those obligations, and you're hit with a whereabouts failure. Rack up three whereabouts failures in 12 months, and you're banned from the sport for up to two years.
As it prepared to begin a year in which it would conduct an average of 21 out-of-competition tests per day, the AIU, made three specific changes to its whereabouts system.
First: moving forward, the AIU would spend more time planning out the specific times it would test each athlete, in part to make testing schedules less predictable (while athletes must be available during their 60-minute window, the AIU is free to test athletes outside their window as well).
The second major change: when an athlete missed a test, the AIU would scrutinise their explanation in much greater detail than in years past.
The third major change: more testing. The total number of out-of-competition samples collected rose 29 per cent in 2019, up to 7,772 from 6,007 the year before. Combine more strategic testing, increased scrutiny of excuses and increased testing volume and you've got an explanation for the increase in whereabouts cases this year (because cases take a while to process, almost all of the missed tests for athletes suspended in 2020 occurred in 2019).
One of the questions in Kenya, however, is whether the increased scrutiny is catching genuine cheats or clean athletes unaccustomed to dealing with the whereabouts system.
Kenya's doping problems are well-publicised — over 50 Kenyans are currently banned from the sport — so the former is obviously an option.
But widespread out-of-competition testing is a relatively new development in Kenya, made possible by the establishment of the Wada lab in Nairobi in 2018.
Barnaba Korir, the Athletics Kenya executive member, said most of them fall victims as a result of ignorance.
"Most of the athletes are not accustomed. So, we have engaged World Athletics on this. We had a meeting on Monday and discussed it in detail.
"We have decided to come up with simple application that athletes will download on their mobile phones. We have engaged someone in Kenya Literature Bureau to do the translation into Kiswahili. It's a simple app. I think it will be easy for every athlete and will not require any assistance," said Korir.
No nation has struggled with whereabouts failures more than Kenya, with Kenyan athletes registering almost as many whereabouts suspensions this year (four) than the rest of the world combined (five).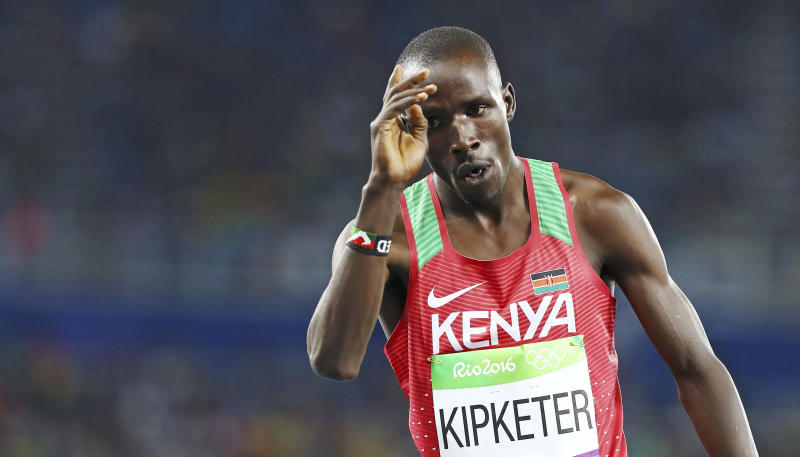 Test volume is certainly a factor. Kenyan athletes were responsible for 23 per cent of all out-of-competition samples collected in 2019 — almost double the next-closest country. Manangoi claimed he was not trying to cover up doping.
The other athlete sitting on three missed tests was Kenyan distance runner Alex Oloitiptip, who registered his third whereabouts failure of 2019 on July 19.
Yet he was allowed to compete in the 10,000m final at World Championships on October 6 and was not provisionally suspended until March 17 this year.
In Oloitiptip's case, however, there was no athlete explanation to explore; he never offered one to the AIU. Yet it still took the AIU 242 days to suspend him.
Between April 27, 2018, and May 17, 2019, Kipsang, the 2012 Olympic bronze medalist and winner of five World Marathon Majors, missed four tests.
Kipsang was provisionally suspended in January 2020 and appealed his suspension, but his appeal fell apart fell apart under close scrutiny.