Why Kenya is World Half force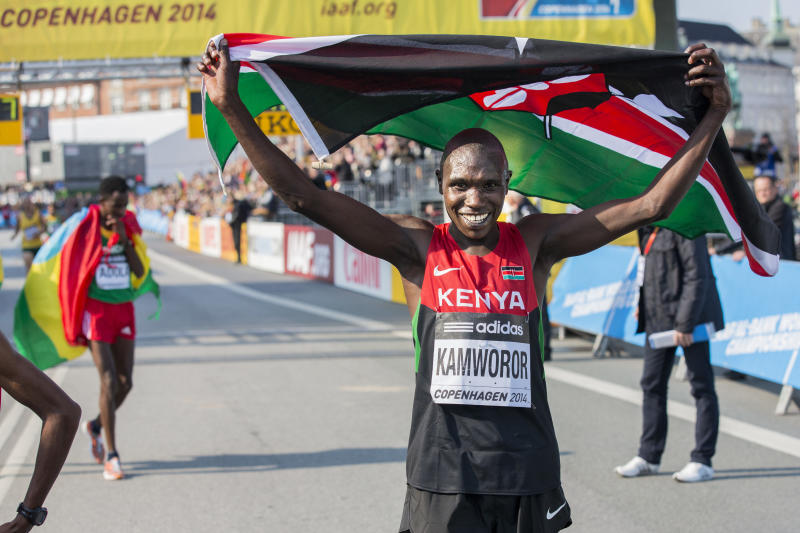 The World Half Marathon Championships, which was made a biennial event in 2010, share some sort of relationship with Kenya's politics.
Its inaugural contest, which Benson Masya chalked up victory, was staged in 1992 when the nation adopted multi-party system of governance.
Masya set Kenya's medal display in motion when he blew away a star-studded field, which saw Antonio Silio of Algeria and Tanzania's Boay Akonay settle for silver and bronze medals.
Coincidentally, Kenyan women had to wait until 1997 – another electioneering year – for Tegla Loroupe to win Kenya's first World Half Marathon title in Slovakia.
Kenya basks in 54 individual medals in the competition. Men's teams have collected 27 medals – 12 individual crowns, eight silver and six bronze medals.
They have bagged 11 team titles with five silver and one bronze that Paul Tergat anchored Laban Chege and Sammy Korir.
On the other hand, women boast 27 individual medals with seven individual titles, nine silver and 11 bronze medals from 22 editions of World Half Marathon Championships.
They have amassed 10 team titles with four silver medals. Kenyan women have not won bronze in team competition in the 28 years history of the championships.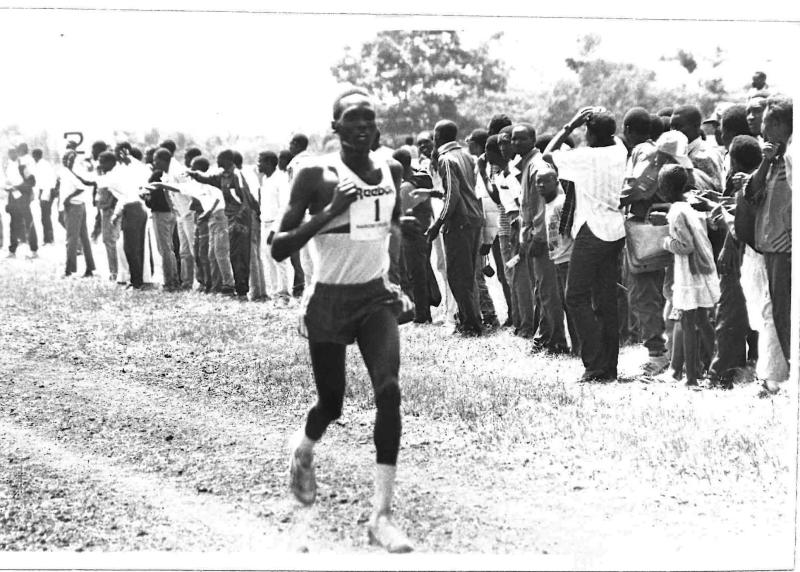 Loroupe and Geoffrey Kamworor stand out as the most decorated Kenyans in World Half Marathon Championships with a hat-trick of wins.
Loroupe won in 1997 (Slovakia), 1998 (Zurich) and 1999 (Palremo) while Kamworor struck gold in 2014 (Copenhagen), 2016 (Cardiff) and 2018 in Valencia.
Five-time world cross country winner Paul Tergat is the only two-time winner. The former world marathon record holder won in 1999 and 2000.
It now remains to be seen if Peres Jepchirchir, the women-only world 21km record holder, will improve her pecking order today having won in 2016 Cardiff.
"Initially, it was men's team that produced impressive results. But the trend changed at some point. We have witnessed some good performances from women teams in previous years," said two-time Boston Marathon winner Moses Tanui, the second Kenyan to win the title in 1995
"I had hoped to be a two-time winner. In 1997, I was in top form and everybody expected me to win. But I lost to Shem Kororia," said Tanui.