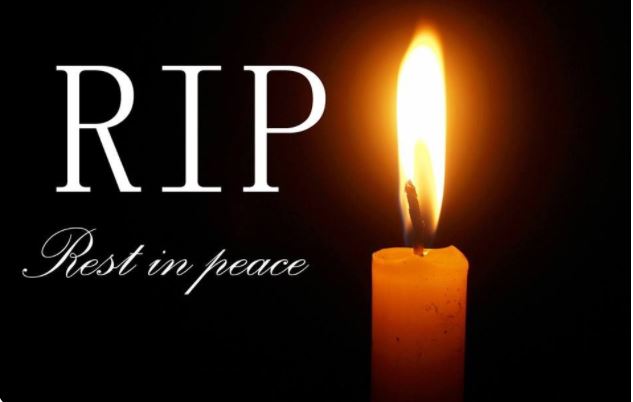 Kiprotich Rono, the 1978 Commonwealth 3000m steeplechase bronze medalist is dead.
His death comes barely three months after the passing on of retired athlete Ben Jipcho.
His brother Marius Rono said Kiprotich died at about 4.30pm on Tuesday after a long battle with diabetes and high blood pressure. He was 62.
"My brother has been unwell for the last three years and it worsened on Tuesday. He was rushed to St Luke's Orthopaedic and Trauma Hospital in Eldoret and died on arrival," Marius said. "He will be buried on Thursday next week."
Rono won gold at the 1979 African Championships and also at the 1979 World Athletics World Cup.
He was a bronze at both the Commonwealth Games and All Africa Games in 1978. He represented Kenya at the 1983 World Championships.
Chair of Veterans Association of Kenya Susan Sirma said: "Just like other heroes, Rono has died without recognition by the country he represented for many years."