How Kipchoge's ear blockage cost him London title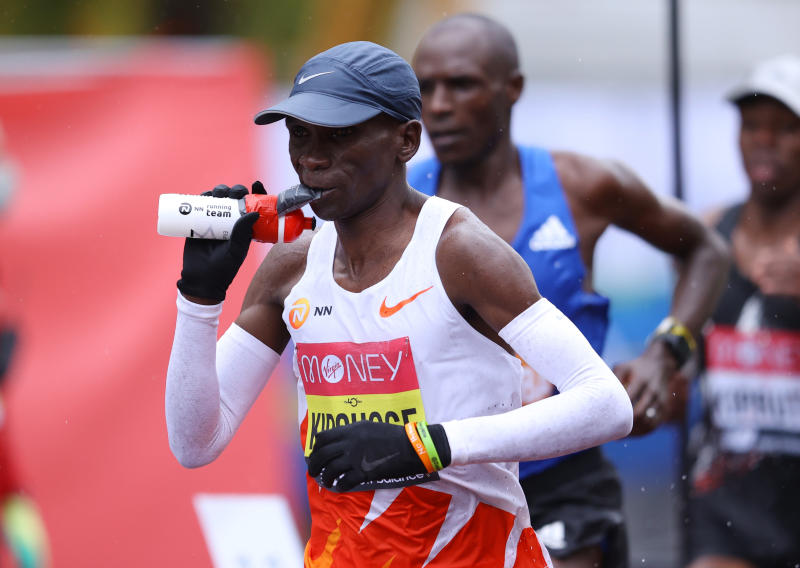 Marathons affect the working and body mechanics of an athlete.
Before a race, many marathoners will tell you they hope for the best.
This is due to the unpredictability of the marathon: over the 42km distance, anything can happen.
Marathons, just like other elite endurance sports, affect the working and body mechanics of an athlete.
We have witnessed elite athletes collapsing at finish lines, unable to walk after a race or getting admitted all together.
The marathon draws from all aspects of an athlete's being; no wonder elite runners manage only two races a year. After a single race, one usually needs approximately four weeks total rest before they resume light training.
Last Sunday's London marathon was one of those tough races that saw some elite athletes drop out while others complained of disruption of their bodies' internal balance. The elite men's race was run between 10.17am and 12.23pm British time.
The weather was not favourable with an average temperature of 9C, high speed of wind blowing south-west at 16 kilometers per hour, a high humidity of 94% and an equally elevated atmospheric pressure of 982 hPa (hectopascals).
Take a quick survey and help us improve our website
Take a survey
Since the race was being run in a clockwise manner around the race route, the right ears of the athletes were exposed to the high-speed winds.
This saw majority of them like Ethiopia's Sisay Lemma, who finished third, come with woolen marvins to cover their ears.
However, Kipchoge and a host of other athletes wore waterproof caps that did not cover the ears, exposing them instead.
As Kipchoge kept going around the 2.15-kilometre loop, the attack on his right ear from this very cold and fast wind, forced it to naturally produce more wax to protect itself.
Unfortunately, after 1 hour and 14 minutes of running, he began feeling a blocked right ear sensation which interfered with the inner ear function, a condition known as Vestibular imbalance.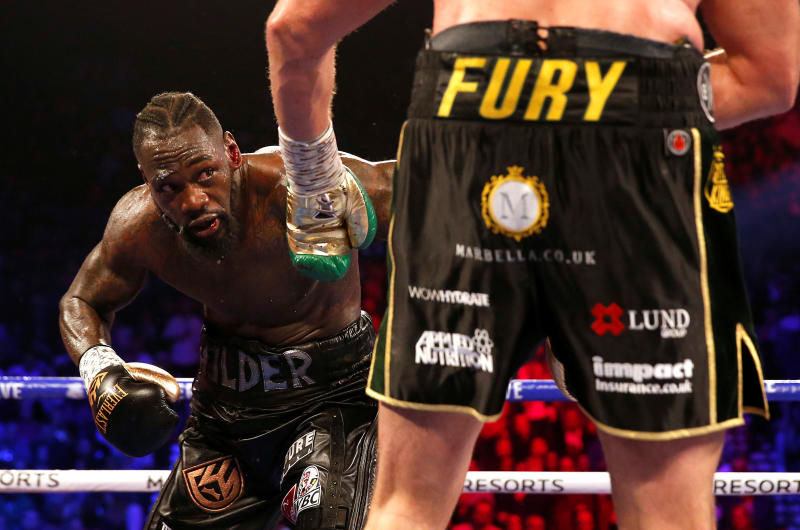 The vestibular system is the part of the inner ear that senses the head position and movement, as well as regions of the brain that process positioning and movement information.
The inner ear senses the athlete's motion and relays this information to the brain. In other sports like boxing, when a boxer is hit around the ear, on most occasions it results in a knockout. No wonder many boxers try and protect it.
With his ear blocked, Kipchoge had to over rely on his vision and feedback from his muscles to run; which was such a difficult task considering that he started overcompensating which also led to muscle cramps and hip joint pain.
Previous scientific studies have reported a significant effect of high atmospheric pressure on vestibular imbalance.
This could be further worsened by oxygen deprivation that occurs when an athlete is running very fast, just like Kipchoge who was doing speeds above 20 kilometers per hour.
At this point, he was experiencing a loss of low tone hearing and a feeling of peripheral dizziness that was also associated with the inner ear blockage.
The dizziness was worsened as the race progressed since running shifts one's position.
With the ongoing problem, it was very heroic of him to complete the race and more so in a decent time of 2 hours 6 minutes and 49 seconds.
Many athletes encountering such a problem, to avoid risking a fall on the cold tarmac would have dropped out, but that is not what the world record holder is made of, he soldiered on to an 8th position.
Moving forward, athletes should pay a close attention to the weather forecast, dress warm and manage any allergies ahead of the competition day.
Paul Ochieng is a Sports Economist and Dean of Students at Strathmore University and Gerald Lwande is a Biomedical Scientist.