Javelin: Search for Yego's successor on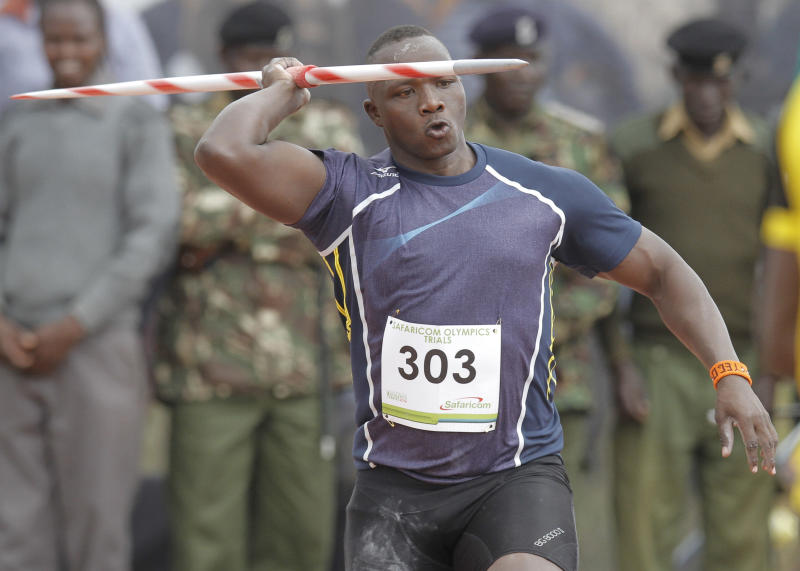 The Swahili saying that, 'let the guest come so that the host or hostess may benefit' may be so true for Athletics Kenya as the hunt for javelin colossus Julius Yego continues.
Alexander Kiprotich with a Personal Best throw of 78.84m, Duncan Kinyanjui (68.75m) and Methusellah Kiprop (66.91) took centre stage yesterday in the absence of Yego, the javelin world champion in 2015, who boasts a monstrous throw of 92.72m.
Yego's best throw ranks fifth in the world and Athletics Kenya must surely be scratching their heads and who will fill his gigantic shoes.