Obiri says farming keeps her on track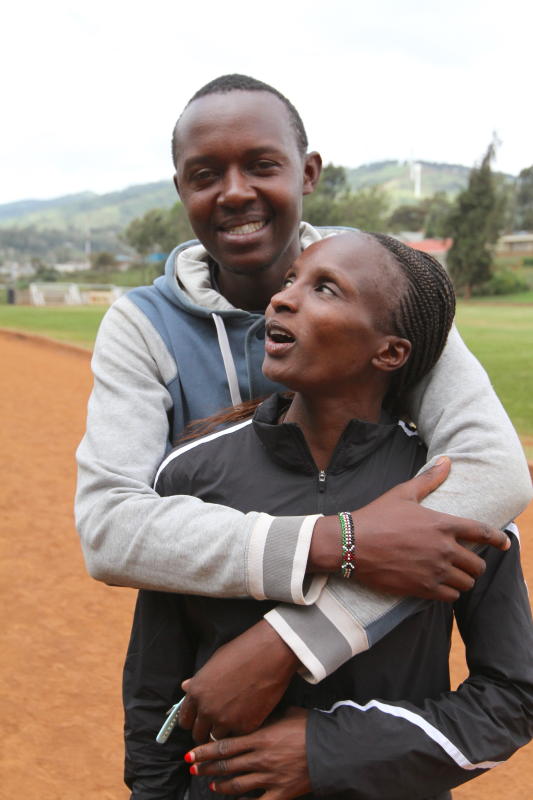 She longs to win gold medal in next year's Olympic Games
World 5,000m champ rears cattle, goats and pigs in Transmara and Kisii counties.
Things don't just happen. They are made to happen. And that clearly demonstrates World 5000m champion Hellen Obiri's bid to venture into livestock farming.
Despite challenges occasioned by Covid-19 crisis, Obiri is upbeat that her ambitions –in the farm and on the track –will be realised.
Obiri, the Olympic 5,000m silver medalist, has been busy during this tough times. She has been crisscrossing Kisii and Transmara counties where she has invested in livestock farming.
"I rear cattle, goats and pigs in large scale. We are facing tough economic times but the farm proceeds have helped me financially during this Covid-19 pandemic period," she said.
The reigning world cross country champion calls on athletes to find ways of making money during this time and even after retirement.
Athletics is no doubt a cash crop and since there are no competitions across the globe, Obiri allayed fears that some athletes might fall into depression for lack of money.
"Most athletes, who are yet to establish themselves in the sport, have either misused or depleted their resources.
"They might be tempted to get into bad behaviours to make ends meet. And that will affect their athletics careers.
"I urge all athletes to invest their money in businesses to help them after retirement. For example, farming which pays a lot," she said.
Obiri says her mission for Tokyo 2021 Olympics will be to improve from silver to gold.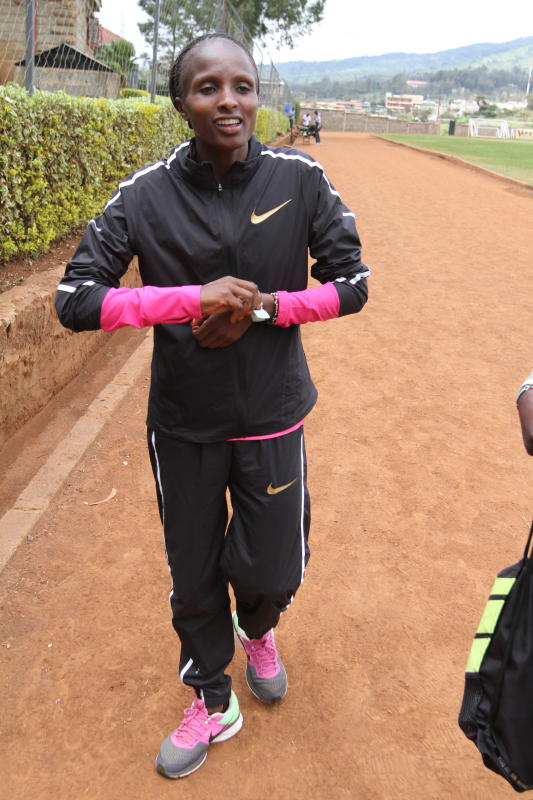 Such lofty dreams keep pushing the mother of one into drawing a training plan, which she will start on Monday at her Vapour Athletics Club in Ngong Hills.
"I am yet to start serious training after coronavirus crisis in March.
"I have been busy in my farms in Transmara and Kisii, but will be back in Nairobi on Monday to work on my fitness.
"But the schedule will be light, like a 20km road run from Monday to Friday and rest on weekends. Because of social distancing, there will be no gym work for me," said Obiri.
The other reason for light training is to avoid unnecessary injuries at the moment, she said.
"My training time table will commence when the Government and the World Athletics gives way forward on this pandemic," she said.
The former 3,000m World Indoor Champion has not made up her mind on which race she will take part in Tokyo 2021 Olympics.
She has qualified for 5,000m and 10,000m races. "I am still deliberating on whether to compete in one or to try both. It's not easy but I will make a decision soon," she added.