Athletics: AK to set up under 20 athletes camp in Mombasa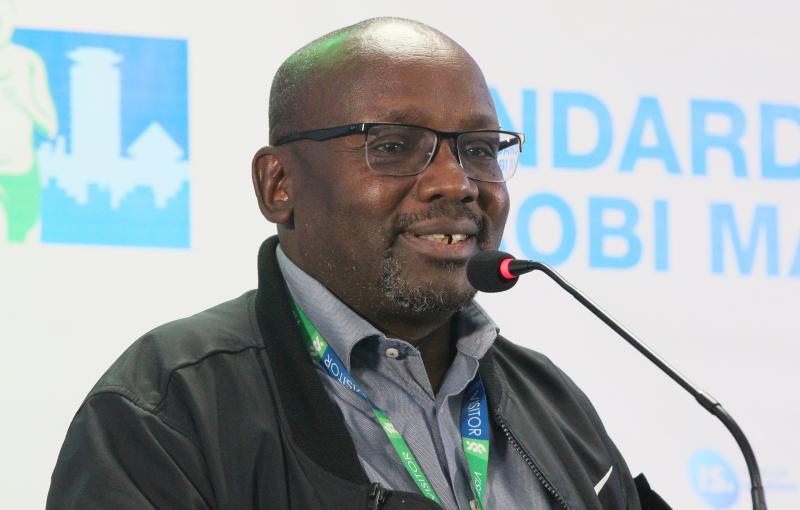 Athletics Kenya are planning to set up a training camp in Mombasa to help preparations for next year's World Under 20 Athletics Championships in Nairobi.
Anisa Abdalla, Athletics Kenya Mombasa County chairperson, said Ziwani School for the Physically Handicapped has been earmarked to serve as the training camp for for the junior athletes.
It's the second training camp in Coast region after the Kijiwetanga Primary School camp in Malindi, Kilifi County.
Last week, the AK youth athletics development committee chairman Barnabas Korir visited the Malindi camp, which is one of the 17 junior camps in the country. The Kijiwetanga camp had been the only junior camp in Coast region.
Anisa said: "We do not have new shot put, discus, hammer, javelin and hurdles. The few facilities at Mombasa stadium are worn out and need to be replaced.
"As we wait for commissioning of the modern stadium in Mombasa, we also expect to have new equipment for our events."
Mombasa County sports executive Innocent Mugabe said they were committed to improving sports saying construction work at the Mombasa stadium is on course.
He said the construction work of Sh1.7 billion ultra-modern stadium that had been put on hold due to covid-19 pandemic has started and the project is expected to be complete in 16 months.
Elsewhere, some of the biggest names in Czech athletics are looking forward to competing at the Golden Spike in Ostrava on September 8 when the World Athletics Continental Tour Gold meeting will host its 59th edition.
Rescheduled from its original date in May, the meeting will have a relatively full schedule of events, featuring domestic stars and other international athletes who will be based in Europe at that time.
Organisers are also hopeful that they will be able to welcome about 2500 spectators to Mestsky Stadium, while Czech TV will have a live broadcast of the meeting.
With world record-holder Jan Zelezny as the meeting director, both the women's and men's javelin fields are unsurprisingly strong.
Two-time Olympic champion and world record-holder Barbora Spotakova is already confirmed for the women's event.