ADAK: Kenyan athlete Florence Chepsoi charged with forging medical documents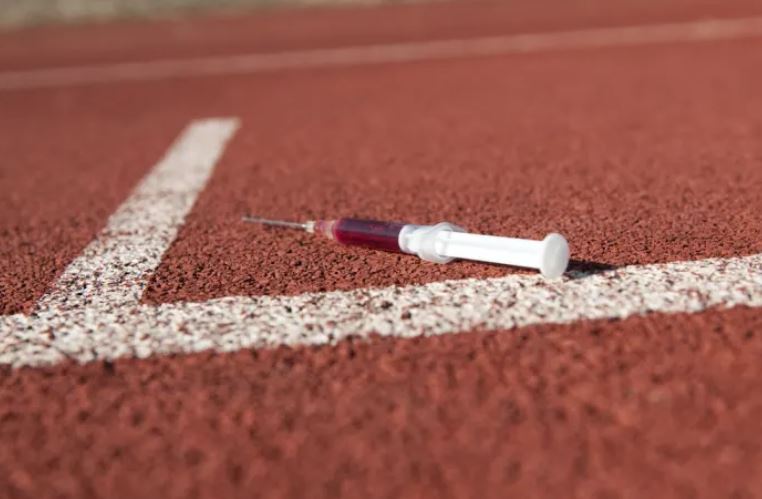 The Anti-Doping Agency of Kenya (ADAK) has charged Florence Jepkosgei Chepsoi with the offence of presenting false documents to the agency as defence against an anti-doping rule violation.
Chepsoi was arraigned before the Chief Magistrate's Court in Eldoret on Monday and charged pursuant to section 42 (1) paragraph (e) of the Anti-Doping Act.
The athlete pleaded not guilty and was released on bail. The case will be heard on August 13, 2020.
According to ADAK, Chepsoi participated in a race in China (2017) and tested positive for prednisolone which is a prohibited substance.
She appeared before the Sports Disputes Tribunal for the hearing of that matter and presented forged medical documents.
In her defence, she presented false documents purportedly from the Uasin Gishu District Hospital. The documents were to the effect that she had received treatment at the said hospital.
"ADAK's Investigations and Intelligence Gathering Unit proceeded to conduct verification of those medical documents. Uasin Gishu District Hospital confirmed that those medical documents had been forged and that the athlete had not been treated or seen at the said hospital," ADAK said in a statement on Thursday.
The anti-doping agency reiterated it will continue with the enforcement of the regulations made by the Agency and the World Anti-Doping Agency.
"ADAK shall continue prosecuting athletes and their Support Personnel found culpable of Anti-Doping Rule Violations (ADRVs) in line with the laid down legal framework. We wish to reiterate that we will not relent in the fight against doping," said ADAK.
"This is a resolve which has received support from the Cabinet Secretary for Sports, Culture and Heritage and measures have been taken for a zero tolerance of the vice. Athletes are encouraged to participate in clean sports thus promoting integrity.
"Any athlete found to have violated the provisions of the Anti-Doping Act will be dealt with firmly. ADAK promises to root out this immoral culture through the criminal justice system," the anti-doping body stressed.
Remember the @wada_ama 2020 List of Prohibited Substances and Methods came into effect on 1 January, 2020. If you have not read it already, please familiarise yourself with it here -LINK- https://t.co/sCRUxxTQ7f pic.twitter.com/n8ve6FQuG7 — Anti-Doping Agency of Kenya (@ADAKKENYA) July 2, 2020
Current Kenyan law stipulates a jail term of up to three years for support staff found guilty in connection with doping, but not for athletes.
Sports Cabinet Secretary Amina Mohamed on Saturday said they will pass legislation to criminalise doping offences.
During a meeting with veteran athletes, CS Mohamed said that they are working closely with ADAK to present the document to Parliament for debate.
If the Bill is passed, offenders will serve jail terms as the country intensifies its fight against the vice.
From 2004 to August 2018, 138 Kenyan athletes tested positive for performance-enhancing drugs, according to a WADA report published in September 2018.
With their high number of dopers, Kenya was placed under category A on the list of countries being watched together with Nigeria, Ethiopia, Bahrain, Morocco, Ukraine and Belarus.