AK urges Nyanza athletes to take up sprints and field events serious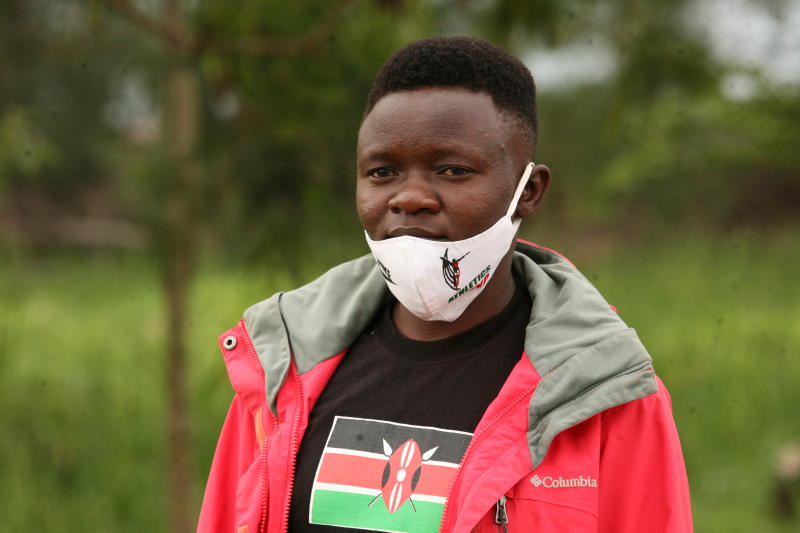 Athletics Kenya has called upon athletes from Nyanza region to take part in sprints and field events.
Speaking during the handover of foodstuff and cash to athletes who have been training on their own in readiness of the rescheduled World Under 20 Championships, AK Youth and Development chairman Bernard Korir said Nyanza can do better for Kenya in sprints.
"A huge number of athletes in Nairobi and Rift Valley take part in long distance races, leaving a blank space for sprinters who, I believe with good training and guidance, can come from Nyanza," he said.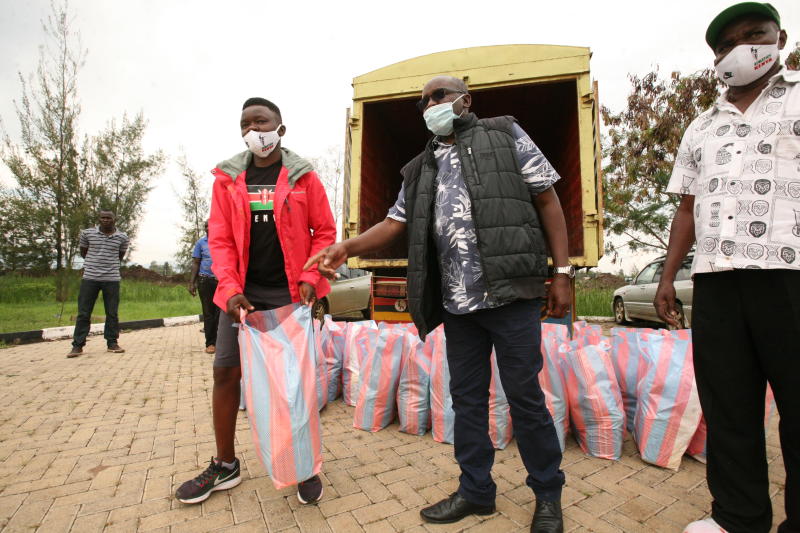 Beatrice Odero, who has represented Kenya thrice in 100m and 200m sprints, said it has been quite difficult to train on her own in Oyugis, Homa Bay and called upon AK to send coaches to help them.
"I cannot gauge my progress because I have no training partner or a coach to guide me. We would appreciate if one or two coaches came to our aid," she said.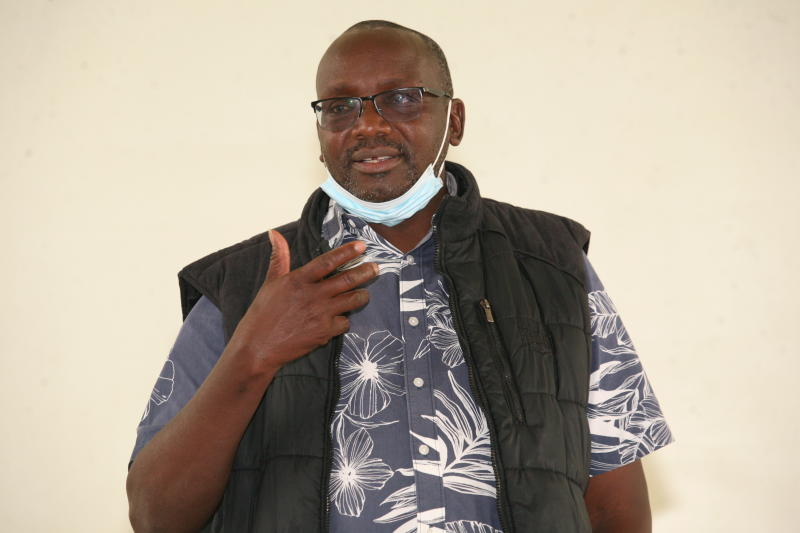 Josephine Akinyi, who is a discus thrower, said she is happy with AK's help.
"My objective was to do better this year but the virus disrupted everything. This was to be my breakthrough year in the national team but I'm happy because Athletics Kenya and the ministry has supported us," said the Nyakach Girls High School student.
"Training has been a tall order especially with the curfew and social distancing directives, but I am glad we are being supported by the ministry and AK. We wish to be given coaches to help us and also training facilities like shoes," Maurice Otieno, a 400m runner said.
The athletes had been selected to prepare for the pre-qualification round in readiness for the global event that was to be held last month.