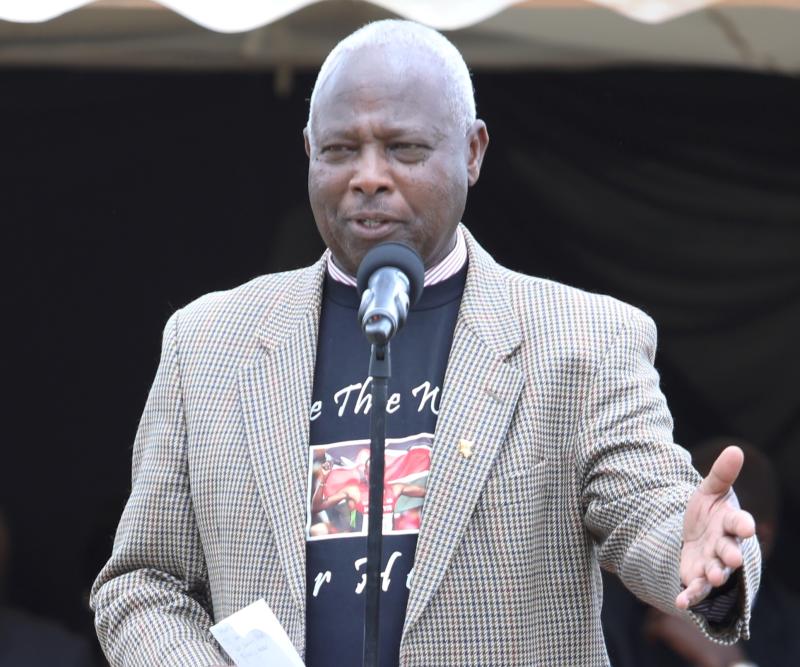 Kenyan athletes, who had been stranded in India since March, arrived at Jomo Kenyatta International Airport yesterday morning.
Athletics Kenya paid the costs of the four athletes air tickets from Mumbai. They are Michael Biwott, Millicent Gathoni, Benjamin Kipkasi and Isaac Kipkemoi.
The first group of Kenyans athletes who were stuck in India March over coronavirus lockdown arrived last month.
AK President Jackson Tuwei said the federation paid Sh87,000 each for their tickets.
Tuwei said AK will only assist athletes with the required documentation, which must be approved by the Kenyan embassy in Indian.
"We just been able to bring the second group of athletes who were struck in India after coordinating with Kenyan Embassy in New Delhi. But as a federation, we insist that athletes should get proper documentation before leaving the country for athletics events," said Tuwei.
Meanwhile, American four-time Olympic champion Michael Johnson says current protests following the death of George Floyd have produced "the most momentum around this issue I've seen in my lifetime".
Floyd, an unarmed black man, died while being restrained by a white Minneapolis police officer on 25 May. Protests have been held across the US.
"I'm hopeful that a year from now we are not looking back," he said.