Lewa race cancelled as the world grapples with virus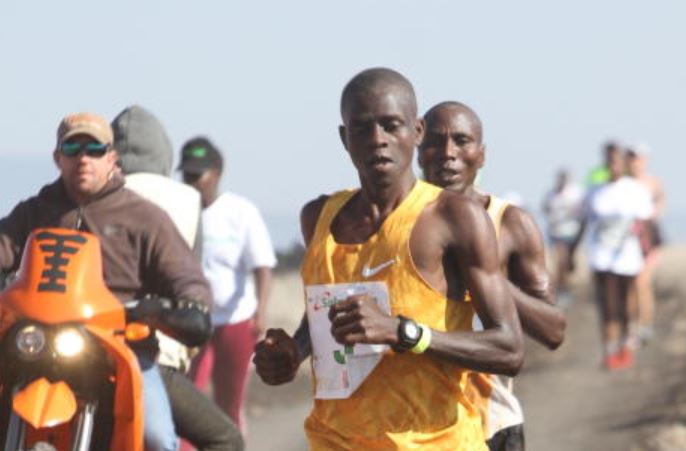 Lewa Safaricom Marathon has been cancelled as the nation and the rest of the world battle the spread of coronavirus.
The race, which usually attracts huge turnout and powered by Huawei and Safaricom, was scheduled for June 27.
Participants from around the globe –with a sizeable number from USA and the UK – run through one of Africa's most breathtaking conservancies.
"Hosting a race in a wildlife conservancy comes with a unique set of challenges. For the past 20 years, we have worked to mitigate these challenges and offer all 1,400 of our annual athletes what we hope is an optimum running experience.
"Having all of you at Lewa has always been the highlight of our year. Despite our great willingness to push on, having weighed all factors, we have come to the very difficult decision to cancel this year's race," said Mike Watson, the CEO of Lewa Wildlife Conservancy.
Charlie Mayhew Tusk CEO said: "This event regularly generates over $500,000 (Sh 50 million) for numerous conservation, education and community projects across Kenya, so its cancellation this year is a massive blow. But the safety of runners, supporters and local communities amid this global crisis is paramount. We will return next year stronger.
"The marathon is not just a running experience. It not only helps us protect Kenya's wildlife but it brings communities together and transforms lives. The extraordinary sums generated go directly toward our conservation efforts on the ground. It is an event like no other."
The event organisers will offer the participants the chance to defer their entries, as well as claim full or partial refunds.
For the past twenty years, the marathon, held on Lewa Wildlife Conservancy, co-organised by Tusk and title sponsored by Safaricom, has become a permanent fixture in Kenya's sporting calendar, with 1,400 local and international runners.
It has turned out as one of the most challenging and exciting races globally. Runners of all abilities have taken part – from elite professionals to amateur runners and walkers.