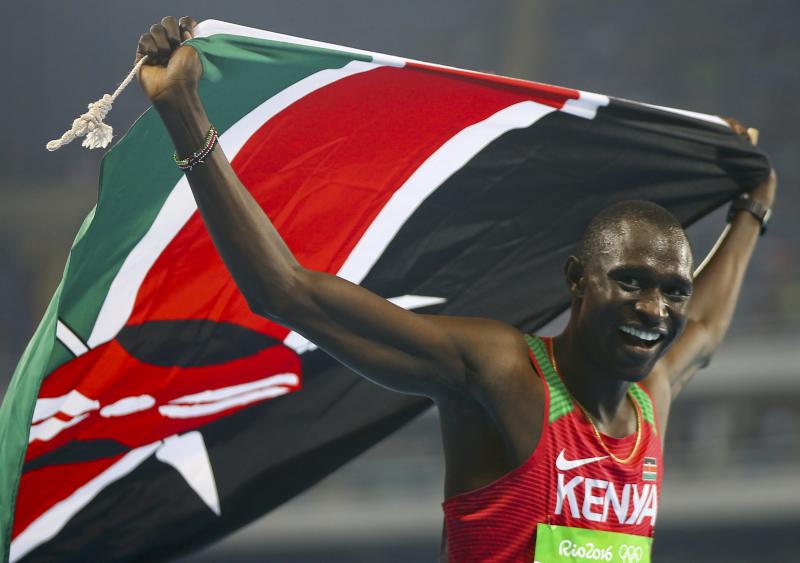 The Anti- Doping Agency of Kenya (ADAK) has moved swiftly to try and protect athletes and its staff from coronavirus, Covid-19 disease, that has wreaked havoc in the sporting world.
ADAK said on Wednesday it is closely monitoring on how the spread of the deadly virus may impact the testing activities of athletes and staff.
"ADAK is practising significantly reduced testing programs as we look at the national and global situation.
"Athletes and their support personnel are encouraged to remain alert and to continue taking the precautionary measures of maintaining basic hand and respiratory hygiene as well as practising social distancing.
"ADAK remains committed to working with stakeholders to help our nation through this crisis," a statement seen by Game Yetu reads.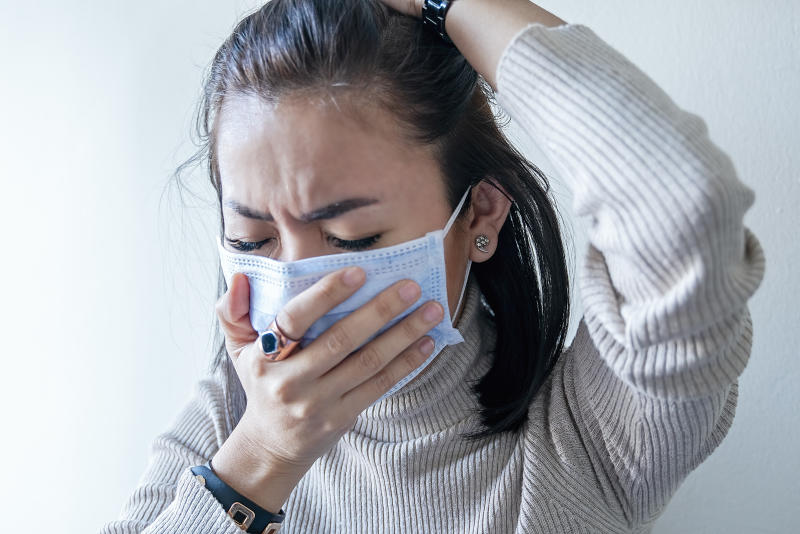 Athletics Kenya (AK) on Thursday last week (12/03/2020) suspended all clearance and travel to international events for athletes and athlete support personnel until further notice over Covid-19.
The announcement was made after the World Health Organization (WHO) labelled Covid-19 a pandemic.
A plane departed Tokyo International Airport, commonly known as Haneda Airport, on Wednesday bound for Athens to collect the Olympic flame, but there was no delegation from organisers on board due to Covid-19 fears.
Tokyo 2020 said it chose not to send the high-level delegation due to the virus.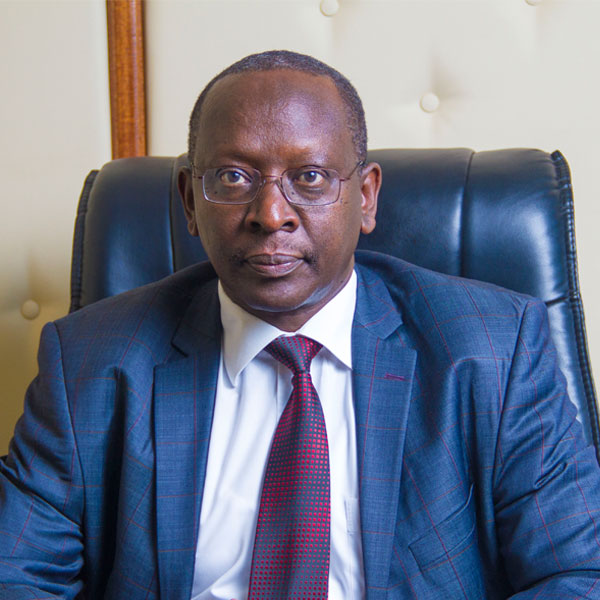 Kenyan athletes have expressed fear the spread of coronavirus could affect their track and field series which in turn may affect participation at the Tokyo 2020 Olympics.
So far, the outbreak has seen some competitions in various sports postponed and others cancelled raising concerns over the upcoming international sporting events including Diamond League series and Olympics Games in Japan.
Last month, World Athletics cancelled the 2020 World Athletics Indoor Championships which was scheduled to take place from March 13-15 in China over Covid-19 fears in the country.
The International Olympic Committee (IOC) has exuded confidence that the 2020 showpiece will go on as planned.
The flu-like virus has killed more than 7,500 people and brought the sporting world to a standstill.