World Olympic gold medalist Tirunesh Dibaba welcomes second baby [PHOTOS]
Last updated 6 months ago | By Ondeke Joshua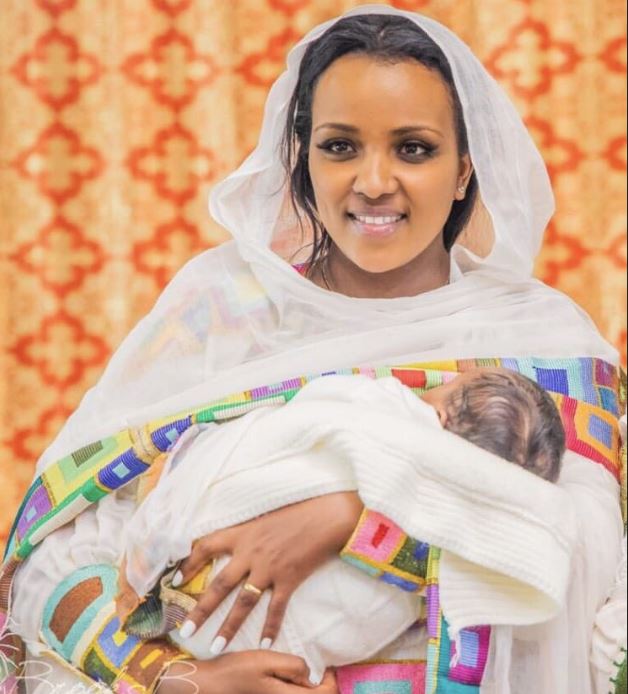 World multiple and Olympic gold medalist Tirunesh Dibaba has celebrated the birth of her second child, Allon.
The Ethiopian long-distance runner and her husband Sileshi Sihine confirmed the arrival of Allon via a post on social media.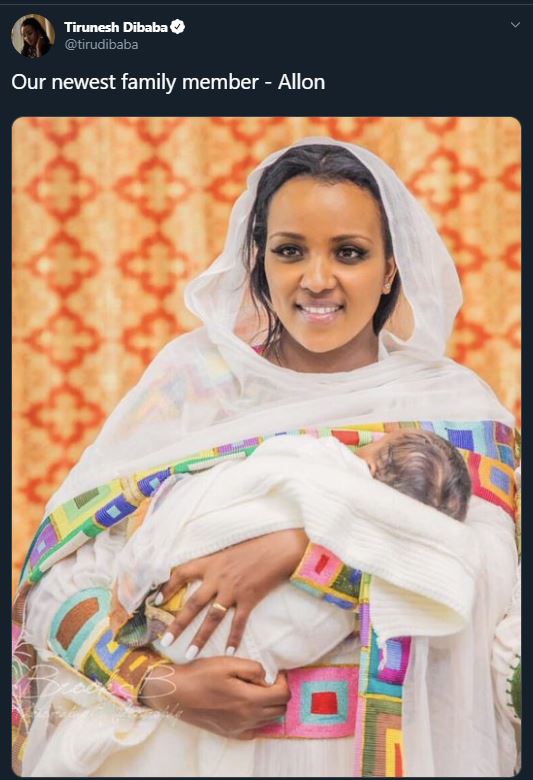 On Apr 19, 2019, Dibaba confirmed her pregnancy and that they were expecting a second child.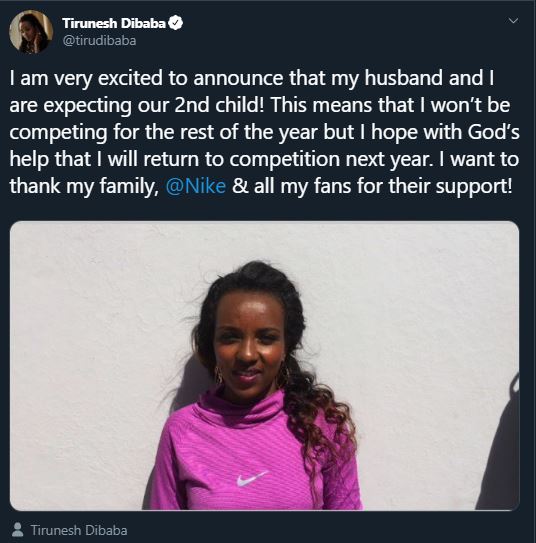 Consequently, the world took to social media to react to Dibaba's announcement, most congratulating her and urging her to keep winning.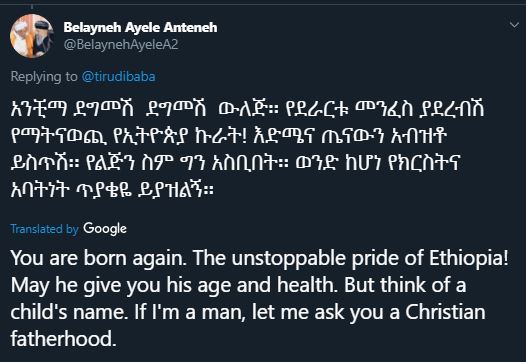 Dibaba joined parenthood in 2016 when she celebrated the birth of her firstborn son, Nathan.
The 34-year-old Ethiopian has three Olympic gold medals and nine world titles on the track and cross country have a marathon Personal Best record of 2:17:56 in the London Marathon.
Dibada also became the youngest female world champion in the history of athletics, the first woman to achieve the Olympic 5,000m/10,000m double and the first to successfully defend a long-distance title at the 2008 Olympic games.
She now joins the list of athletes who won't be competing for major world marathons for the rest of the year.